BUFFALO, NY- The Sabres released pictures on Twitter Tuesday night of the changes they made to their uniforms.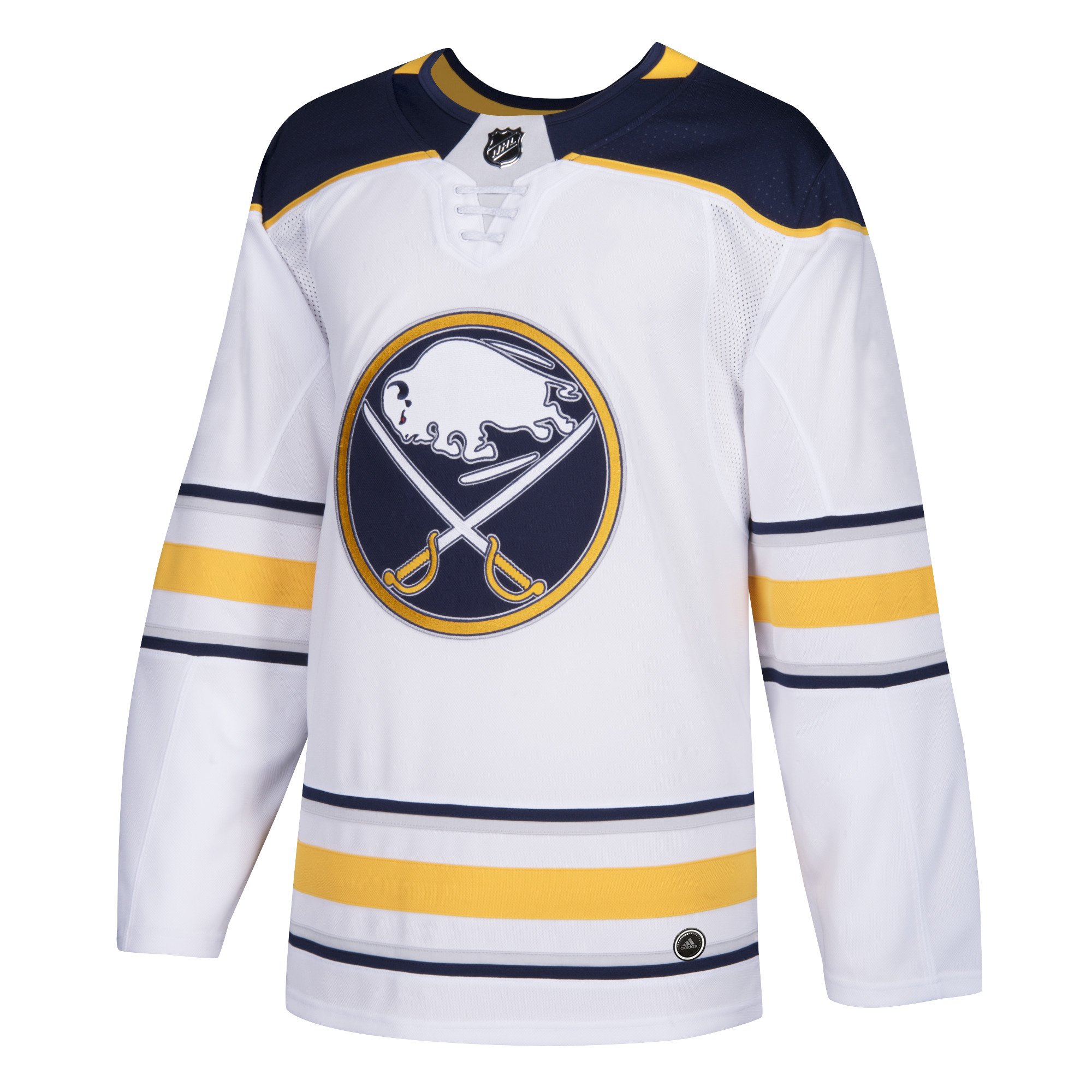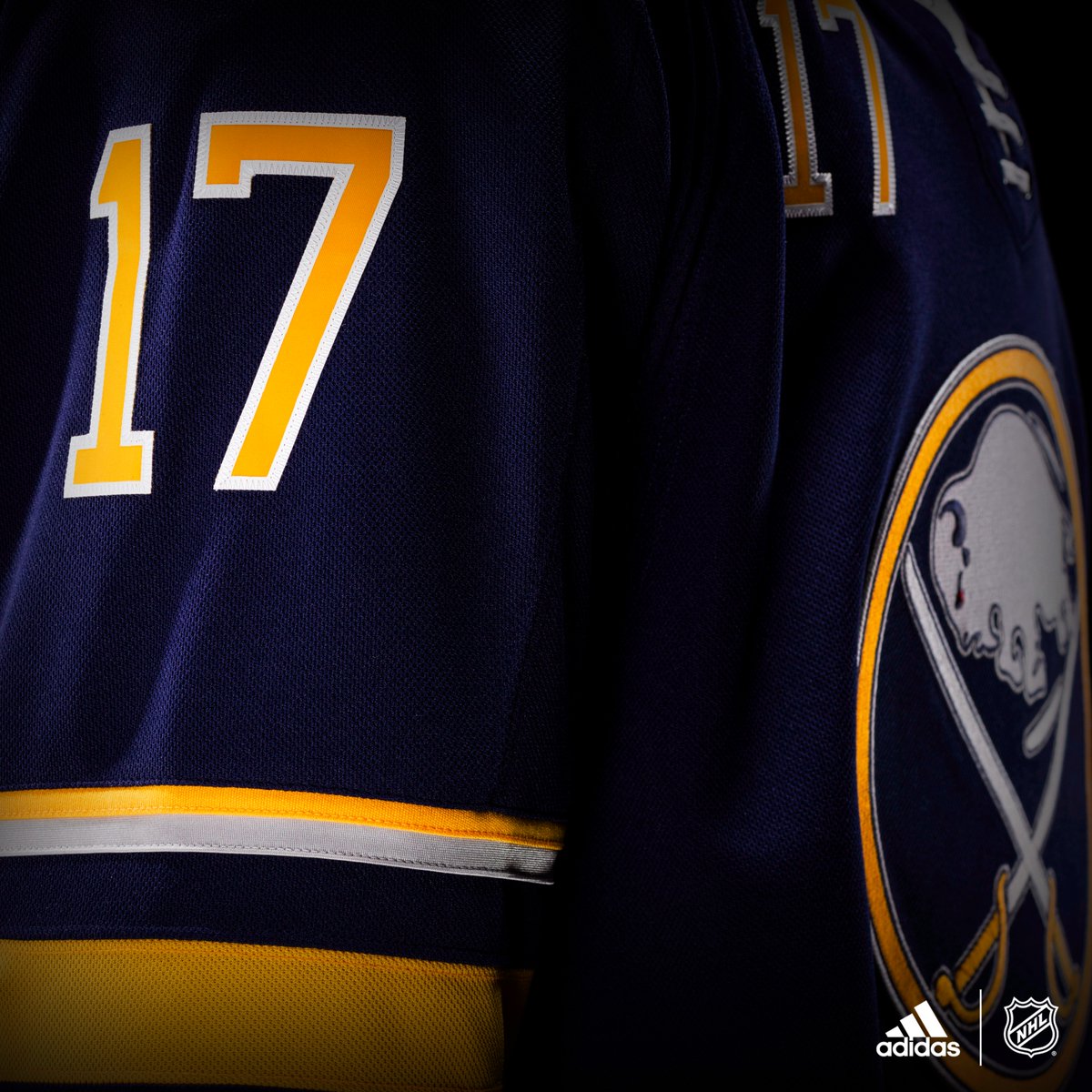 There do not appear to be any significant changes to the appearance of the uniform, just minor tweaks, after Adidas took over producing the jerseys from Reebok. According to an Adidas news release, the uniforms feature a new ADIZERO design that is meant to be lighter, cooler and stronger than previous jersey designs.
In terms of appearance, some of the grey piping is now gone from the front of the jersey, as is the grey armpit area.
Reactions on social media to the reveal are mixed.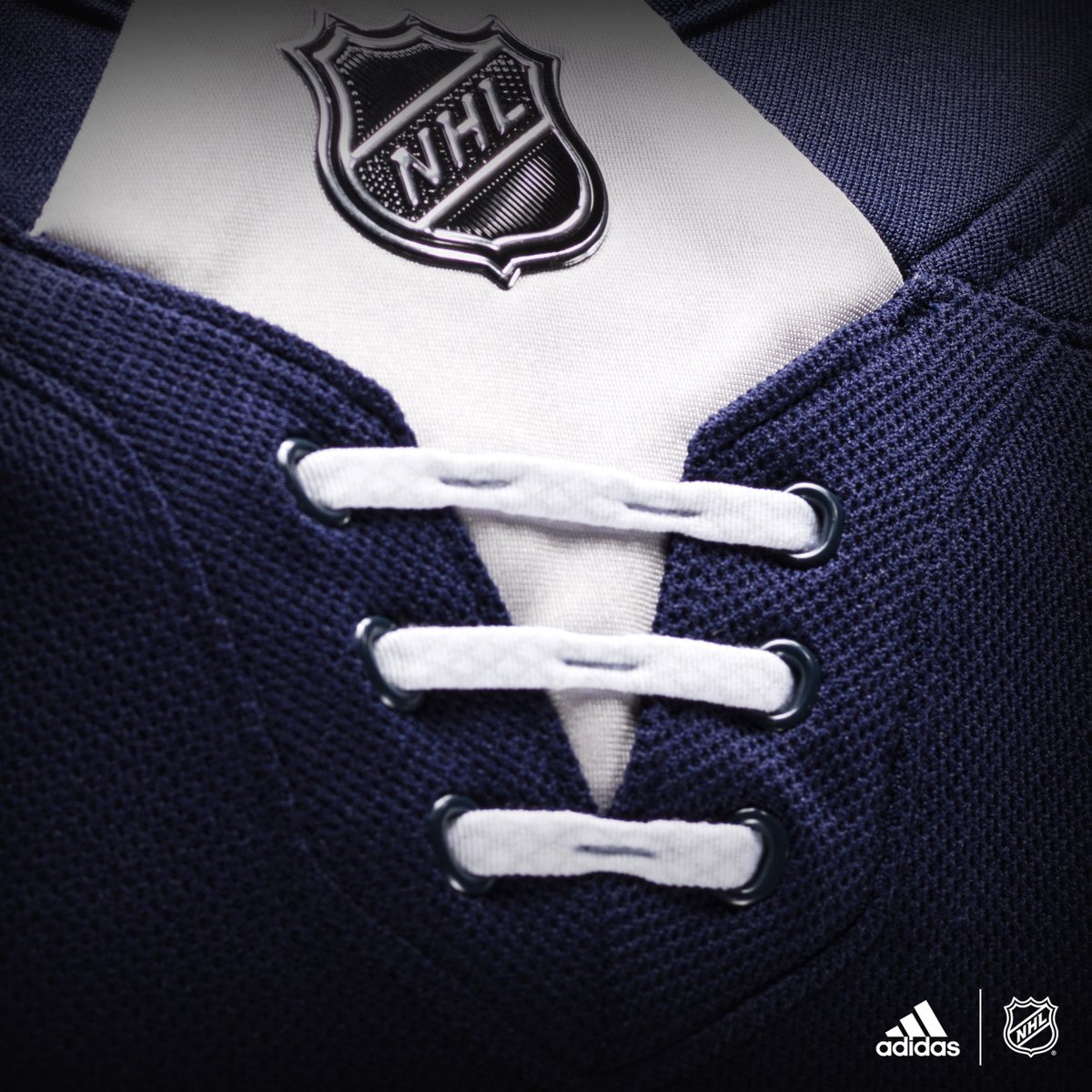 Road whites. Some folks were hoping this was the home jersey. @WGRZ https://t.co/h45oCDI9Aj

— Steve Brown (@WGRZ_SteveBrown) June 21, 2017
Sharp and clean, much better than the home sweater.

— Dorkus Malorkus (@drhensjog) June 21, 2017
Makes zero sense. Every home game is blue and white....we want to see some colors. Red wings, flyers orange....Montreal red...its boring.

— DeltaJulietZulu (@dj_zobrist) June 21, 2017
Yawn. Still no royal blue.

— John Czarnecki (@TheCzar107) June 21, 2017