ROSSEAU, ONTARIO - Aspen Valley Wildlife Sanctuary was founded 40 years ago by a schoolteacher with a love for animals. In the decades since, the sanctuary has been a leader in Ontario for both rehabilitating injured wildlife and education.
"There's so much interaction between the public and wild animals, and a lot of the animals that are coming into us are because of that, so it's really important on educating the public on how to coexist with these wild animals," said Janalene King-Shott, Aspen Valley's Director of Animal Care.
Aspen Valley is several hundred acres - quite large by sanctuary standards, and King-Shott says it's all needed because the facility cares in part for some large Northern species.
"A lot of the challenges when it comes to bear and deer, the larger animals, are the logistics of capturing them if they're injured or transporting them, and then of course being able to house them when they get here as well."
Ontario is a huge province with lots of open land and abundant wildlife, but there many people too, and coming in contact with humans can be a bad thing for animals.
"The majority, if not 90 percent of the animals coming in here are because of some human-animal conflict, and a lot of it's because of the roads and them being hit on the roads. Whether it's the mom that's hit and orphaned the babies or if it's the animal itself that's been hit and needs help."
King-Shott says that animals that are able to be released again into the wild are kept as a far away from further human contact.
"The reason is because we want to keep the animals as wild as possible, so if we have a lot of people looking at that them, if they're used to a lot of people, they're not going to be as wild as we want them to be going back, going back out there again," said King-Shott.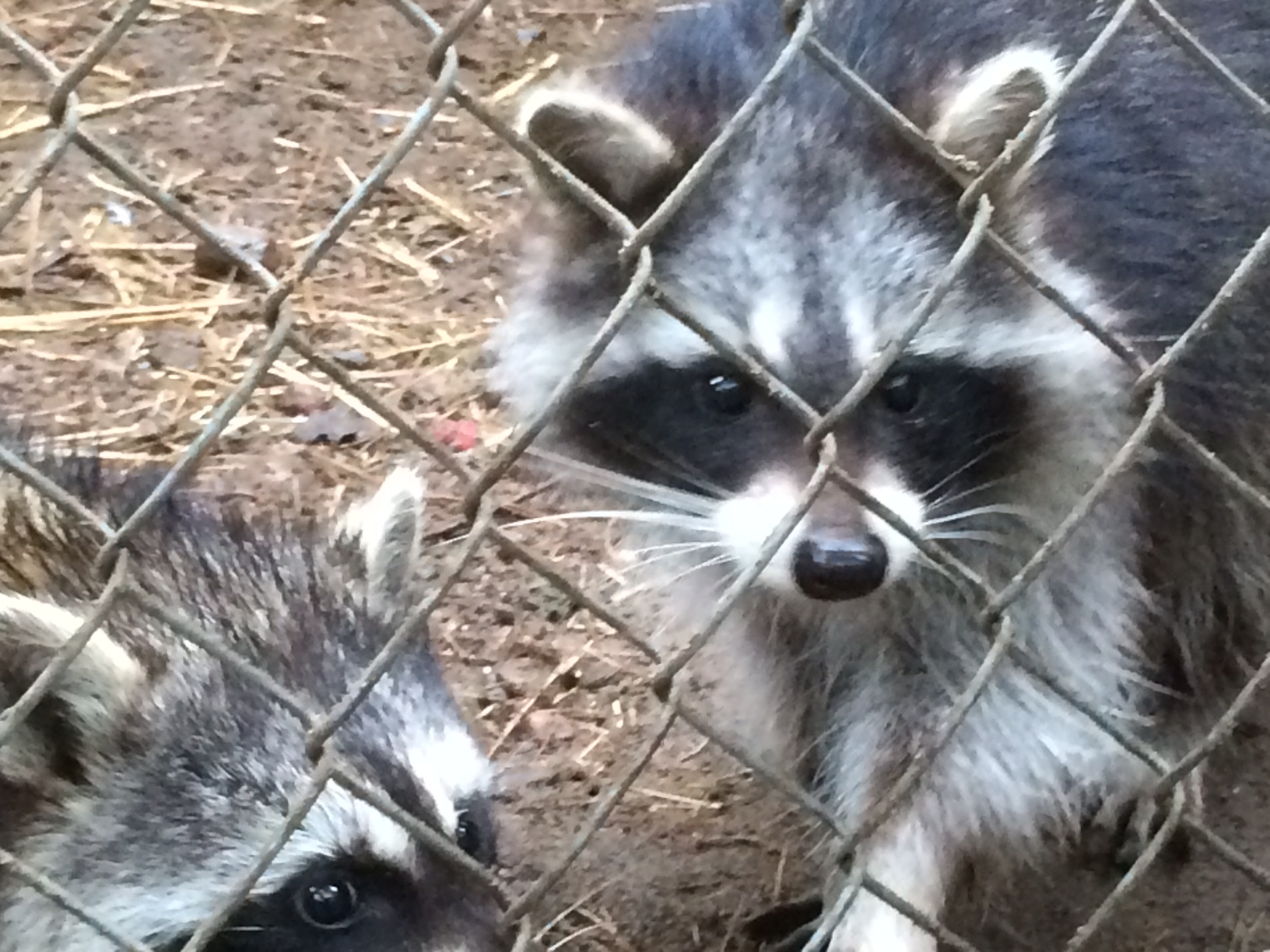 Aspen Valley's mission is carried out by a small staff and an army of volunteers, many of whom travel a long way to help.
"The amount that you learn, just the things you get to witness and see, in terms of rehabilitation and the release of animals, it's been really phenomenal," said Amy Edmonds, a volunteer from Perth, Australia.
Like most animal sanctuaries, the people of Aspen Valley walk this path with true dedication, with a mission that ultimately benefits us all.
Edmonds is so impressed with the sanctuary that she wants to come back again in the future. "That's what I'm going to be taking away, that we can all be doing a lot more, really easily, to help out these kind of organizations."
"We're at this state that people really need to care about what's happening in the world," says King-Shott. "You know, if we don't have the environment, if we don't have these animals, then we won't survive. We're not going to be here either, so they need to care more now than ever."
If you'd like to learn more or volunteer at Aspen Valley, you can click here to learn more.