ALBION, NY — Two men are facing charges for allegedly kidnapping a woman and holding her against her will.
According to Albion Police, a family member of the woman contacted authorities to report that she had been kidnapped.
Police found the woman unresponsive at 51 Beachwood Blvd. in the Village of Albion using cell phone GPS tracking. She was taken to Strong Memorial Hospital in Rochester to be treated. Her condition is unknown at this time.
One man was immediately taken into custody without incident, however, the other man resisted arrest and as a result of the confrontation, three officers suffered minor injuries before the suspect was taken into custody.
Demetrius Bennett and Mark Bennett were arrested in connection with the incident.
Below is the list of charges each man is facing.
Demetrius Bennett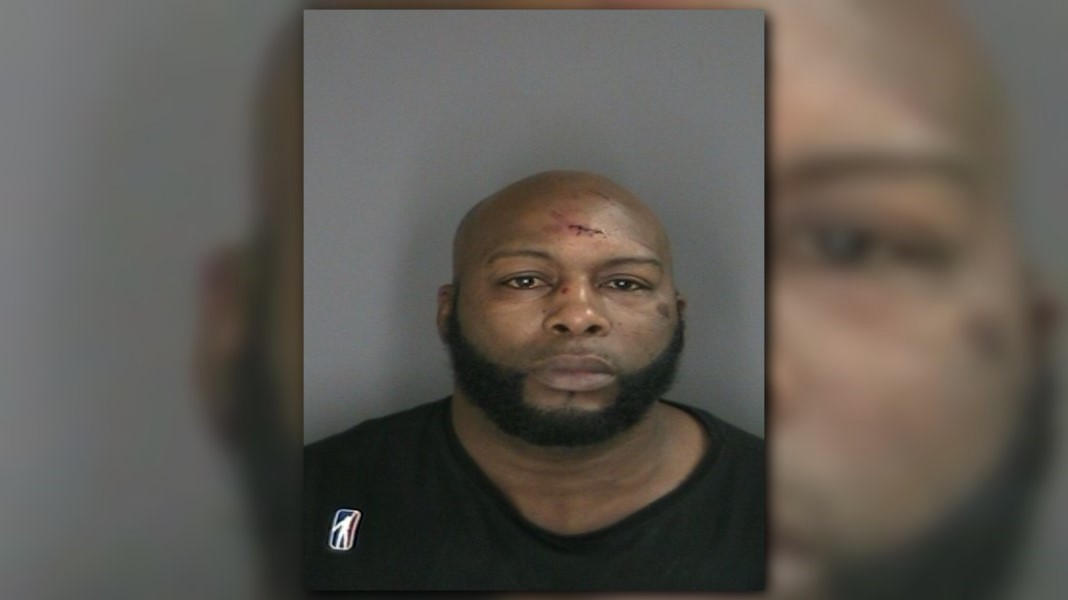 -Fifth-degree criminal possession of a controlled Substance
-First-degree unlawful imprisonment
-Seventh-degree criminal possession of a control substance
-Second-degree obstructing governmental administration
-Resisting arrest
-Second-degree harassment
Mark Bennett
-Fifth-degree criminal possession of a controlled Substance
-First-degree unlawful imprisonment
-Seventh-degree criminal possession of a control substance
-Possession of a hypodermic Instrument