BUFFALO, N.Y. - Two people face multiple felony charges following a drug raid in North Buffalo.
The Erie County Sheriff's Office charged John Madsen, of Buffalo, and Jessica Polakiewicz, 33, of Cheektowaga. They face seven felonies and three misdemeanor counts of criminal use of drug paraphernalia.
According to a news release from the ECSO, the sheriff's SWAT team and narcotics unit and the FBI's Safe Street Task Force executed a search warrant and entered the lower residence of 39 Greenfield Street Friday.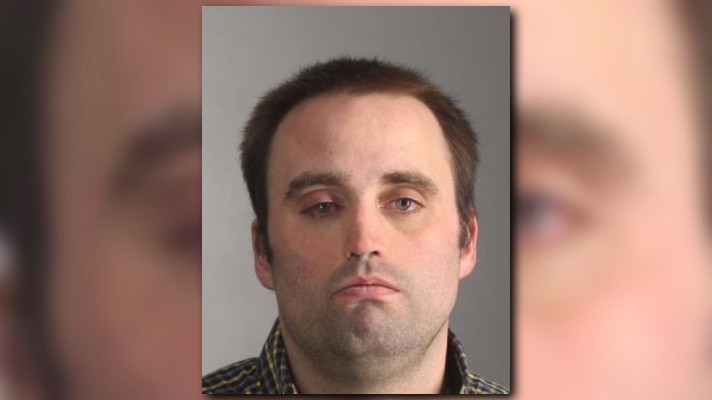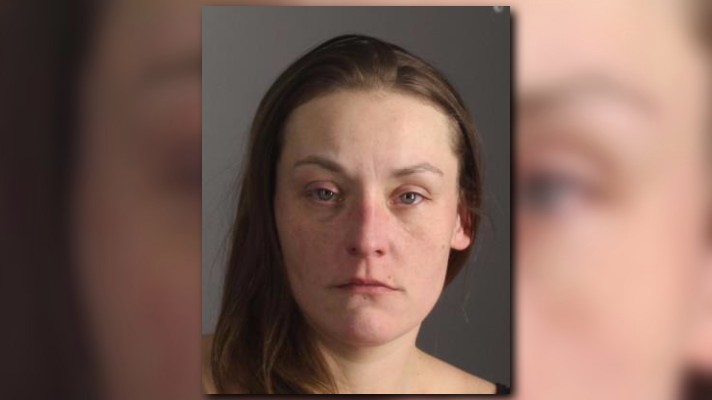 Detectives and deputies say they recovered more than eight ounces of cocaine, more than eight ounces of crystal meth, one ounce of heroin, and about one pound of marijuana. They also recovered a loaded .40 caliber handgun.
The felony counts include:
Criminal possession of a controlled substance – 8 oz. or more (A-1 Felony)
Criminal possession of methamphetamine
Criminal possession of narcotics with intent to sell
Criminal possession of a hallucinate with intent to sell
Criminal possession of a controlled substance
Criminal possession of marijuana
Criminal possession of a firearm