BUFFALO, N.Y. - A proposed law would require Erie County to buy only American goods and services when entering contracts worth more than $10,000, a move that could affect everything from electronics purchases to public works projects.
The "Made in America Act," sponsored by Republican County Legislator Ted Morton of the Eighth District, would need to be approved by not only the county legislature and county executive, but also by a public vote in a November referendum.
Ahead of a public hearing on Wednesday, Morton said the law will require purchased goods to consist of at least 51 percent American parts. A waiver would also be available for the county to pursue some non-American contracts.
"Whether it's Canadian, Mexican, Chinese, European, none of those folks, those companies, own homes here, pay sales tax here," Morton said. "Like our hardworking neighbors do."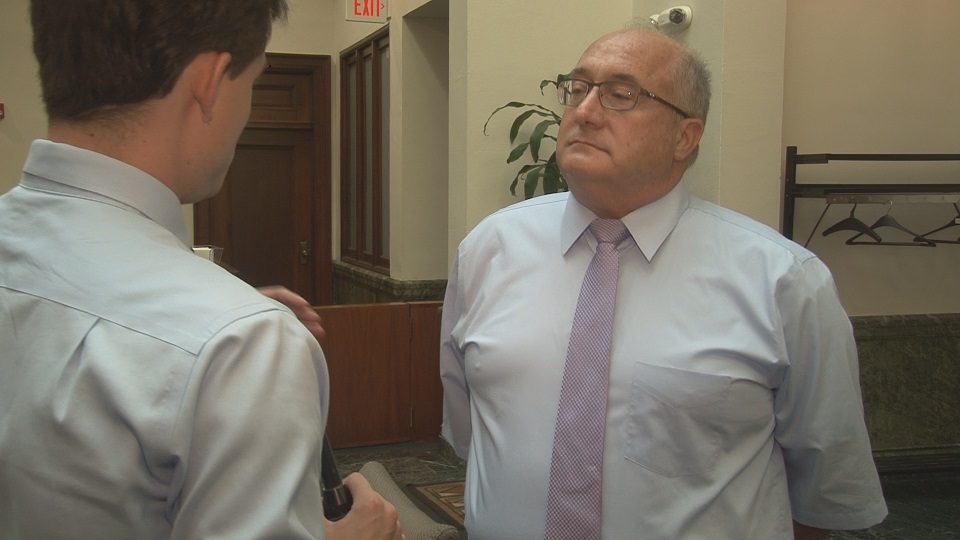 The proposal enjoys broad support from the business community, including the Cheektowaga Chamber of Commerce.
"I think as taxpayers, it's great to see the county making a statement to support local businesses," Executive Director Kristina Groff said. "And really those businesses represent the workforce that our residents are entering into."
The proposed law somewhat mirrors a measure passed by the New York State Legislature this summer, which will require the state to use American iron and steel products for all surface road and bridge projects. Although legislators from both political parties largely supported it, the state law was not universally celebrated. The Heritage Foundation, a conservative think-tank group, published commentary on its website in the spring that argued a "Buy American" concept could backfire by decreasing competition and harming taxpayers.
In Erie County -- where the annual budget far exceeds $1 billion each year -- a similar law would also have a complicated impact.
Carly Battin, a communications manager for Buffalo-based Bak USA, said during Wednesday's public hearing that her company supports the idea of the Made in America Act. However, she cautioned that some companies like Bak USA, which manufactures tablets and laptop computers, must rely on parts and components from overseas out of necessity. Some parts are simply not available in the United States.
Although Morton said the law will only require 51 percent of a product to consist of American components, Battin said it's important for the legislature to understand the needs of high-tech manufacturers in Erie County, so they're not excluded from entering into contracts with the county.
"We think the spirit of the law is wonderful in that it supports local workers and local companies," Battin said. "We just are hoping that this legislation can be shaped to reflect companies like ours."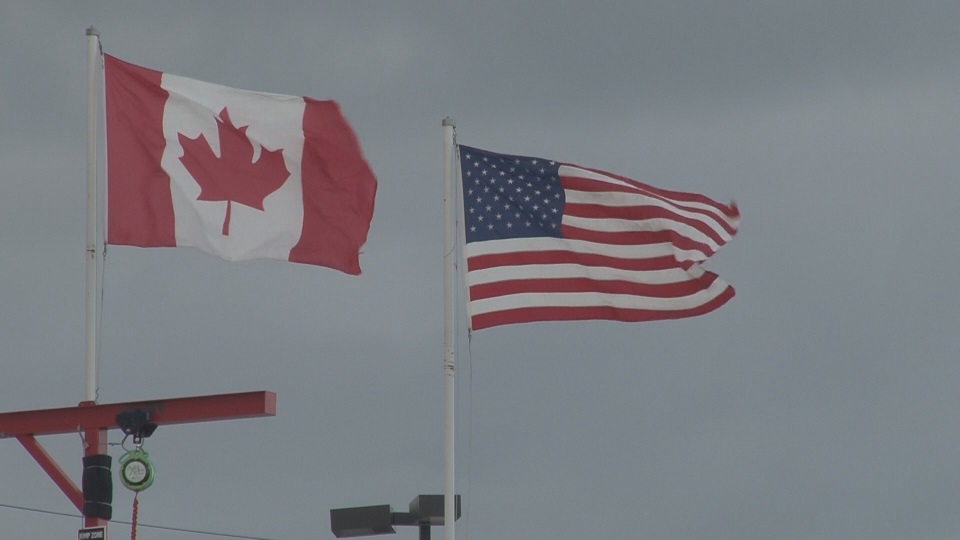 County Executive Mark Poloncarz did not attend the public hearing, and his office said he was unavailable for comment on Wednesday. However, he told the Buffalo News last week that while buying American "makes sense," he was concerned about how it may impact state bidding laws.
If a Canadian company, for example, came to the table with a cheaper bid than an American company, it's unclear how the local law would interact with state law requiring the county to use the lowest bid.
Morton said he was unconcerned with that issue, despite how many Canadian companies across the border do business with Erie County.
"Again, whether we are a mile away or a hundred miles away, to me, this is something that is for America," Morton said.