BUFFALO, N.Y. - Carl Paladino's attorneys vowed on Thursday to pursue the most aggressive form of appeal to the State Supreme Court, following a decision by State Education Commissioner MaryEllen Elia to remove Paladino from his elected seat on the Buffalo School Board.
Dennis Vacco, a lawyer for Paladino and the former New York State Attorney General, said his client urged him to proceed with an appeal under "Article 78," which must be filed within the next four months. Vacco's legal team will likely initiate those proceedings much sooner than that, however. They could not offer an exact timetable during a news conference at Fountain Plaza.
"It is our opinion," Vacco said, "that the determination to remove a duly-elected official is excessive. The punishment does not fit the crime, so to speak."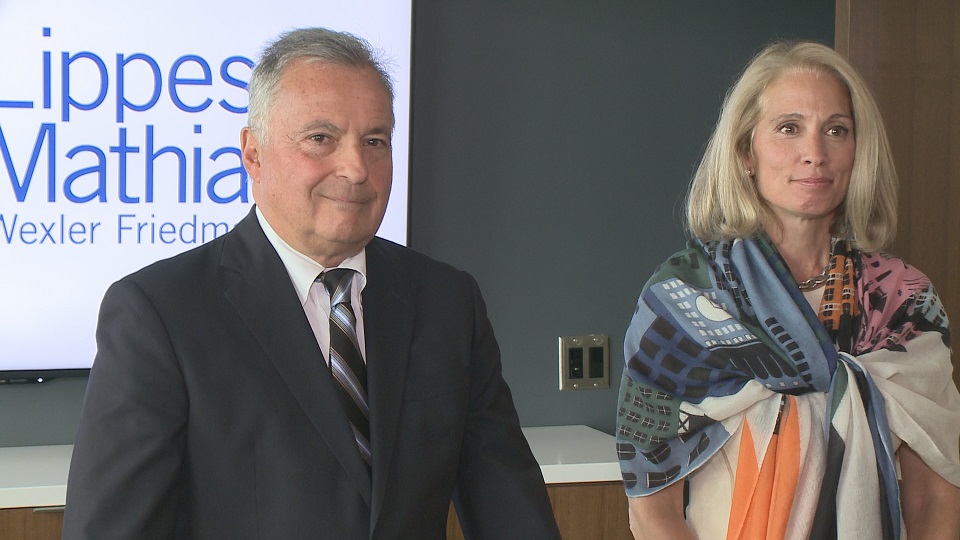 Commissioner Elia, who oversaw an unprecedented five-day hearing process in Albany in late June, wrote in her final ruling that Paladino engaged in a "wilful violation of law" by releasing sensitive information to the public about the district's contract negotiations with the Buffalo Teachers Federation. In her decision, Elia accepted the arguments by six school board members and their attorney, Frank Miller, who claimed Paladino's editorial Artvoice in January placed the district at a serious disadvantage in all future collective bargaining discussions.
In that editorial, Paladino ripped the handling of the negotiations by Superintendent Kriner Cash in particular, which Elia interpreted as revealing "potential vulnerability" and "are of obvious relevance not only to the BTF, but also to the eight other bargaining units with which the district negotiates."
Elia's ruling takes effective immediately, and barring any court intervention or a "stay", Paladino will not be able to serve as a board member during the appeals process.
Barbara Seals Nevergold, the president of the school board, said the district will now seek applications from replacement candidates in the Park District, which will lead to in-person interviews and ultimately an appointment.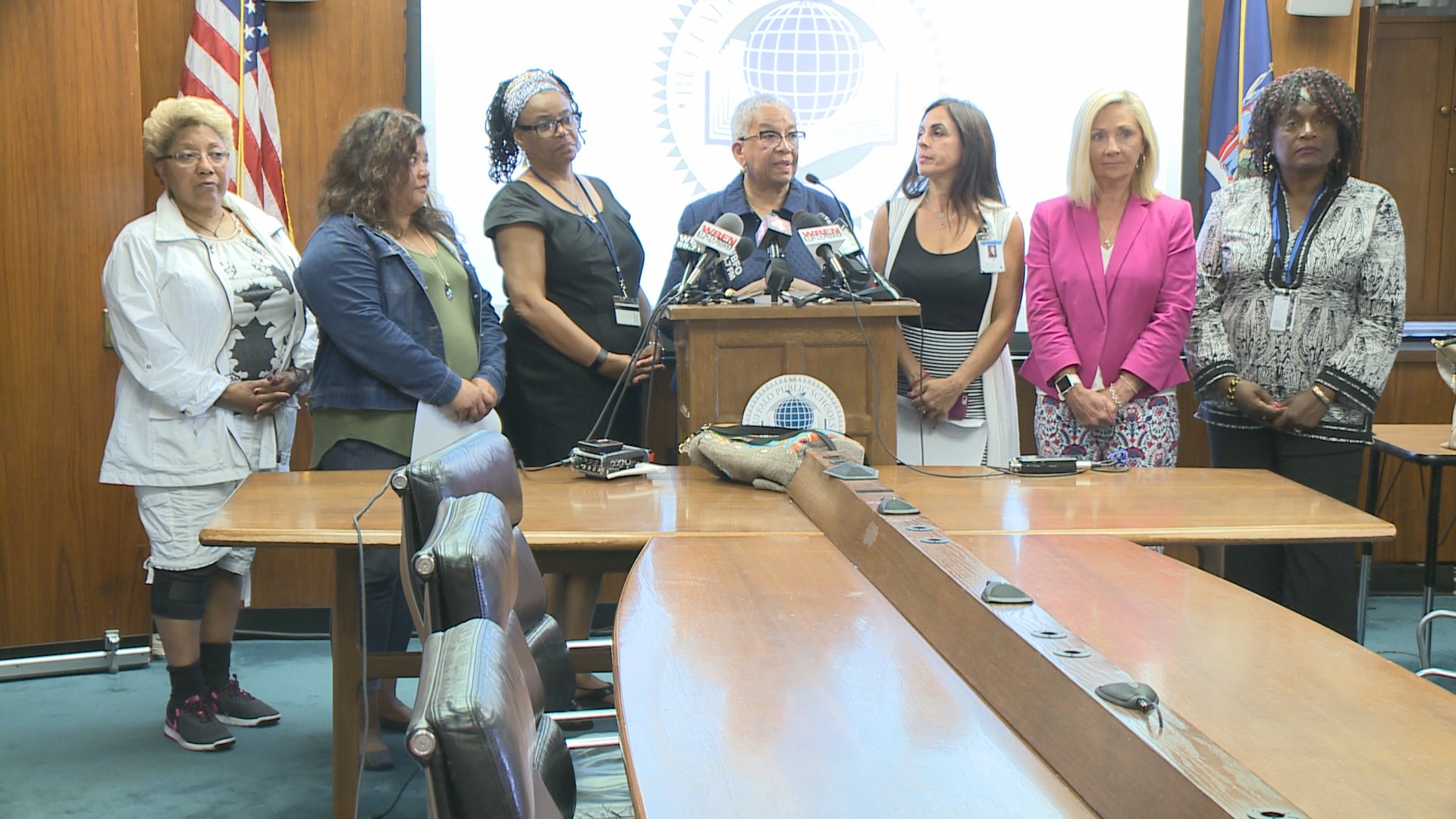 "We're looking forward to being able to move forward without the distractions," Nevergold said at a news conference at City Hall. "Mr. Paladino's breach of confidentiality violated his oath of office, and the trust of the body, and the people he was elected to serve."
In his own news conference, Vacco blasted Elia's ruling, standing by his argument that Paladino released information about the teachers' contract negotiations on behalf of taxpayers, parents and students.
"He had a good faith reason to disclose the shenanigans, if you will, behind the scenes," Vacco said. "That resulted in a budget-busting contract."
Vacco also continued to argue that the board majority's petition against his client was retaliatory in nature. In June, Vacco told the commissioner that the petitioners' case was "phony," and that the true motivation behind the removal request was Paladino's racist -- but constitutionally protected -- speech about the Obama family.
Commissioner Elia forcefully rejected that argument, however, ruling that Paladino "presented no evidence on this record that his right to free speech has been chilled or otherwise impaired."
Regardless, Paladino has filed a federal lawsuit against the six board members who sought his removal, seeking damages for a violation of his First Amendment right to free speech.
That separate federal lawsuit remains in progress.
As for the commissioner's ruling, Vacco said he'll pay close attention as the board considers Paladino's replacement.
"We're gonna watch that process play out," Vacco said. "And as that process plays out, that will inform our position on a 'stay.'"