WEST SENECA, N.Y. - The Town of West Seneca's Code Enforcement Department on Wednesday issued a Stop Work order to Oakgrove Construction, claiming the company conducted unauthorized work on its Mineral Springs Road site in violation of local regulations.
Town Councilman William Hanley said code enforcement arrived on scene by 1 p.m and asked the company to cease all operations for the day. West Seneca Police also responded to the site.
Hanley captured videos and still photos on his cell phone that, in his estimation, showed a worker crushing rocks with heavy equipment. If true, that would be a significant development, since Oakgrove withdrew a special permit application for concrete crushing back in May after neighbors objected over fears of dust and noise.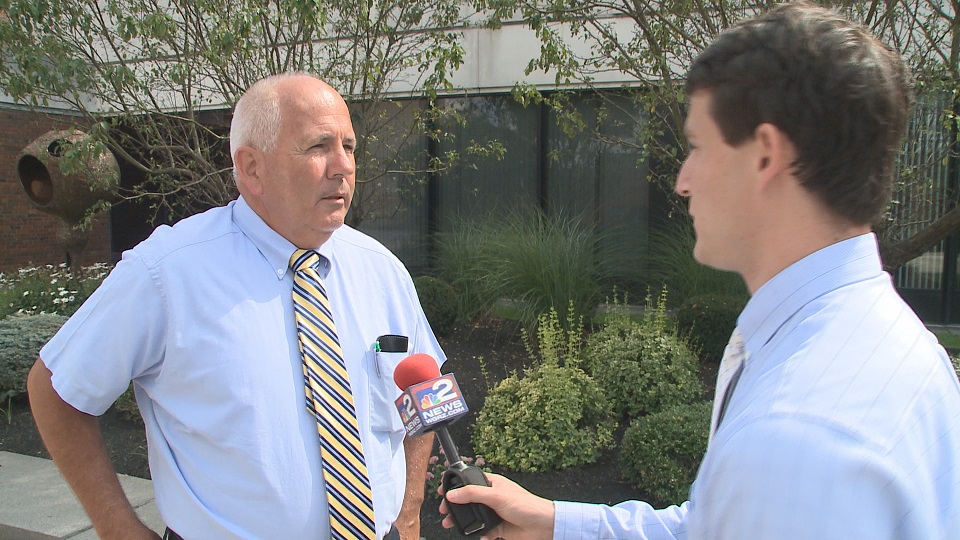 Oakgrove President Douglas May declined an on-camera interview, but he told 2 On Your Side that there was absolutely no rock crushing happening on site on Wednesday. Instead, town officials were witnessing a process called "screening," May said, which is essentially a sifting or separating of materials. The company is completing the screening work as a part of its project with the state Department of Transportation at Harlem Road over the Buffalo River.
Even so, May said the company is complying with the Stop Work order, which expires Thursday. At that point, the company and town must restart discussions. Oakgrove will work with the town to see if it needs any additional permits moving forward, May said.
The Town of West Seneca, however, is still exploring all legal options, according to Town Attorney John Fenz.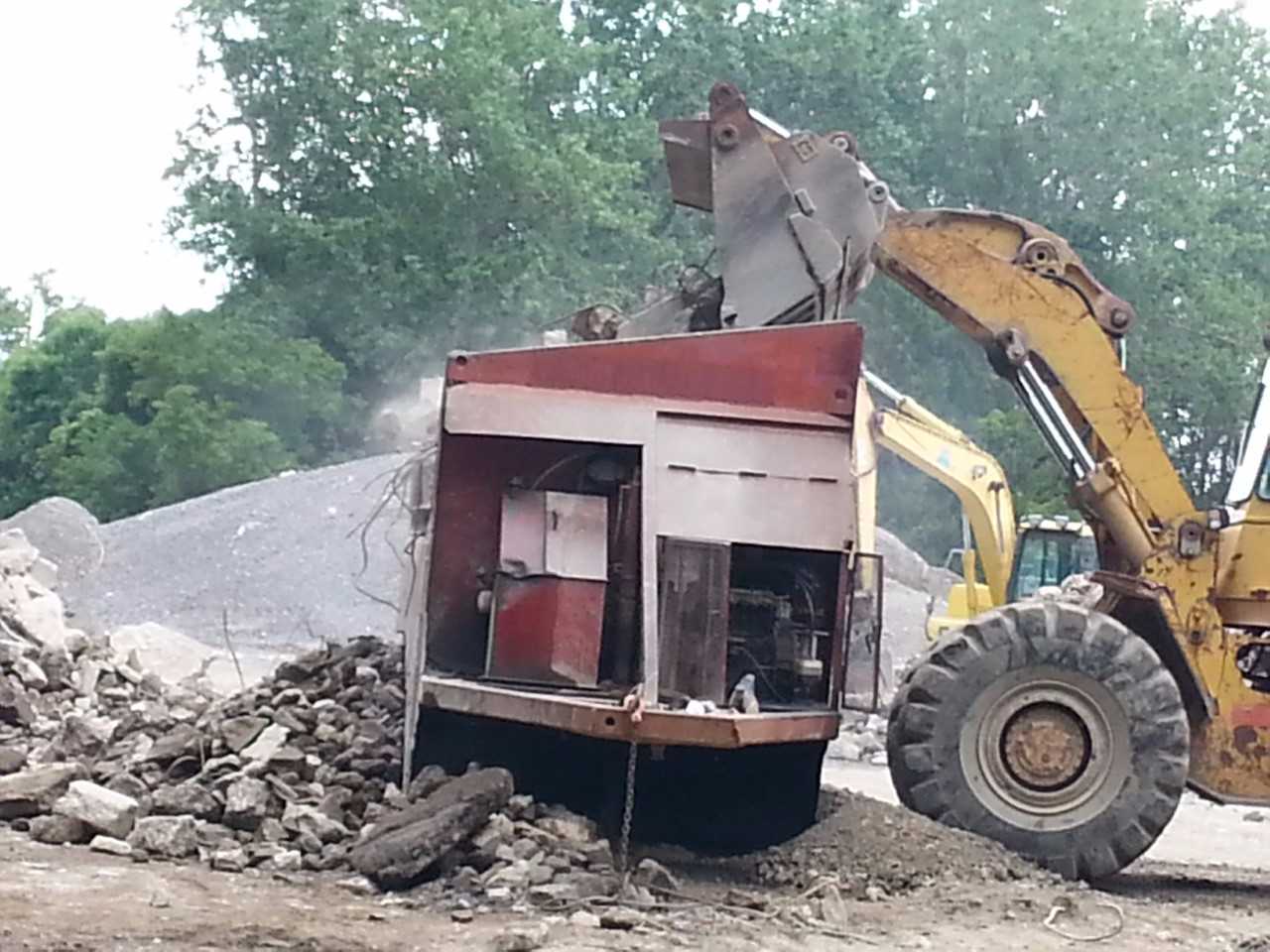 Councilman Hanley said he's not convinced by Oakgrove's arguments. He believes the work conducted at Mineral Springs Road on Wednesday constituted a violation.
"They have permission to be on the property, but not doing any work like rock crushing," Hanley said. "We wish Oakgrove all the success in the world. They have great workers. They do great projects. There's no ill-intent here. But we need to take care of the residents of West Seneca. They're our first priority."
Brenda Bove-Rasinski, a neighbor who was active in opposing Oakgrove's concrete crushing plan, said she's glad the Town of West Seneca raised objections.
"We've been very patient with the process. Every time, we've been told they're just going to do a small thing, and it turns into a large production," Bove-Rasinski said. "We don't know where they'll stop."