WEST SENECA, N.Y. -- A local mini chef has made it onto the popular Food Network show, Chopped Junior.
11-year-old Alli Heer went all the way from her West Seneca home to compete on the show, filmed in December in New York City.
"We were super surprised, because as they told us, thousands of people applied, so for her to be picked, to go ahead and try and compete, was very surprising and a huge honor," says her mom Robin Heer.
"Alli's had a flair for cooking since she was really small," she said. "Way back when, she loved to be in the kitchen with myself, or her dad, or any of her grandparents."
Alli says she learned to cook from her family, who often cook around her.
"We always have a lot of people around the house, like we always have parties," she said.
Before the show, Alli started training with her parents and learning new ingredients.
Her mother says one of the toughest parts was being sworn to secrecy after the filming.
"It was an amazing experience," Alli says, but she is not able to provide details on the outcome of the competition.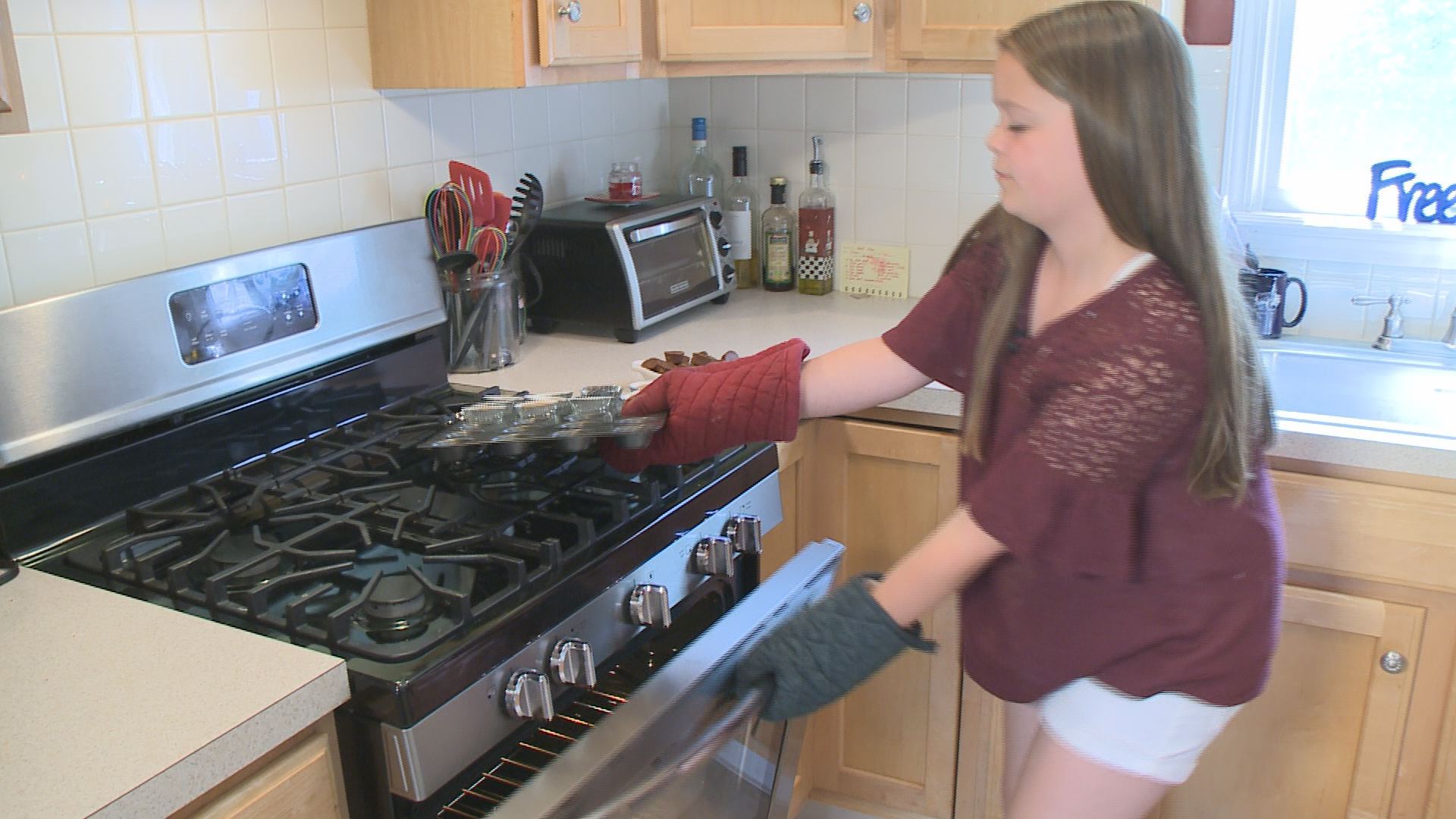 No matter the end result of the competition, Alli's mother says she is proud of her daughter.
"We are all so proud of Alli for throwing her name into the ring and just sort of taking a risk," she said. "And she was pretty good at proving that you never know what could happen if you just try something."
You can watch Alli's episode of Chopped Junior on the Food Network on the 4th of July at 8 p.m.