VILLAGE OF SPRINGVILLE, N.Y. -- Alyssa Hearn's father, Christopher, described his daughter as a "beautiful little girl."
The young girl was killed when she was pinned under a school bus after exiting it on West Main Street near North Buffalo Street in the Village of Springville, according to the Erie County Sheriff's Office.
Sunday, the Springville community came together for a vigil to honor her short life and to help grieving students and families.
They gathered at the Springville-Griffith High School football field at 1 p.m. with pink and purple balloons, which they released during the ceremony into the blue sky.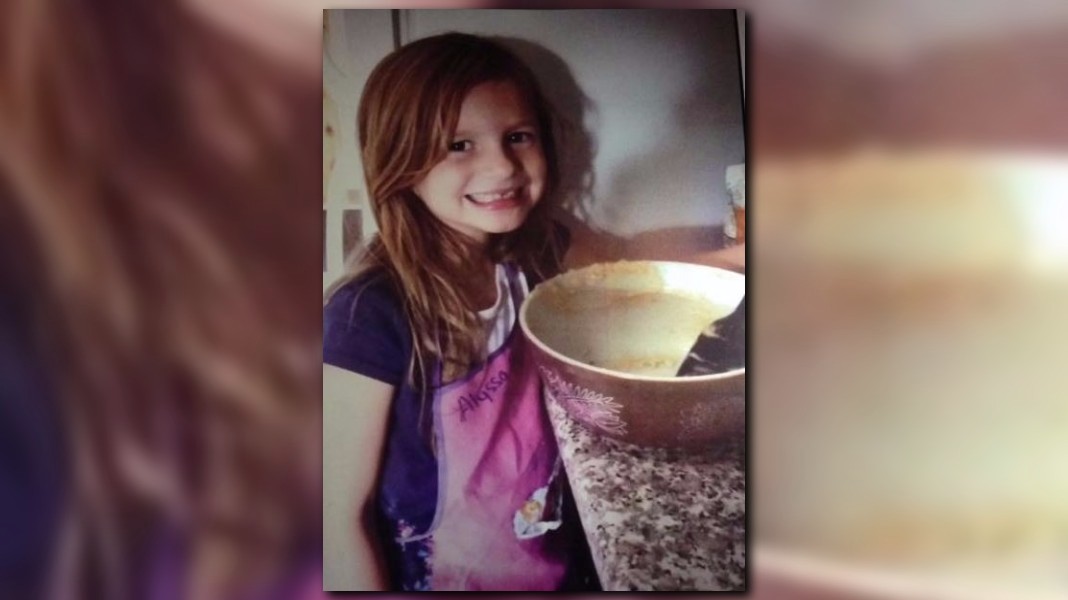 Springville-Griffith superintendent Kimberly Moritz made a district-wide statement about the vigil for Hearn Saturday evening.
"This impacts all of the community in a huge way. It's probably the worst thing that can happen in a school district is to lose one of our beautiful young students," Moritz said.
Moritz is also making sure plans are in place to accommodate returning students, bus drivers, and teachers come Monday.
She says counselors will be at the bus garage Monday morning, and on the bus route in which the accident occurred, the school resource officer and a guidance counselor will ride the bus with those children in the morning.
"We also are going to invite our teachers who are interested to ride the bus runs home at the end of the day," Moritz said.
The counselors will continue to be available for anyone wishing to talk to someone on an as-needed basis after Monday.
Down the street near the scene of the accident, two memorials have appeared on either side of Main Street. Flowers, stuffed animals, candles, and notes to Alyssa Hearn's family adorn the sidewalks.
"I'm not sure any of us knows the perfect thing to say, but our students, our children really want to return to some sense of routine. They want to feel like things are normal, and they take their cues from us as adults," said Moritz.
The Erie County Sheriff's Office says the incident remains under investigation.