HAMBURG, N.Y. — An Eden man is facing numerous charges in connection to a fire early Tuesday morning in the Village of Hamburg.
The fire broke out around 3 a.m. on Rosedale Avenue, off of Pierce Avenue.
Hamburg's Volunteer Fire Department tells 2 On Your Side a total of five people were inside the home at the time. A mother and two children were sleeping upstairs and escaped by jumping out of the upstairs window. A father and another child escaped from the first floor.
Fire Chief Jared Sterner says three of the family members were transported to ECMC for further evaluation, but that it appears they weren't seriously hurt.
Two firefighters were taken to Mercy Hospital for medical issues.
During the course of the fire investigation, Nicholas Harms was questioned near the scene and found to have property in his possession from inside the home. He's expected to be arraigned Wednesday afternoon on charges of burglary, petit larceny, trespass, possession of stolen property and unauthorized use of a motor vehicle.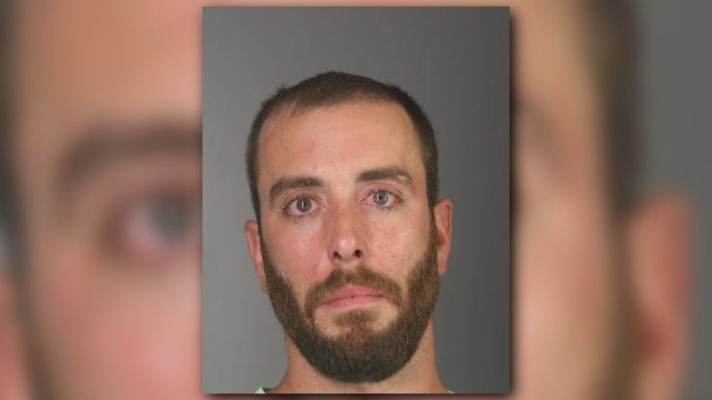 Chief Sterner says they he can't say where exactly the fire started, but that its main body was in the garage. He also says the flames reached the home's roof. Crews had the fire under control after two hours of fighting the flames. The cause of the fire remains under investigation.
The house appears to be a total loss.
The Hamburg Chamber of Commerce says they are collecting gift cards, toiletries and gift certificates to help the family. These items can be dropped off at the Village Hall Office, at 100 Main Street. Questions can be directed to 716-858-8671.
Harms was formally arraigned on the charges Wednesday evening and will be held on bail. He is due back in court on Friday.