BUFFALO, N.Y. -- For the last five weeks, a rather nondescript silver trailer has been parked near the boardwalk at Canalside in downtown Buffalo. It's called the MobileBooth, and it belongs to StoryCorps. The non-profit organization will be leaving town on Sunday.
"We're wishing that we could stay a little bit longer," laments StoryCorps Site Manager Stacey Todd, "but the tour continues and we have obligations."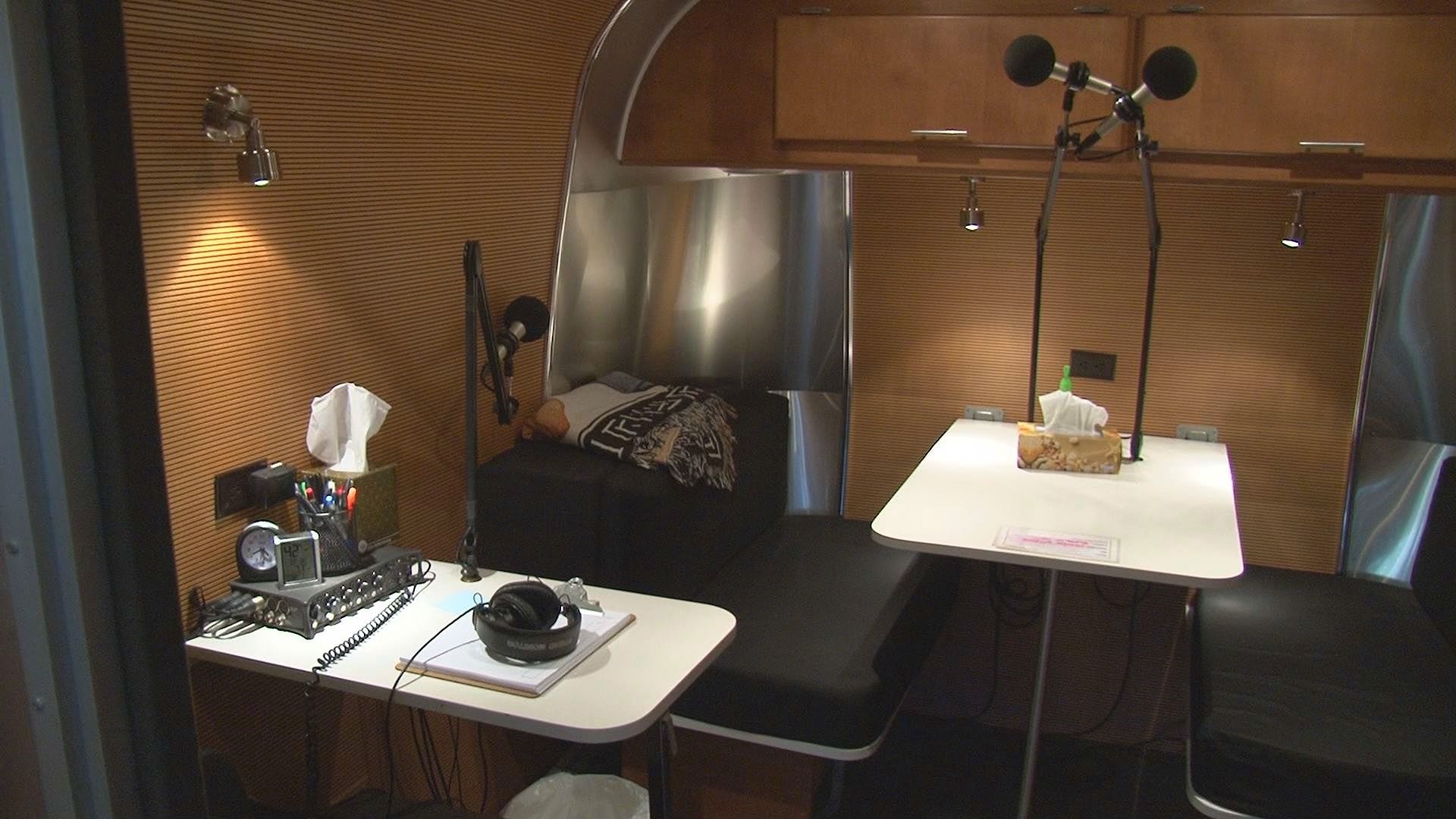 They've spent their time in the city doing what they do: recording conversations with the goal of building an oral history of America. They booked over a hundred local residents to talk but had to turn away hundreds more due to lack of time. The stories recorded here will be sent to their main studios in Manhattan to be edited down to three minute clips and eventually archived at the Library of Congress.
For Todd, this is her first visit to Buffalo. When she leaves, she'll take with her a unique perspective on the area.
"We've heard a lot about family. I get the sense that everybody comes from very large families here and we've been hearing a lot about what that was like and people's deep roots in Buffalo," she detailed. "It sounds like people have been here for a long time and seen a lot of changes, and people are really excited to see what's happening down here at Canalside."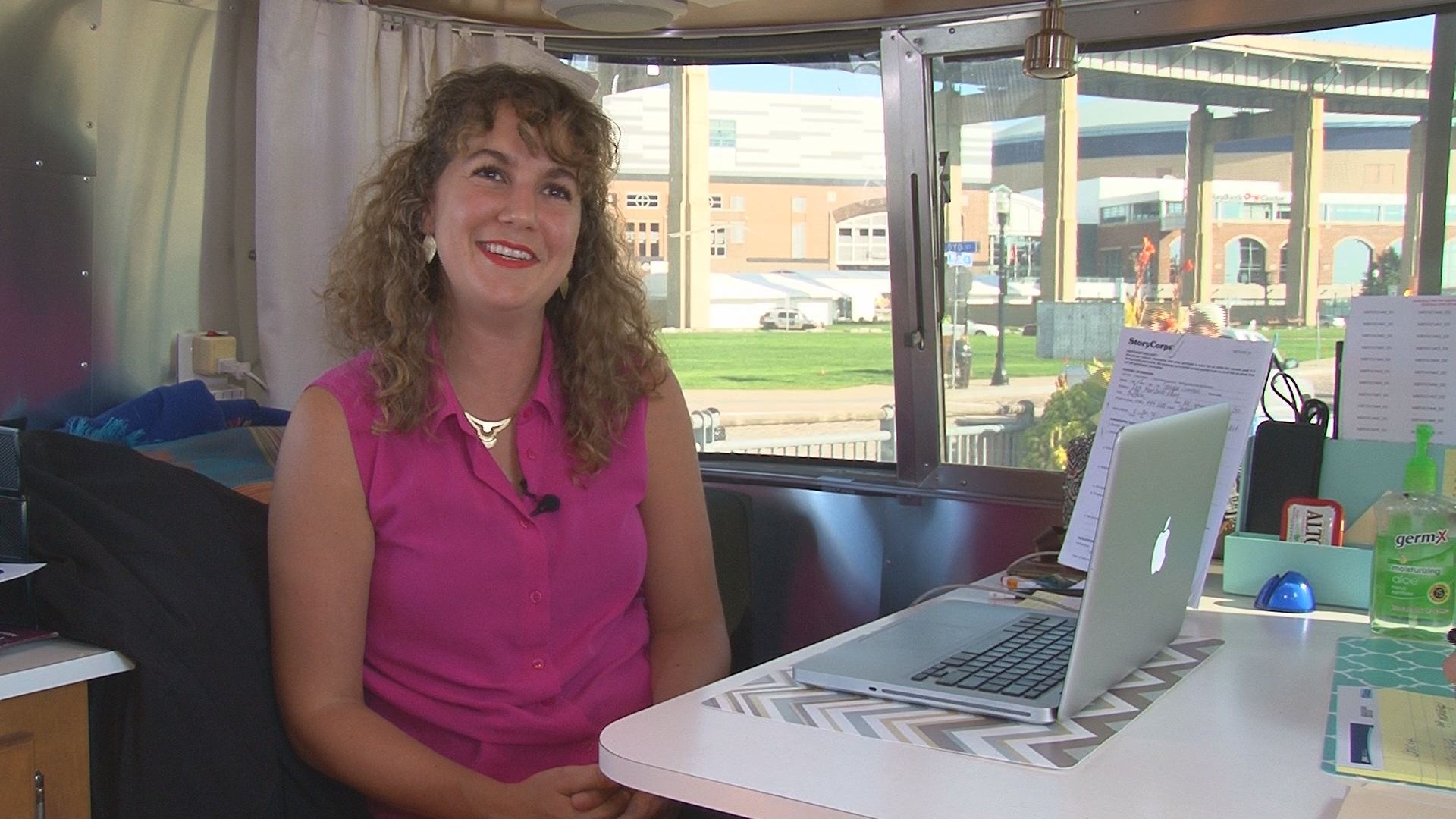 She also makes a point to add that from Elmwood, to Hertel, to Bailey, residents of the area take unusual pride in where they live.
"There's a real dedication to public service, it feels like, in Buffalo," Todd exclaims. "I definitely recorded with a few people who are in construction and the architecture and building of Buffalo, and also the government side and the law side. I feel like there's a commitment to community here, and public service."
In a few short days, StoryCorps will move on from Western New York, but Todd says the MobileBooth will return. She's planning on returning too. In the meantime, the memories shared by the people of the City of Good Neighbors will travel along with her.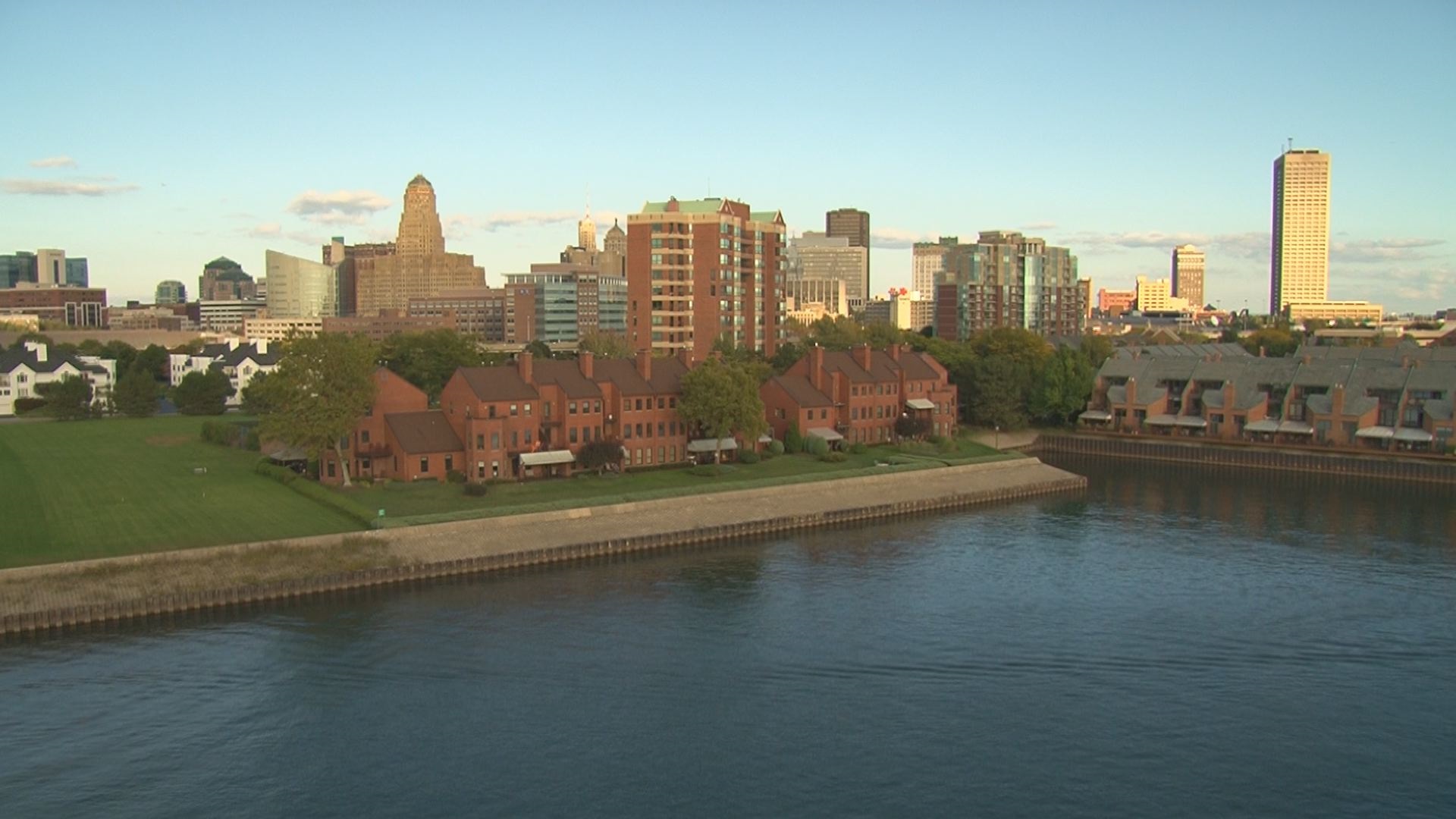 "One thing that feels very specific here is the welcoming," she explains. "I just feel very welcome here. People were inviting us into their homes for dinner and I felt like that was genuine, and that doesn't happen everywhere."
For more information on StoryCorps, visit their website storycorps.org. If you missed out on their visit, they also offer a mobile app which allows users to record and submit their own conversations via phone.