BYRON, N.Y. -- A 60-year-old South Byron man was killed Sunday morning when he was hit by a train in the Genesee County town of Byron.
State Police say the incident happened at about 10:45 a.m. near the Route 237 overpass.
David Swinton may have been taking photos of deer on the tracks when he was hit by the train traveling southwest on the frequently-used tracks, said New York State Police Sgt. Michael Notto.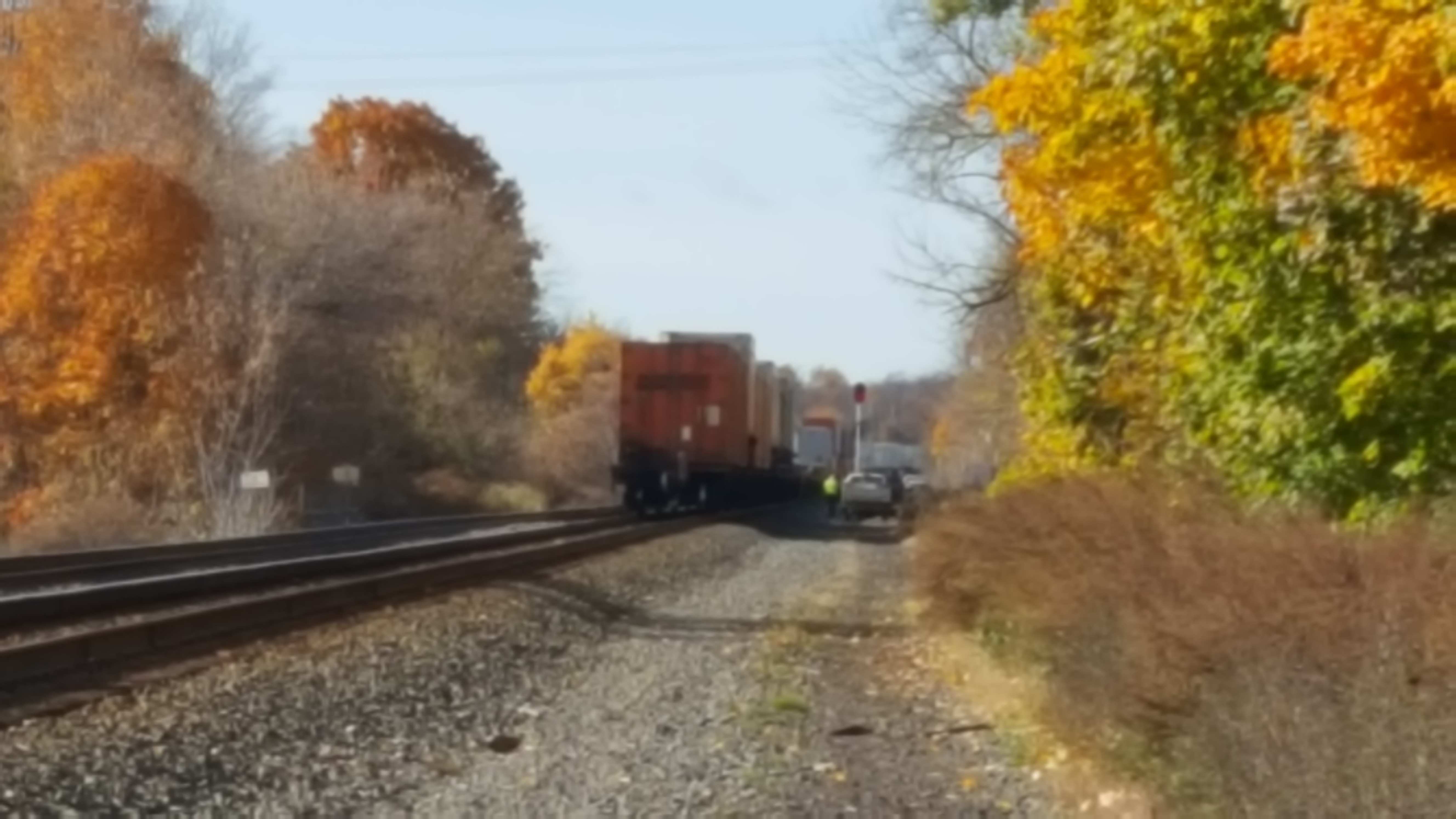 No charges have been filed as police determined the train was operating under its regulations and the law.
"At this time we don't have any indication that the train was being handled improperly or outside of the regulations of the train company," Notto said. He called the incident "just a sheer accident."
The Byron and South Byron Fire Departments responded to the accident, along with Mercy Medic ambulance.
Notto said his thoughts go out to Swinton's family after this tragic accident. He also stressed that unauthorized individuals should avoid train tracks at all times to prevent future tragedies.