The former Wehrle Golf Dome reopened Wednesday as a multi-concept facility, offering a unique space for Western New Yorkers.
The new and improved Dome features opportunities to play, eat, shop and live.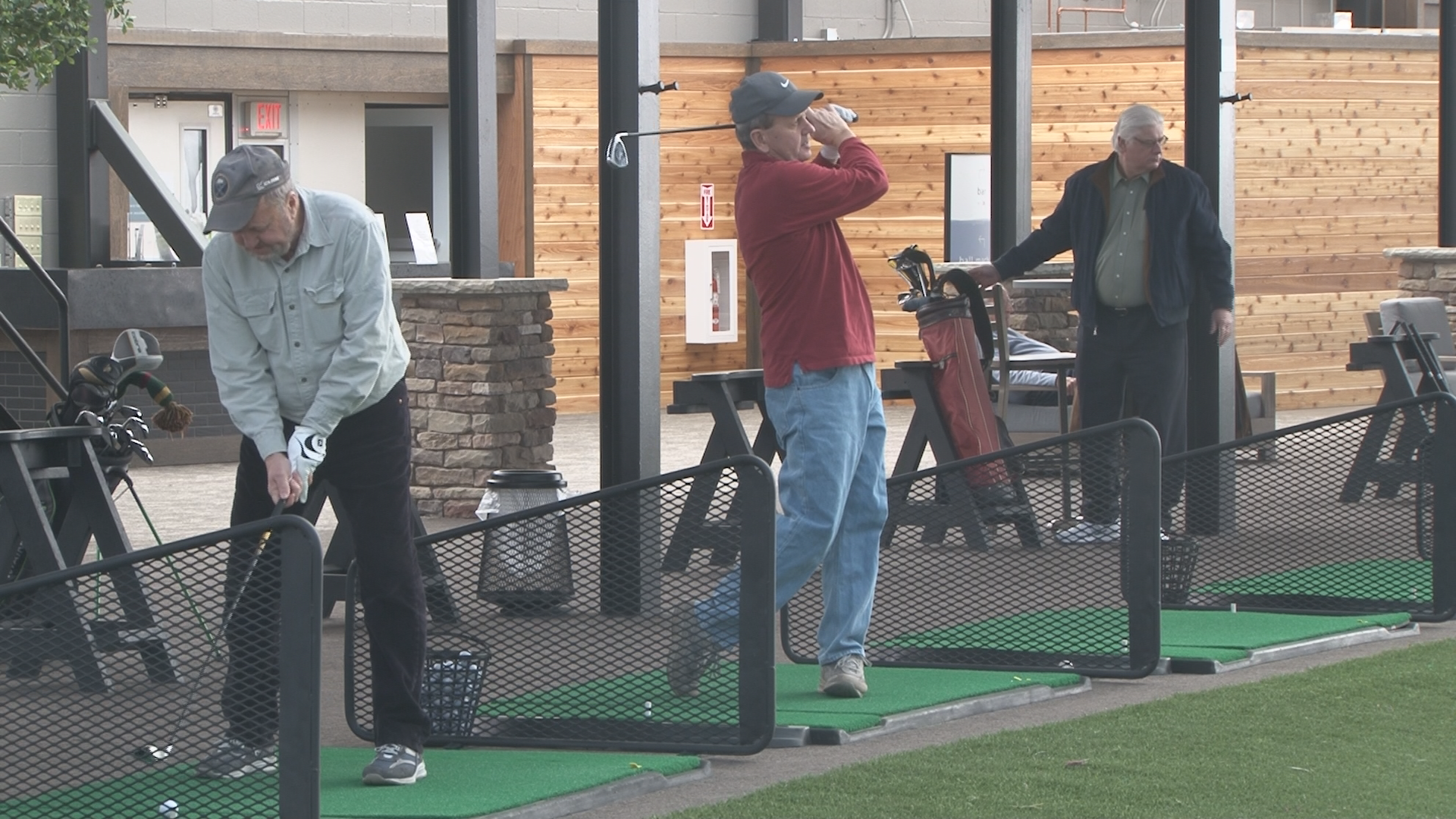 For play, the renovated facility offers almost 50 stalls in its two-level driving range. Private lessons are available and golfers can play year round, under the climate controlled bubble.
For eat, a new bar and restaurant called "Rule 26" is open and ready for patrons. The 60-foot bar features signature cocktails, 24 beers on tap plus a wide selection of bar foods.
For shop, Golf HQ at The Dome carries clothes, shoes, bags, gloves and any other accessories a golfer might need. Woods to Wedges, the business within Golf HQ, offers a TrackMan Launch Monitor and SAM PuttLab technology, to ensure accurate fittings and recommendations.
For live, an apartment complex in walking distance of the dome is under construction. Fireside Inspired Living is set to open this spring.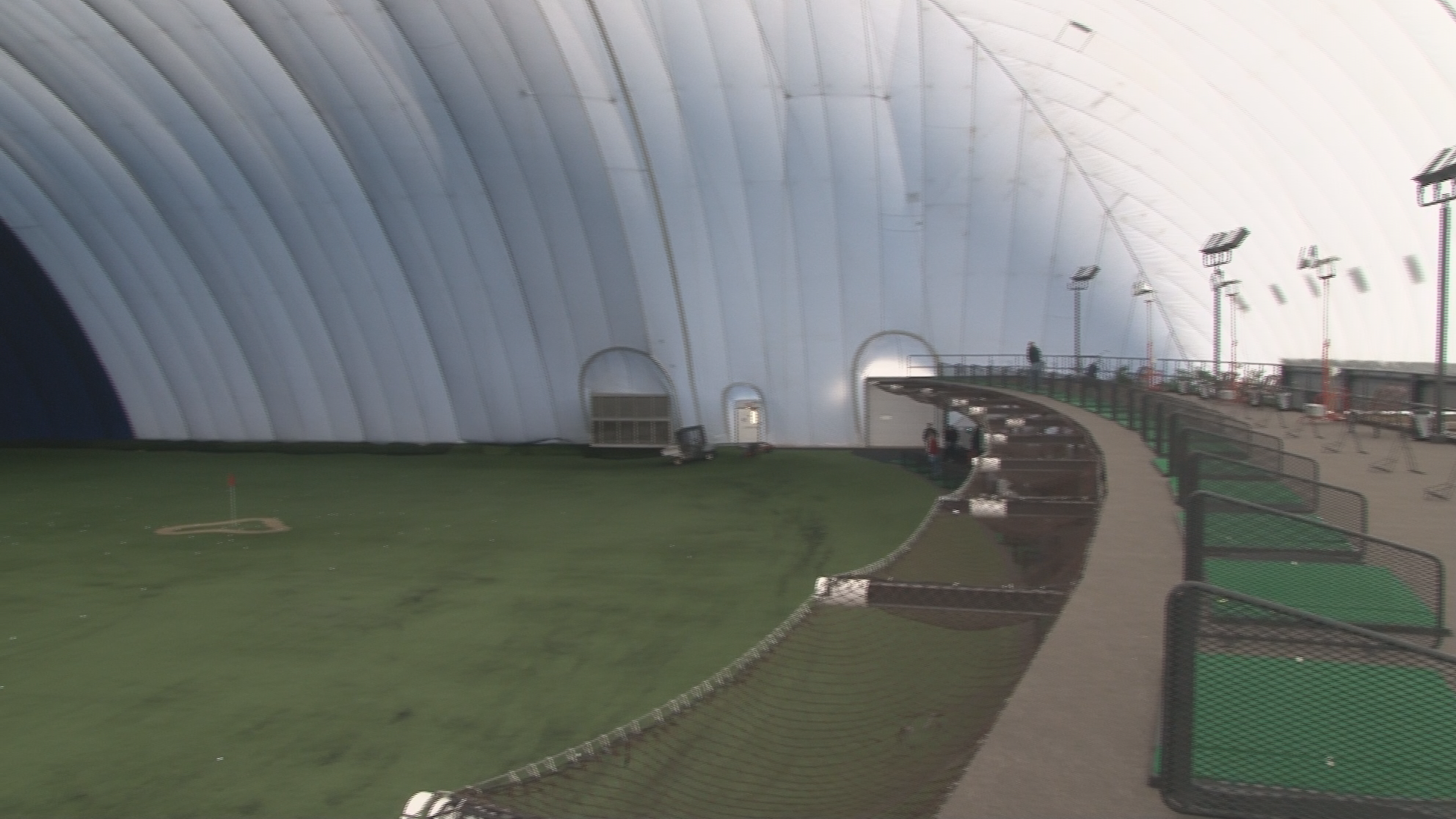 "Our goal was to provide a new, renovated dome as a destination for Western New Yorkers to golf year-round, as well as a place to unwind and catch a game on TV, grab a sandwich and a drink of their choice, and peruse a wide selection of apparel, equipment and services," David Huck of Regent Development and Construction, said.
The Dome officially opened Wednesday at 9 a.m. Learn more on their Facebook Page.