BUFFALO, NY -- The owner of several WNY Mexican restaurants, including Don Tequila and Agave, faces charges after a raid Tuesday morning by federal agents.
Restaurant owner Sergio R. Mucino, 42, and two others, Jose Sanchez-Ocampo, 37, and Marguin Sanchez, 22, are charged with conspiracy to harbor illegal aliens.
The investigation centered around four restaurants that Mucino owns and where he allegedly employed the unauthorized workers. The restaurants include: Don Tequila on Allen Street in Buffalo, El Agave on Union Road in Cheektowaga, Agave on Elmwood Avenue in Buffalo, and La Divina on Delaware Avenue in Kenmore.
Investigators say ongoing surveillance began in July 2014. According to a release by the U.S. Attorney's Office, investigators discovered 38 individuals working at the four restaurants and living in apartments and houses near the restaurants that were paid by the suspects.
The investigation revealed 25 of the 38 employees were illegal immigrants, and seven of the 25 had been discovered illegally in the U.S. and deported at least once before.
The employees allegedly worked six days a week, for 14 hours per day. They were paid about $500-$800 in cash per week, according to the U.S. Attorney.
A construction worker saw the raid go down at Don Tequila Mexican restaurant in Allen in Buffalo @WGRZ pic.twitter.com/Ia8IzJ6b6M

— Claudine Ewing (@ClaudineWgrz) October 18, 2016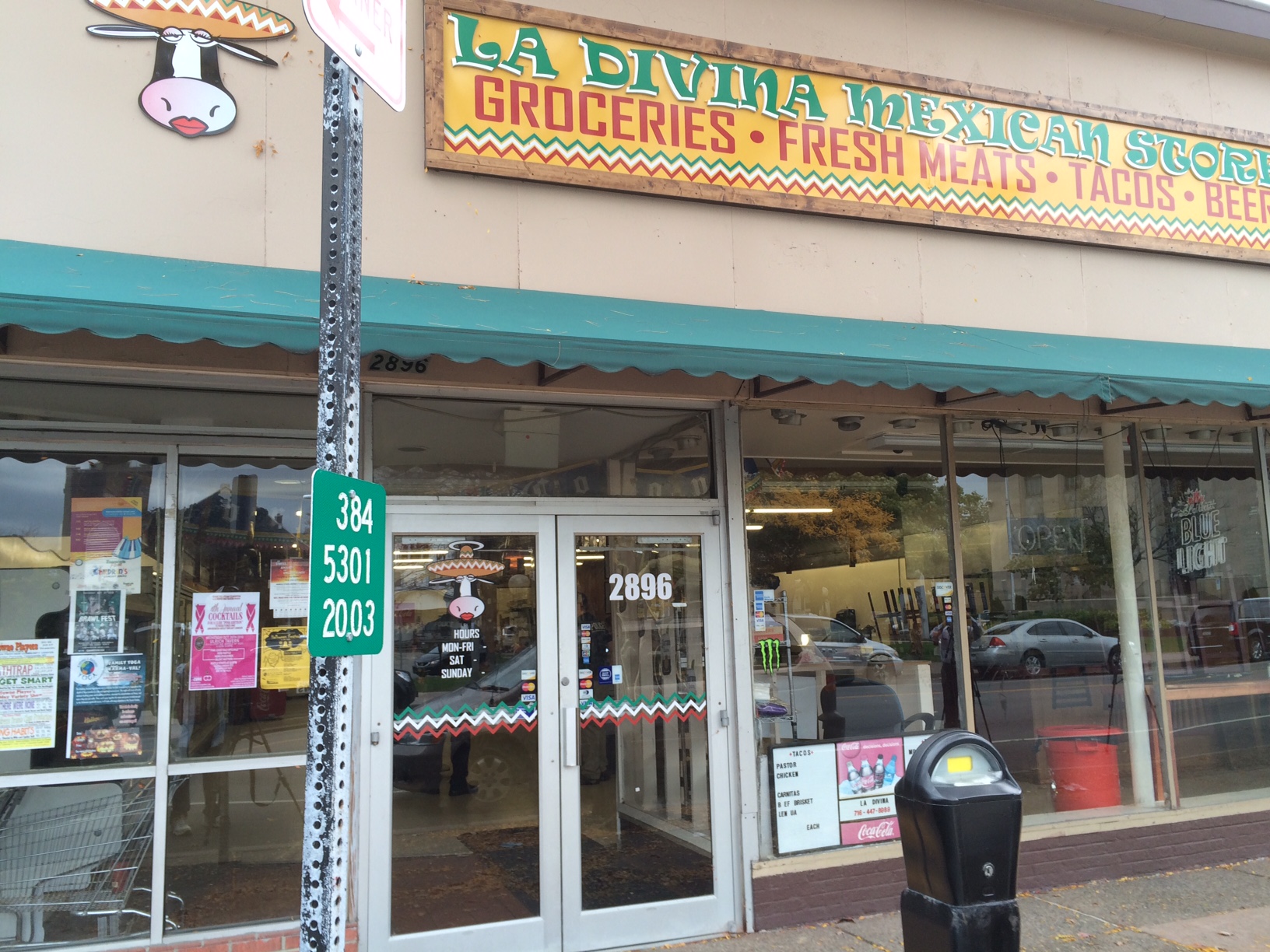 ICE agents surround and enter Don Tequila Mexican Restaurant on Allen St. In Buffalo @WGRZ pic.twitter.com/ZNN699A4mw

— Claudine Ewing (@ClaudineWgrz) October 18, 2016
Juan Carlos Bernal-Lujano, 51, Miguel Sanchez-Ocampo, 30, Abel Cruz-Martinez, 46, Aida Ramirez-Arellano, 23, Alejandro Valadez-Leon, 47, and Aracelli Lopez-Martinez, 33, face charges for re-entering the country illegally.
Legal analyst Paul Cambria says Mucino could reopen the restaurants with legal employees but anticipates having the financial means to do so may prove difficult if he and the alleged co-conspirators face asset seizures.
Cambria says any forthcoming federal charges regarding wages or unpaid taxes would add to an already lengthy prison sentence, if Mucino is convicted.
Mucino Complaint by WGRZ-TV on Scribd