NIAGARA FALLS, N.Y. -- More than 450 lost power in Niagara Falls Wednesday night after a vehicle crashed into a utility pole, according to National Grid.
The outage was centered around the Niagara Falls Outlets at 1900 Military Road.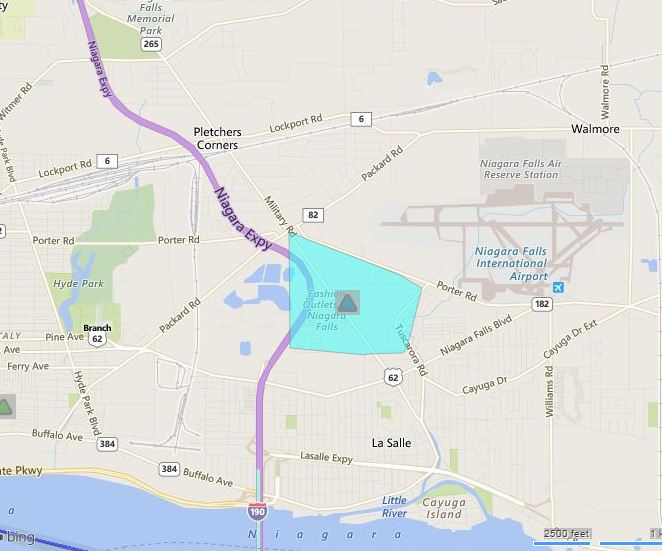 Around the time of the outage, a vehicle with an unidentified driver struck a utility pole at Military and Packard Roads in a multi-vehicle accident.
At about 11 p.m., a National Grid spokesperson said about half of the affected customers should have restored power.
The other half should have their power restored within the next six hours, she added, as the utility pole is repaired.
Officials have not provided information regarding injuries or charges for those involved in the motor vehicle accident.