BUFFALO, N.Y. (AP) - A renovated affordable housing complex for seniors has opened in Buffalo.
More than $7 million worth of upgrades were recently completed at the 127-unit Baptist Manor Apartments, a 40-year-old building that state officials say was in need of modernization.
The state kicked in $6.9 million of the $7.2 million price tag for the work.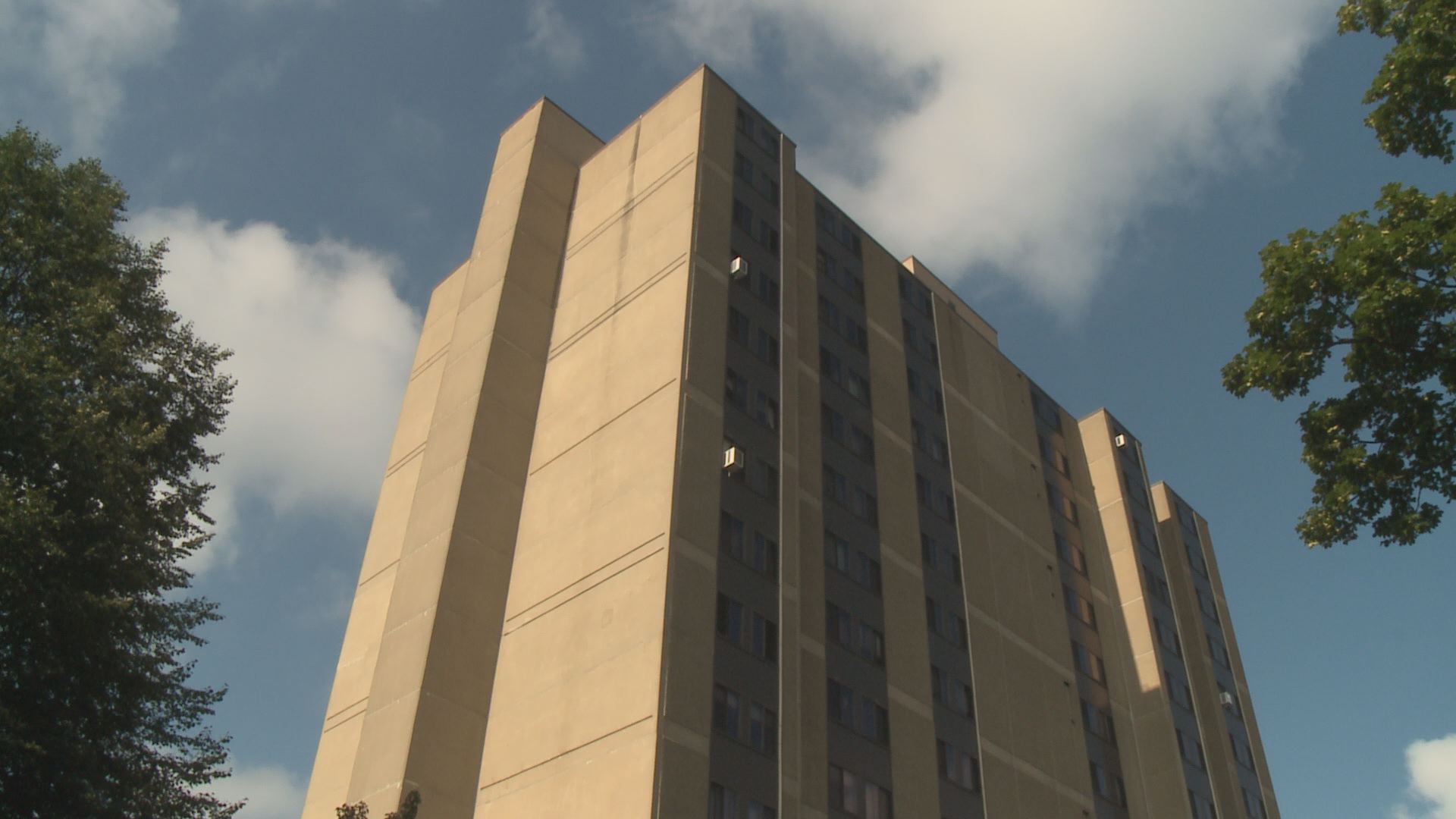 Democratic Gov. Andrew Cuomo announced the reopening of the housing complex on Tuesday. He says the 15-story facility will not only give local seniors a roof over their heads but also access to the services they need to live independently.
He says the work is part of a broader effort to preserve and improve tens of thousands of affordable housing units around the state.
Improvements to Baptist Manor included more accessible facilities, renovated kitchens and bathrooms.