NORTH TONAWANDA, N.Y. -- Chocolate lovers in North Tonawanda have a new place to enjoy their favorite treats, made by a familiar name.
Platter's Chocolates, which was originally located on Oliver Street, held a grand opening ceremony Saturday at its new, expanded facility in the historic Wurlitzer Building on Niagara Falls Boulevard i North Tonawanda.
The owners said they will be able to offer tours in the new facility. Platter's previous facility didn't have room for tours and the extra space gives Platter's other opportunities, said company sales manager John DiGuiseppe.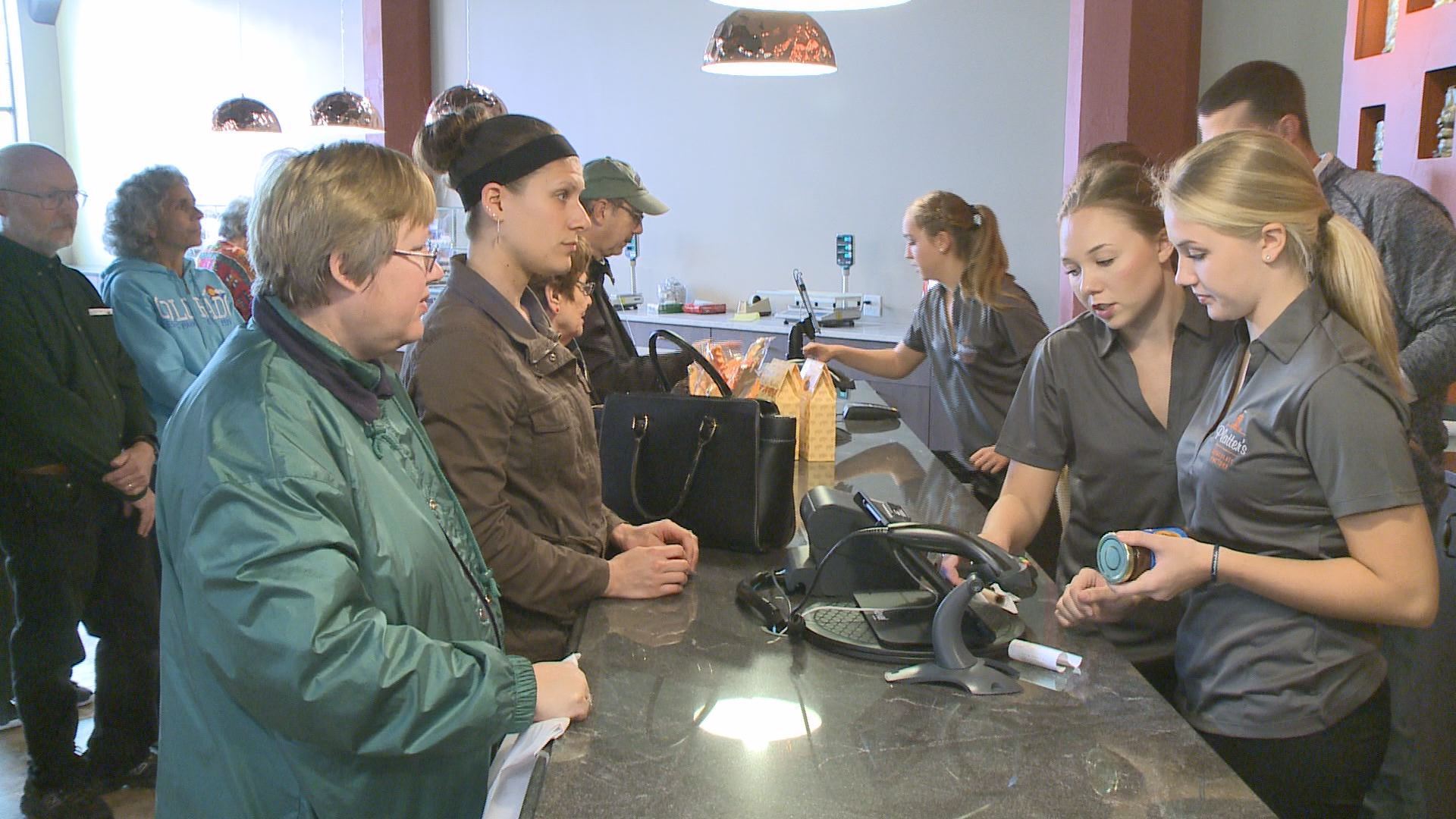 "Now we can accommodate tours, but it's going to be more than just a candy store," DiGuiseppe said. "You can come in, you can have a cup of coffee, sit by the fire. You have WiFi, there's ice cream. So, a meeting place for people in our area."
For more information visit check out the video above or visit Platter's website by clicking here.