BUFFALO, NY — The city's latest murals are at the corner of Bailey and East Amherst.
The paintings are part of the "Bailey Fights Blight.' The community-based project in Buffalo's University District has a goal of improving public spaces and re-purposing vacant or underutilized properties.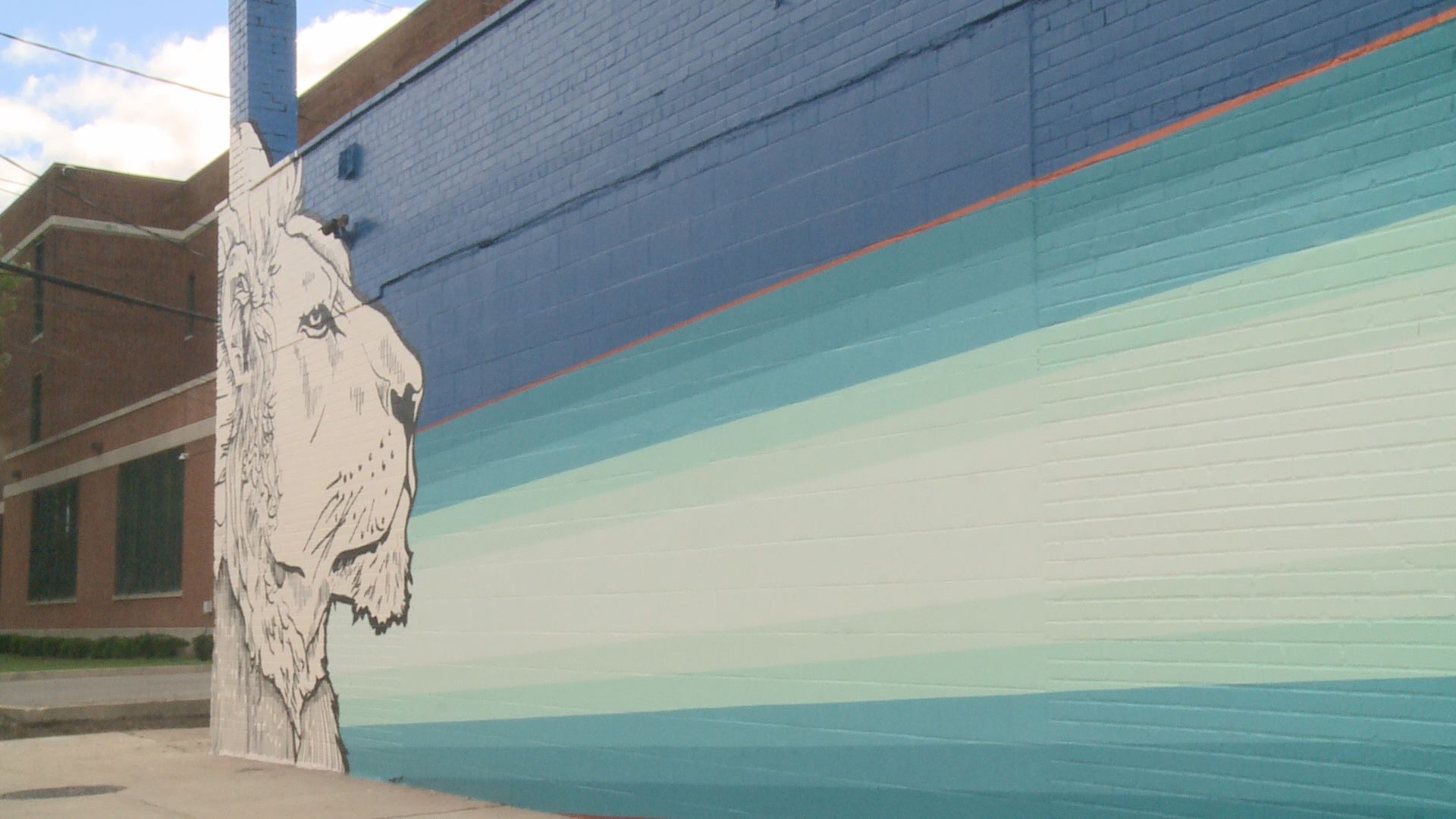 These murals were worked on by Team-Razor-Wire. The group is currently fundraising to do more murals like this next year.