BUFFALO NY — The city's newest public art and mural shines light on the cultural significance of the Latino and Hispanic communities in the Niagara Street corridor.
The mural, created by artist Betsy Casanas, was unveiled Friday at 585 Niagara Street.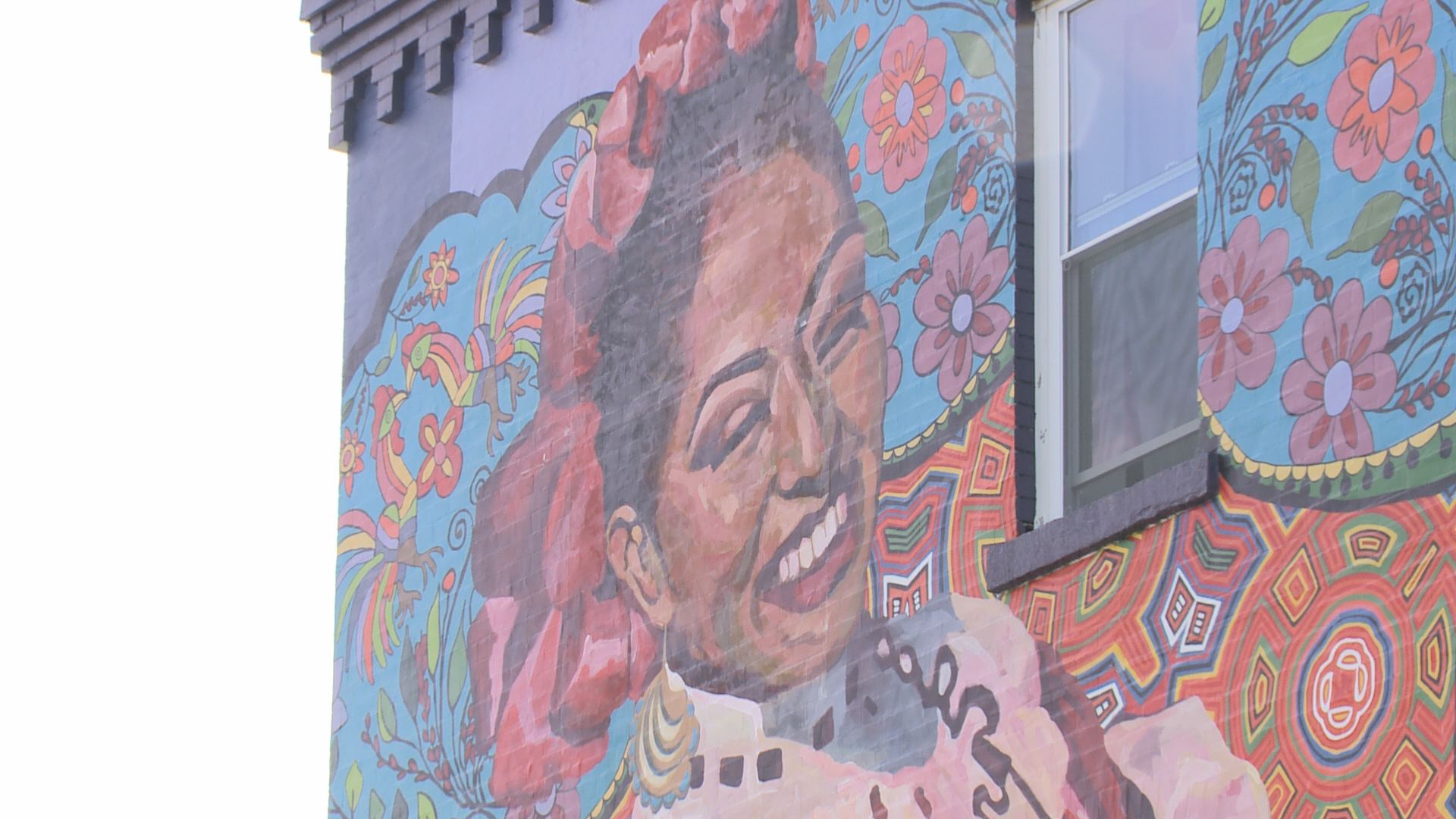 "This mural illustrates the exciting, positive impact public art can have in our neighborhoods," said Dr. Janne Sirén , director of the Albright-Knox Art Gallery in a statement. "Works of public art like this one have tremendous power in bringing together partners and collaborators to directly benefit, beautify, and strengthen our communities. They shine a spotlight on our County as a creative, vibrant place that is on the rise. The Albright-Knox is proud to facilitate this kind of transformative work in Western New York neighborhoods."
The mural is part of the Albright-Knox's of the AK Public Art Initiative and supported by a $500,000 donation by the Rich Family Foundation.