BUFFALO, NY-- Twelve-year-old Juan Rodriguez is confined to a wheelchair. His medical needs are lengthy as a result of a shooting that happened earlier this summer. A bullet struck him in the head as he tried to get other children out of harm.
Juan was shot as he opened the front door of his family's home on Humason Avenue in Buffalo.
Now, his mother, Sonia Pagan, is in desperate need to find her family a safe home that is accessible for Juan's needs. Someone has stepped up to offer a home, but it needs to be retrofitted to meet the boy's needs.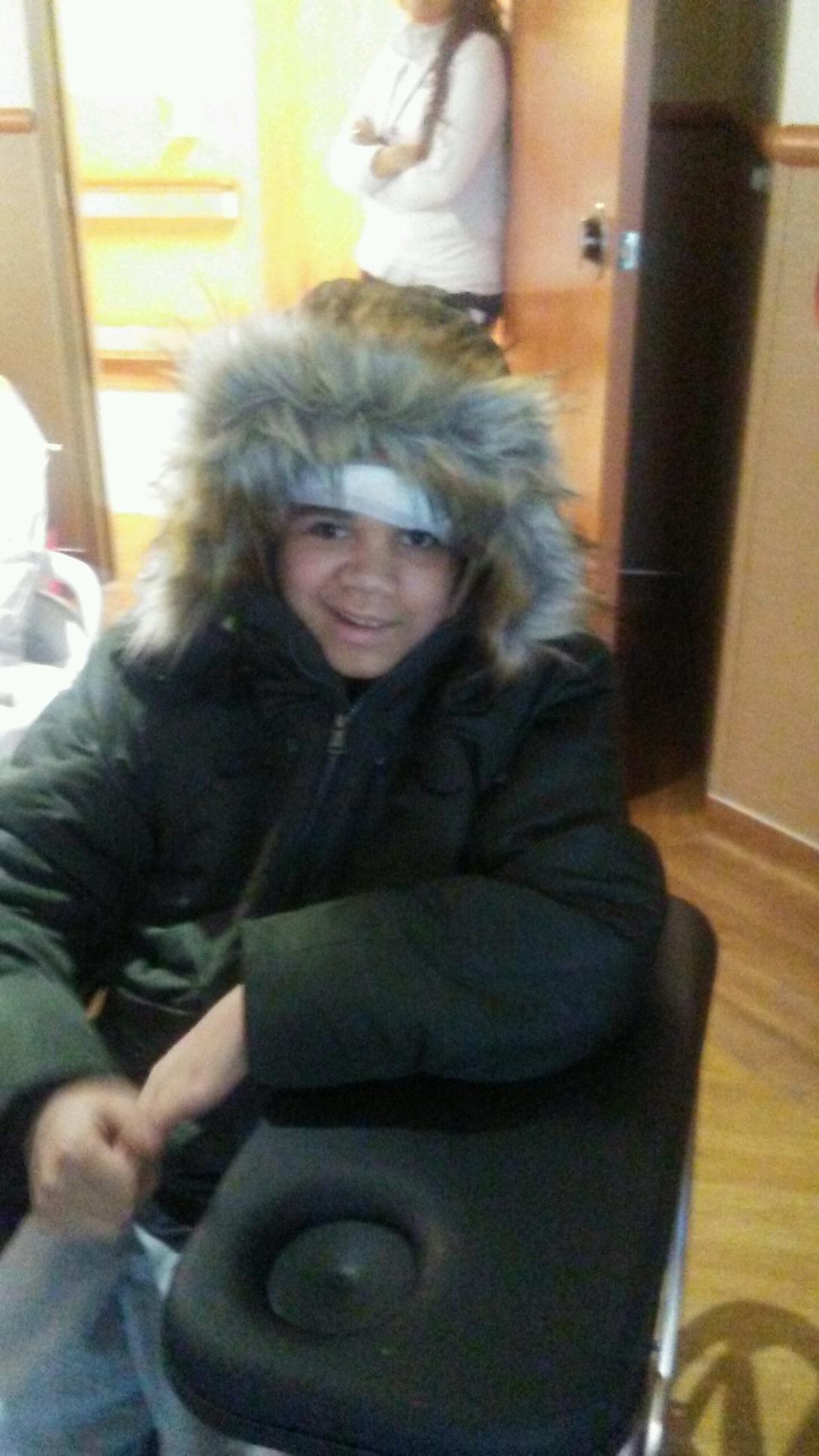 Pagan has been at Juan's side throughout this ordeal. Last week, Juan was released from a Rochester rehabilitation center, the family has been searching for a wheelchair accessible home in a safer area and Pagan was hoping the Mayor would assist.
She voiced disappointment that the city didn't do more to help.
"I'm disappointed because the help that I asked for and the city help and all this is just publicity for everybody, this ain't publicty for me now," Pagan tells 2 On Your Side's Claudine Ewing. "I asked him, I said listen, I just want to be somewhere I can have a better life. It doesn't have to be nothing spectacular, a 3-4 bedroom house, but it's so hard for them to find." The Mayor offered her housing in areas that Pagan considered not safe in the city.
The home she is hoping to move into needs construction work and she's hoping people will donate supplies and volunteer to work.
She says the city of Buffalo offered her a turkey for Thanksgiving and some toys for her children.
Pagan refuses to take her family back to live on Humason. Sometime on Friday, someone broke into the home.
Despite their struggles, Pagan says she has her family and that Juan is happy because "he's here."
If you would like to help the family, there is a Go Fund Me page set up, or you can email Sonia directly at: Soniapagan1828@gmail.com to help with materials and volunteer.