BUFFALO, N.Y. -- The SPCA Serving Erie County announced Wednesday a Buffalo man has been charged with Animal Cruelty after three adult dogs and eight puppies suffering from severe flea infestations were rushed to the organization's West Seneca facility.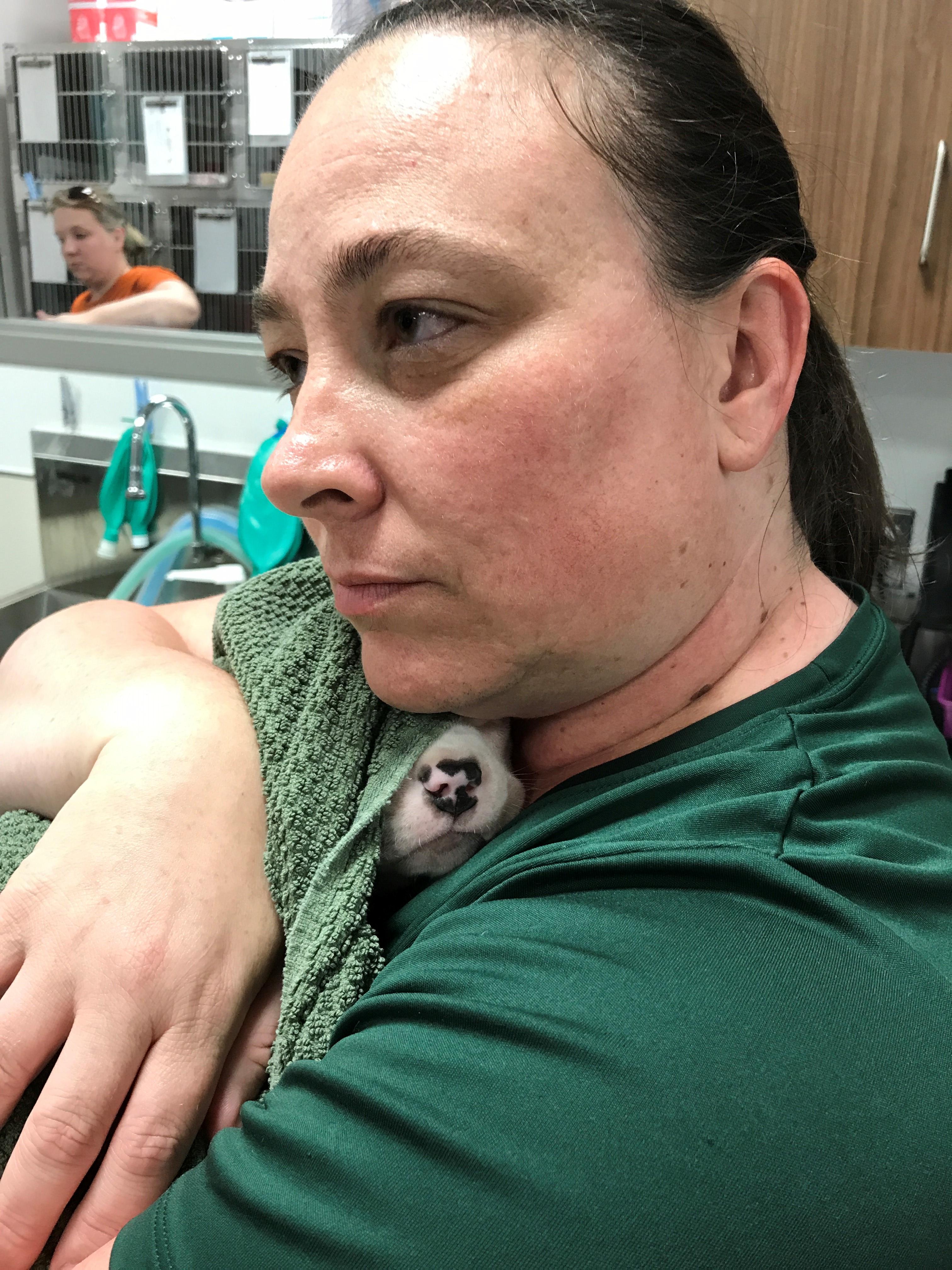 An SPCA Serving Erie County spokesperson said via the organization's website one of the young puppies, guessed to be about five weeks old, is in critical condition and receiving oxygen.
Members of the SPCA's Veterinary Department worked to remove the fleas from the other dogs, while administering fluids and giving them baths.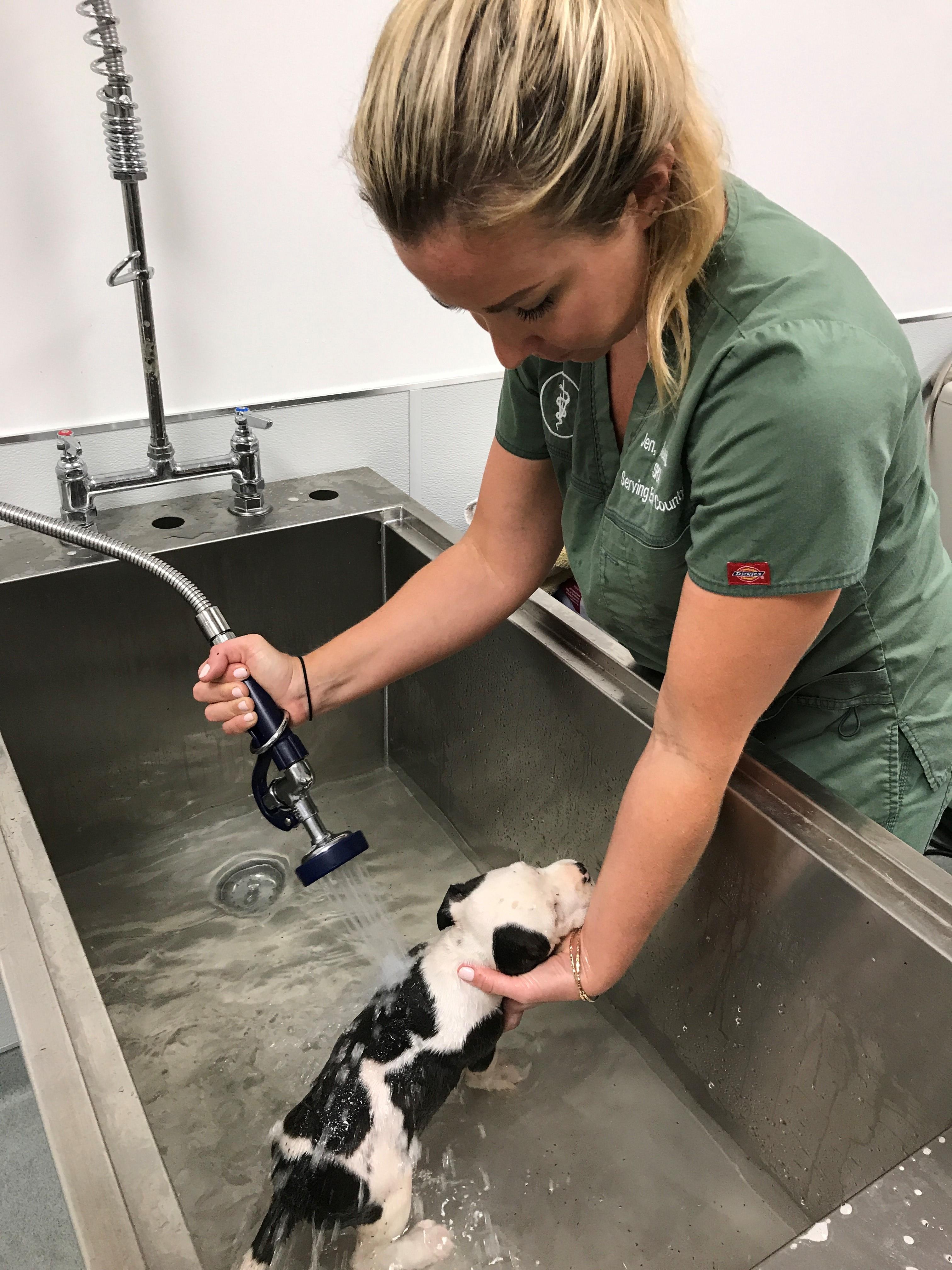 SPCA Serving Erie County Animal Cruelty Investigator Bill Heine has charged Timothy Strobele, who resides on Sage Avenue in Buffalo, with three counts of Animal Cruelty.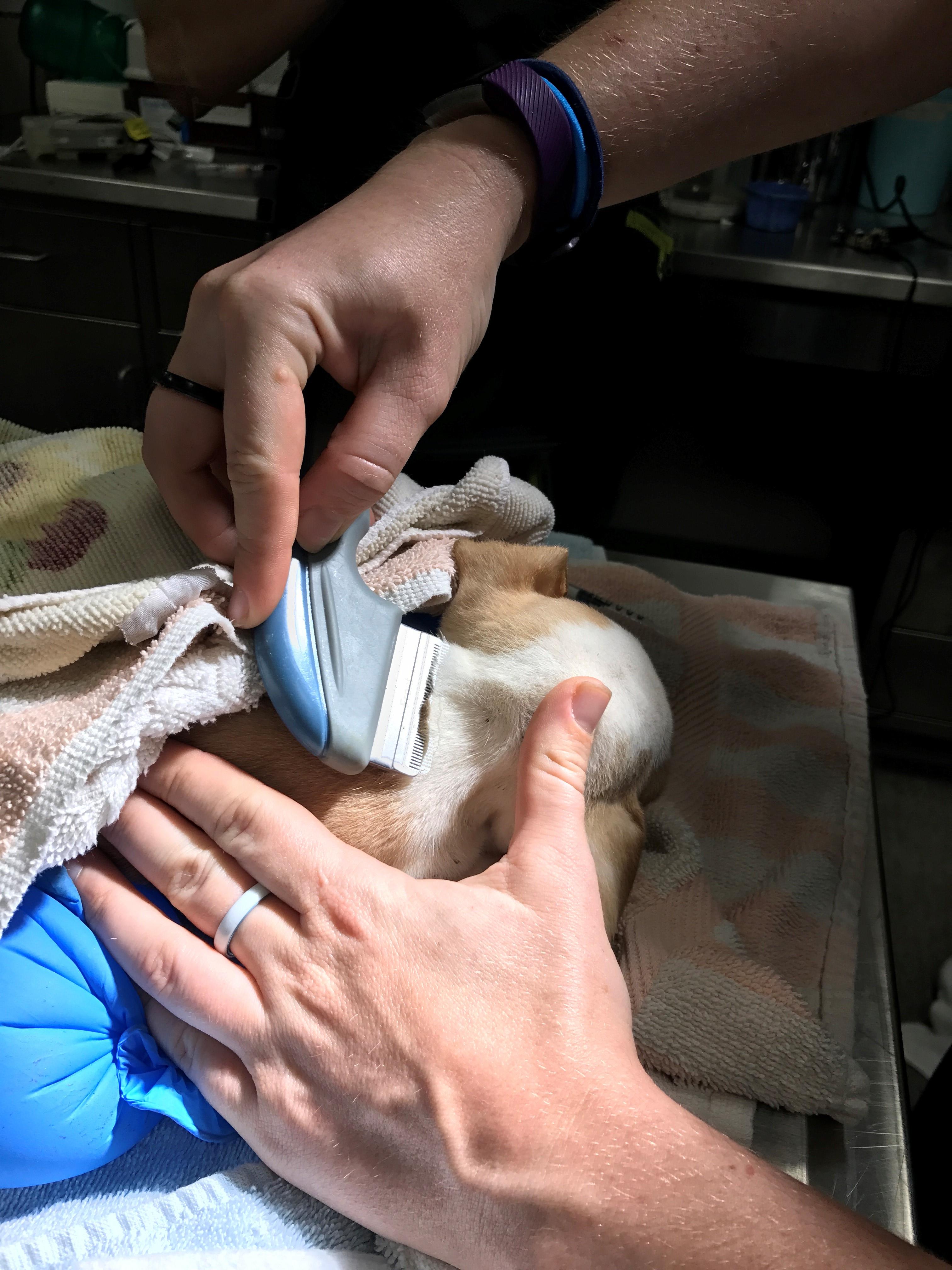 Strobele is slated to appear in Buffalo City Court Thursday, Sept. 14 at 9:30 p.m.
Two of the puppies have already been cleared for adoption.
You can donate toward the care of these and other animals at the SPCA Serving Erie County here.