BUFFALO, NY - Jamestown Police announced Tuesday morning that Keith Robbins is in police custody.
Officials say that Robbins was confronted around midnight by a police K-9 in the attic of a home on Todd Ave. in Jamestown. They say he stabbed the dog. K-9 officer Mitchell was rushed into surgery and is expected to survive. After a hours-long stand-off officers took Robbins into custody. He is currently being treated for a self-inflicted stab wound. No word yet on his condition.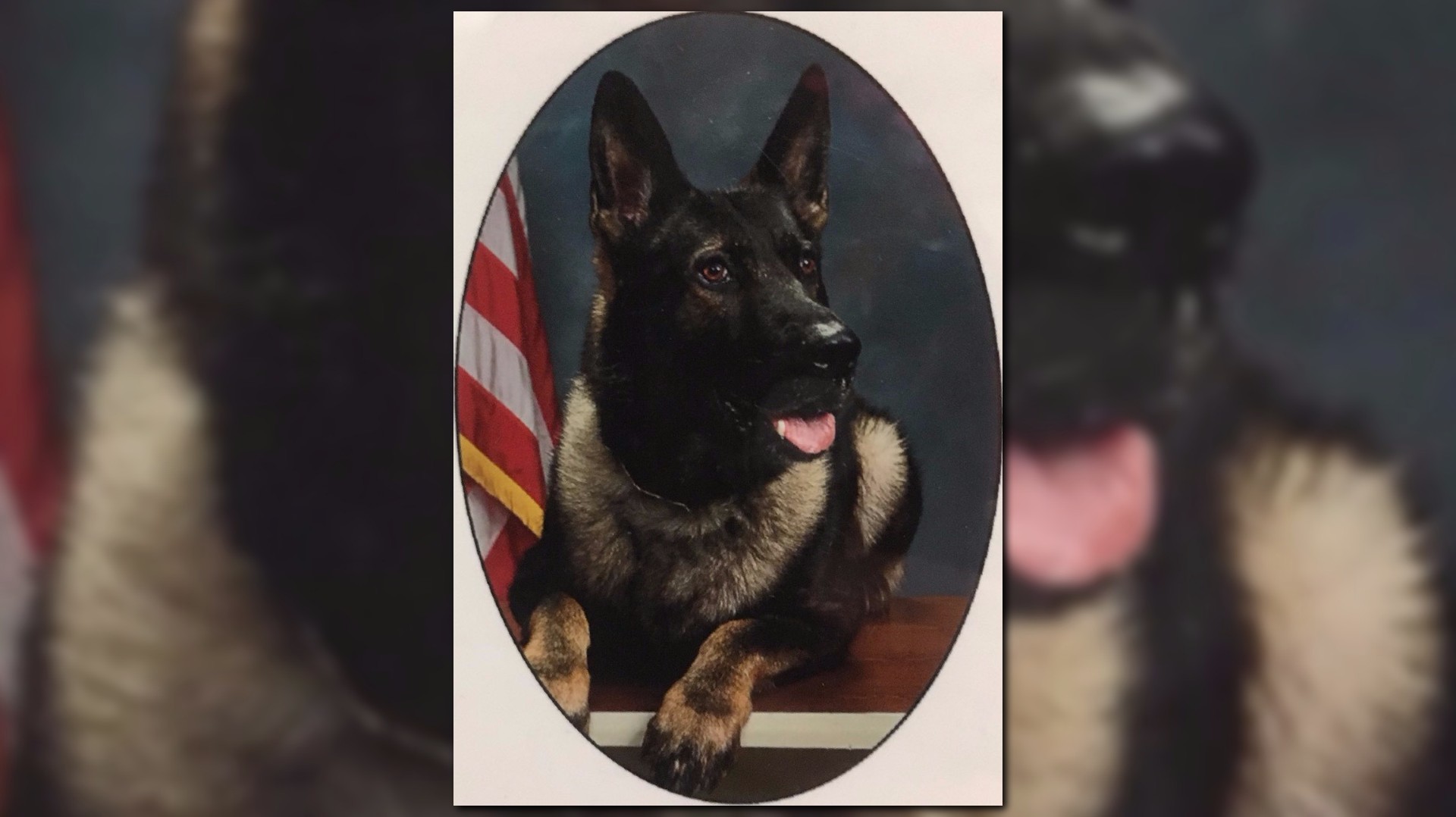 Robbins is accused of shooting and killing his wife, Shari in a church parking lot last week.
The home Robbins was found in is owned by his father, but police say no one was home at the time, and they don't believe his father had any knowledge that Keith was inside.
The Chautauqua County District Attorney said Robbins will likely be charged with second degree murder and assault on a police officer.
Jamestown police did say that erroneous information on social media hindered the investigation since they had to devote time to addressing false information.