BUFFALO, NY - The startup community in Western New York is blossoming and there's no greater evidence of that than the events happening throughout startup week.
Thursday, October 20th the finals of "The Pitch" will take place at the Buffalo Science Museum. The City of Buffalo, in partnership with the ECIDA and 43North will hear pitches from three women and minority-owned businesses. What's at stake? $10,000 for the first prize winner and $5,000 for each runner up. This is the first year the city and its partners have come together for an event of this nature, thus the turnout and quality of businesses that win will determine if the program continues. Tickets to the event are free and can be reserved on the 43North website.
Friday, October 21st is the kickoff of "Startup Weekend." The event started in 2012 and puts some of the best minds in business, design, venture capital, and the everyday Joe with an idea, in a room to develop a startup. Several startups have been able to grow from this weekend experiment, including Heads Up Display (featured on Innovate WNY last December). Registration for the "Startup Weekend" event costs between $25 - $50.
The final pitches for the $5 million 43North competition begin Thursday, October 27th. 12 companies are vying for the $1 million prize. One Buffalo-based company is in the finals this year, Abcombi Biosciences. The company has developed a smart vaccine for combating the flu, pneumonia, and other diseases by using an inhaler, rather than a typical shot.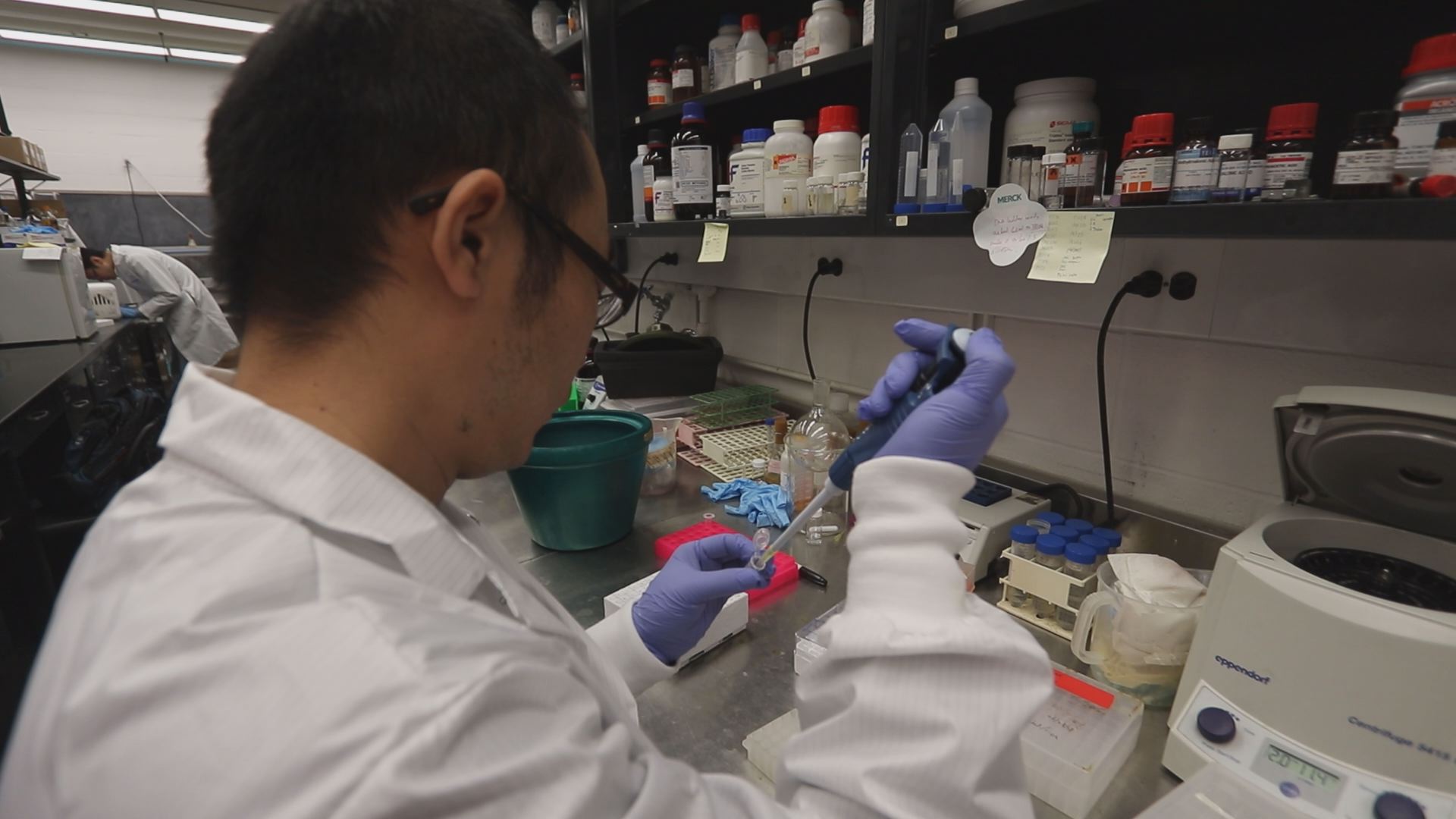 Dr. Charles Jones, founder of Abcombi Biosciences, said that winning any of the 43North prizes would speed things along for the startup.
"What this does is it allows us to build locally. We have had the problems most life sciences companies do, in having to build in a perimeter. Toronto, Alabama, Boston. This would allow us to localize our workforce and foster development in a quicker pace "
Tickets for the 43North events can be reserved on their website. The winners will be announced at one final pitch session at Shea's Performing Arts Center on Friday, October 28th.