BUFFALO, NY -- It's been a part of Richard Dossett's life for 15 years.
"It's a place that's always been here for me," he said. "Excellent food. Excellent beer selection. Great bartenders. The kind of place you could always go to when you just needed a place to stop in for a drink."
"It's just a beautiful place," exclaimed Kelly Masters, who's been coming back for the Tater tots for a comparatively short time, just the last few years. "The exposed brick and the tin ceilings, this is gorgeous. It's so Buffalo."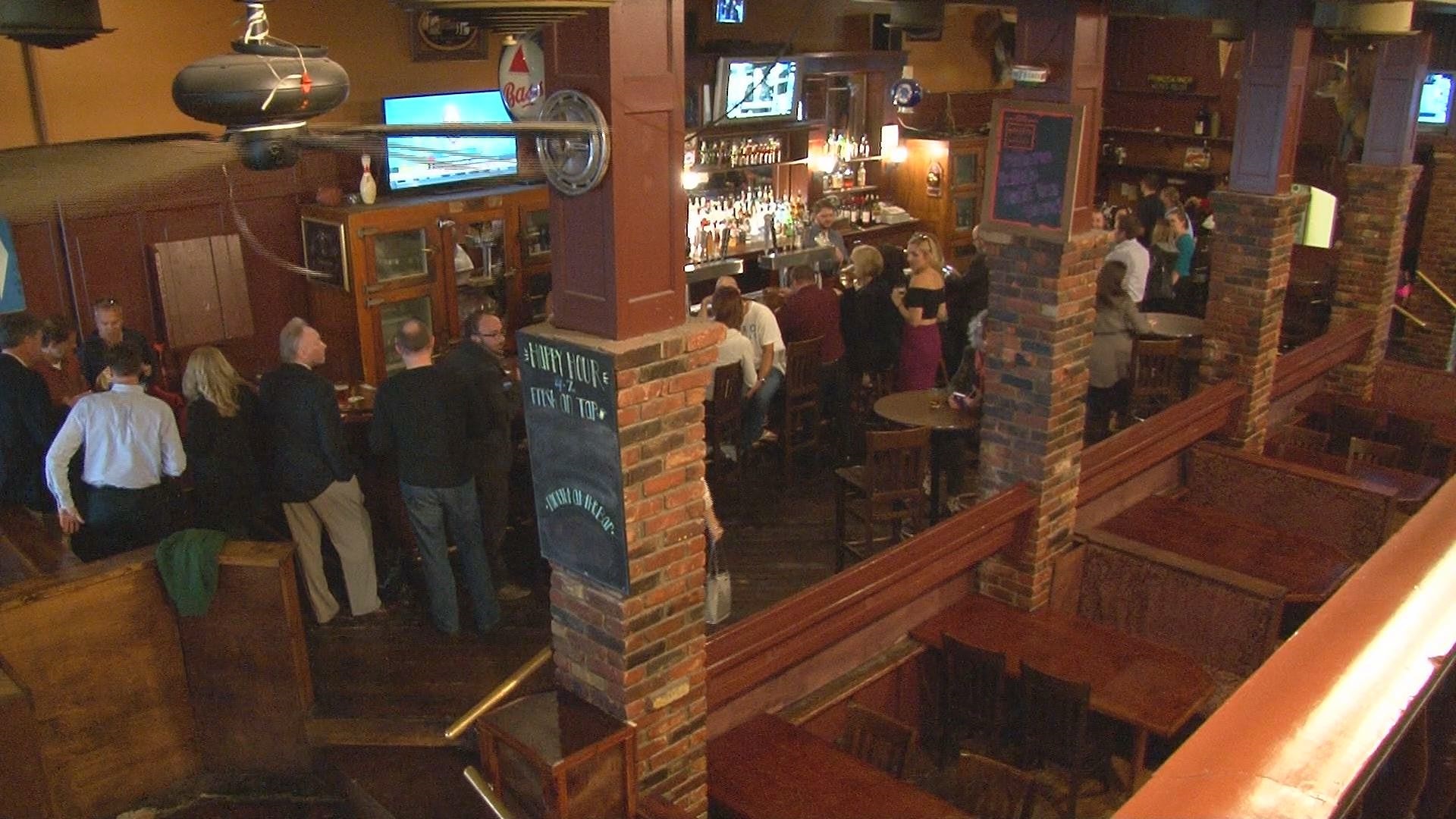 Despite all the love, it was impossible to ignore the reason why they'd all gathered at their favorite spot. The Century Grill, a longtime favorite of downtown Buffalo, is closing its doors.
Kelly DiDomenico has owned the historic establishment for the last five years. "Everyone is sad to leave," she explained. "Everyone that works here, we're a family. I'm going to miss it because I put a lot of heart into it and a lot of my personality."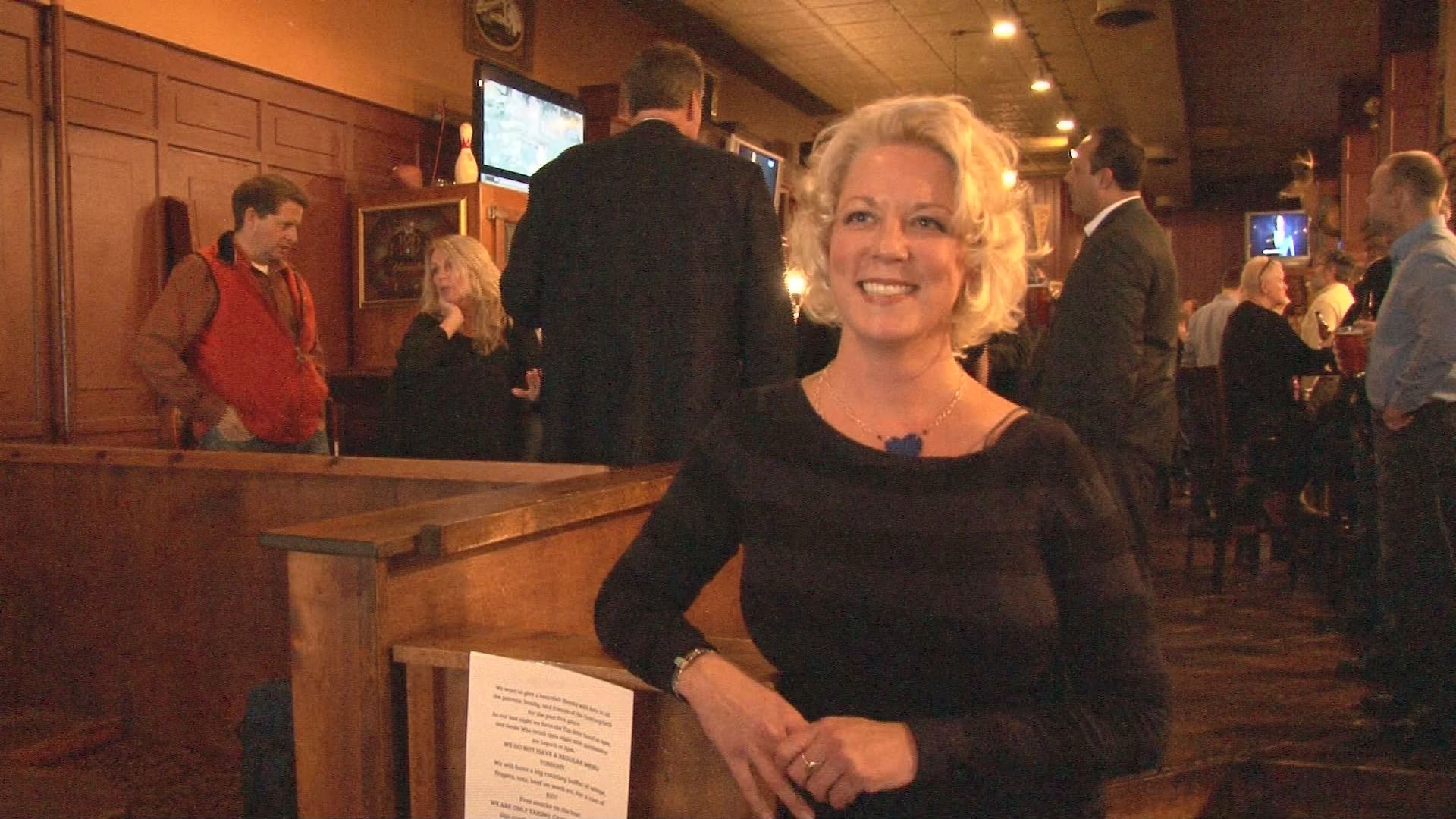 Well known for its happy hour, trivia nights, and creative food, another tradition are the small plates that line the bar, engraved with names of regular patrons. One by one, visitors peeled them from the stained wood any way they could. Clearly, many are sad to see it go. It was a home to many area residents, but perhaps none more than its now former owner.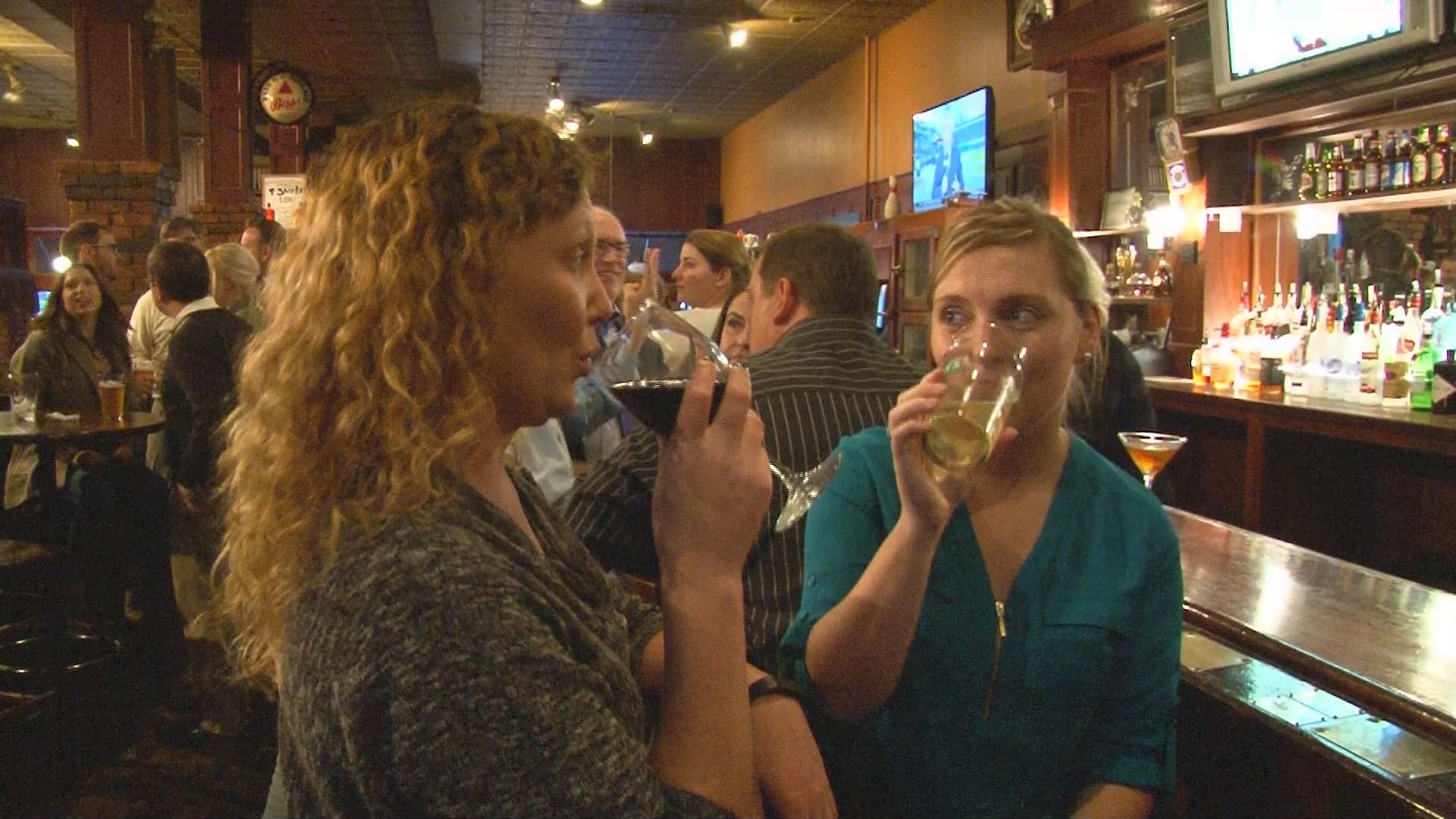 "The staff that I've had work here previously, or that are now, I'm going to miss them dreadfully," Kelly stated, holding back her tears. "They have been my backbone and I don't know what I would have done without them. Thank you everybody for giving us a little love if you've crossed our path."