AKRON, N.Y. - Johnny Fiebelkorn, 17, was full of promise and admired by his classmates and teammates at Akron High School. The wrestling team captain was killed in a car accident over the weekend.
The school athletic director Steve Dimitroff called Fiebelkorn an "unassuming leader and honor student." He was captain of the Akron High wrestling team, a record holder and he went to state matches. He was also on the football team.
Fiebelkorn was returning home from the Luke Bryan concert. He was a passenger in a car driven by a relative and according to the Erie County Sheriff's department, the vehicle rolled over after crossing railroad tracks. The high school senior was not wearing a seatbelt and was partially ejected from the back window.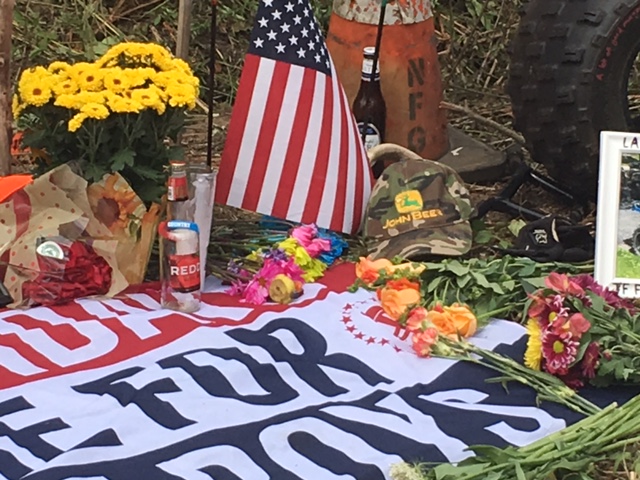 The accident serves as stern reminder to the young people. "Wear your seatbelt guys, don't do anything foolish, don't do anything that your grandma, mom would not approve of. Listen to the people you love, never take anybody for granted because life is like a rollercoaster, ups and downs and it can change in a blink of an eye," said Jakob Lojek.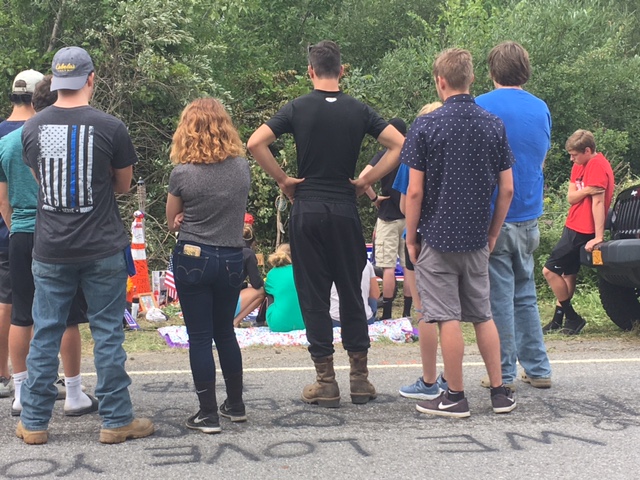 A roadside memorial on Peters Corners Road in Alden, where the accident happened on Saturday, was put together by the victim's friends. It includes athletic footwear, posters and pictures and "we love you Johnny" is spray-painted in black on the road. "He didn't lead vocally, but if you needed anything or was down, he was always the one to make you smile or cheer you in the right direction," said Millard Young.