AURORA, NY-- East Aurora Police are investigating a serious two-vehicle crash.
The accident happened at the 400 and Route 16 just after 6 a.m.
Accident investigators say the driver of a white van was traveling north on Olean Road about to enter the 400N, when a black Chevy pulled out in front of the van. The van then t-boned the car. The driver of the Chevy was pronounced dead at the scene.
The victim has been identified as Corrine M. Closson, 26, of East Aurora.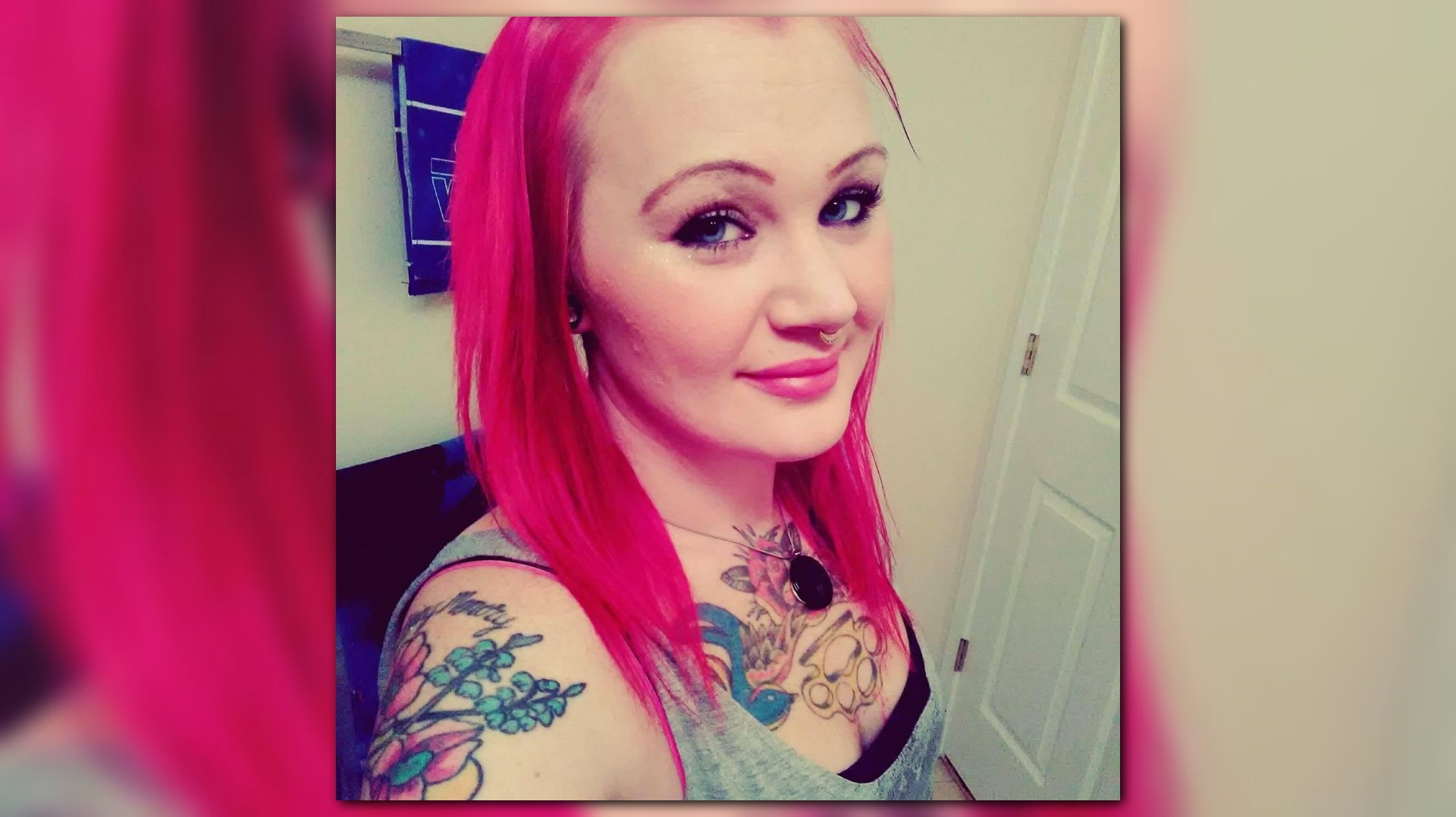 Police are looking into whether the driver of the black vehicle went through the stop sign, or stopped and proceeded not knowing that the NB traffic on Olean Road did not have a stop sign.