AMHERST, N.Y. -- There's encouraging news for the ALS community nationwide, but perhaps moreso for ALS patients in Western New York.
The Dent Neurologic institute in Amherst will be the first in the country to administer a new drug for ALS, and two Western New York patients will be the first in the country to receive it Friday, August 11.
The new drug is called Radicava (Edaravone). According to the ALS Association, it's the first new treatment especially for ALS approved by the Food and Drug Administration in more than two decades.
Dr. Thomas Holmlund and his team at the DENT Tower had been working for some time now with the new pharmaceutical company that makes the drug. The hope is that the treatment will slow down the disease's effects. The hope, Dr. Holmlund explained, is that if the drug works, ALS patients could live longer.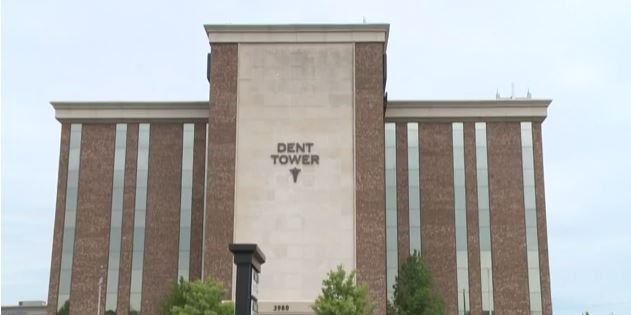 "When it comes to treatment, we have had very little to offer," Holmlund said. "So this was a relief to say we have this drug. We don't know how well it works, we know it does something, but we don't how much. So to tell [our patients] this...it was wonderful."
DENT has one of the largest ALS treatment centers in the country, which helped make the facility a good match to get the drug. Dr. Holmlund said it also helped that he started a conversation with one of the company's sales representatives early on to let them know that he was very interested in getting Radicava.
ALS, short for amyotrophic lateral sclerosis, is a neurodegenerative disease that is progressive and affects the spinal cord and nerve cells in the brain, according to the ALS Association. Eventually, those suffering from the disease lose muscle control.