BUFFALO, N.Y. — One hit-and-run crash is a lot, but there have been several recently in the City of Buffalo.
The latest happened early Sunday on Broadway and Gatchell. A man was killed, and it makes two fatal hit and runs this month.
Buffalo Mayor Byron Brown said three of the four vehicles involved in hit-and-run accidents have been recovered, but none of the drivers, and there have been no arrests.
Amherst Police senior accident investigator Scott Lawida told 2 On Your Side's Claudine Ewing, he and another Amherst officer assisted Buffalo in finding two of the vehicles. Lawida has a perfect record in these kind of cases.
"If I have a part and that car is registered, I'll find that vehicle, definitely," Lawida said.
Families are crying out for justice.
7-year old Tremont Seals was hit on Loring Avenue. He's no longer in a coma, and his mom says he's progressing.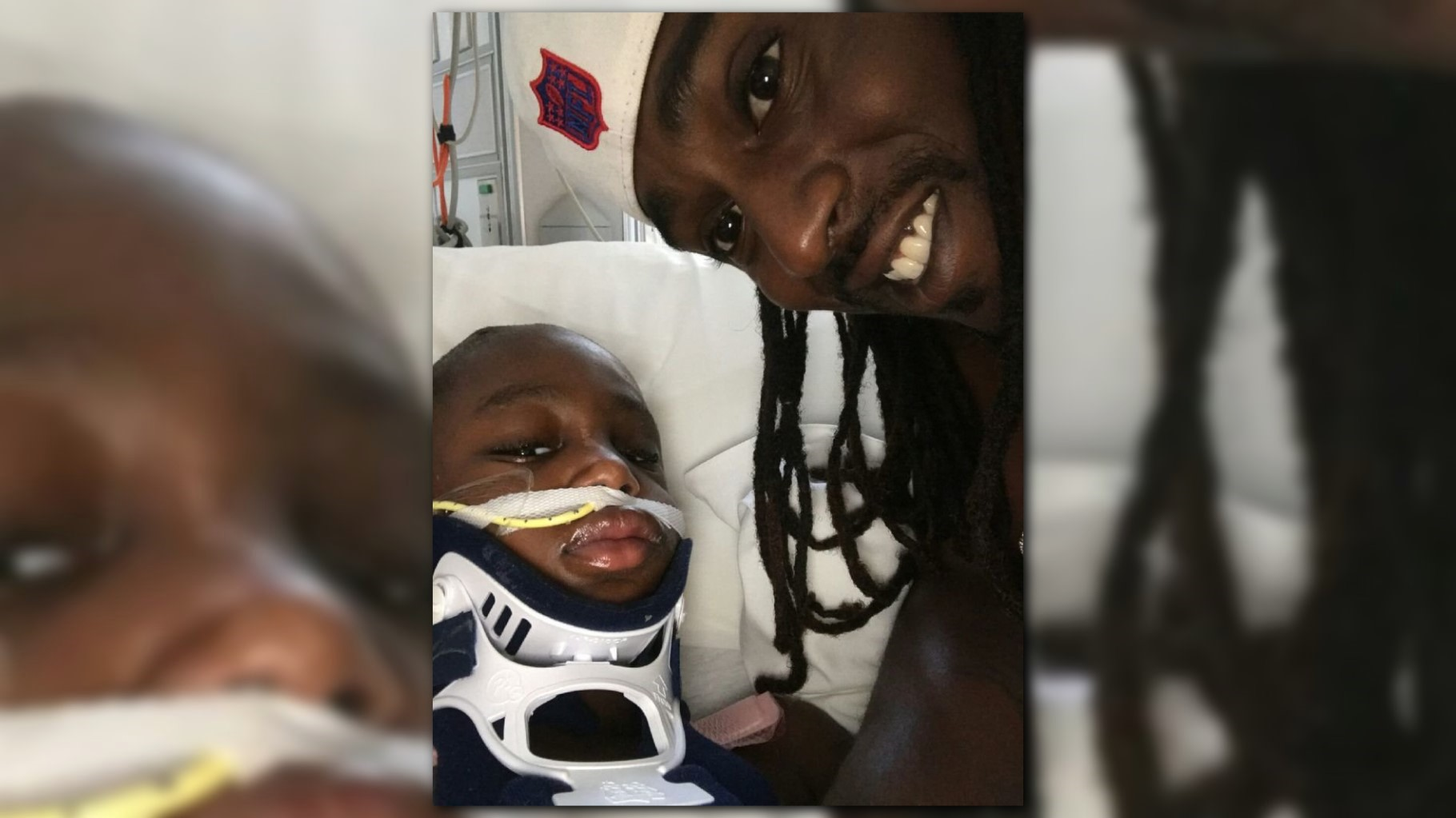 "We just say to people who are responsible, come forward," Mayor Brown said. "If it was the case of someone crossing improperly, that can be determined too, but to hit someone and leave the scene of an accident, is the wrong thing to do; it's not the humane thing to do."
Ramona Sanders was hit and killed on East Ferry and Donovan Drive.
Arthur Redrick was struck and killed in May on Bailey and Lang. Police have the vehicle, but not the driver.
Mayor Brown said the police department is working very hard on these cases, and he gets daily updates from the police commissioner or one of the deputy commissioners.