BUFFALO, NY -- Dyngus Day needs no further explanation in Buffalo, NY. Going strong since the 1960's, the area hosts the longest-held observance in America. The city has whole-heartedly embraced the quirky bash like a duck to water, but while the people here may be more familiar with their adopted holiday than most, it still represents many different things to them.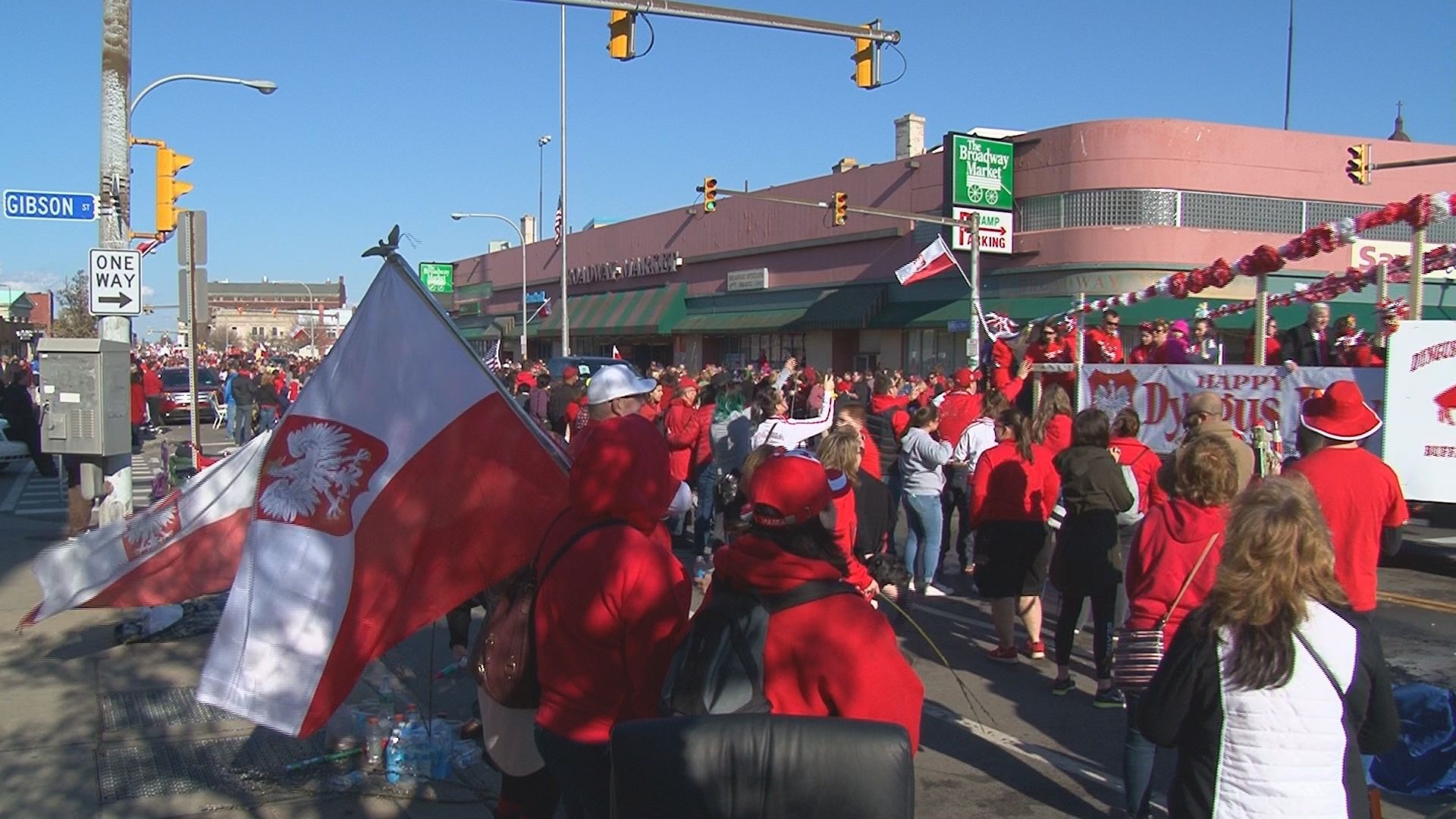 "Dyngus Day celebrates the end of the Lenten season where everybody is giving up stuff and doing sacrifice," Cheektowaga's Dick Lydo explains "And now it's time to party."
Amanda Cox of Gowanda focuses on something a little different. "It's drinking. It's fun," she says. "It's all of us together being happy and fun and great and wonderful and eating all the great polish food."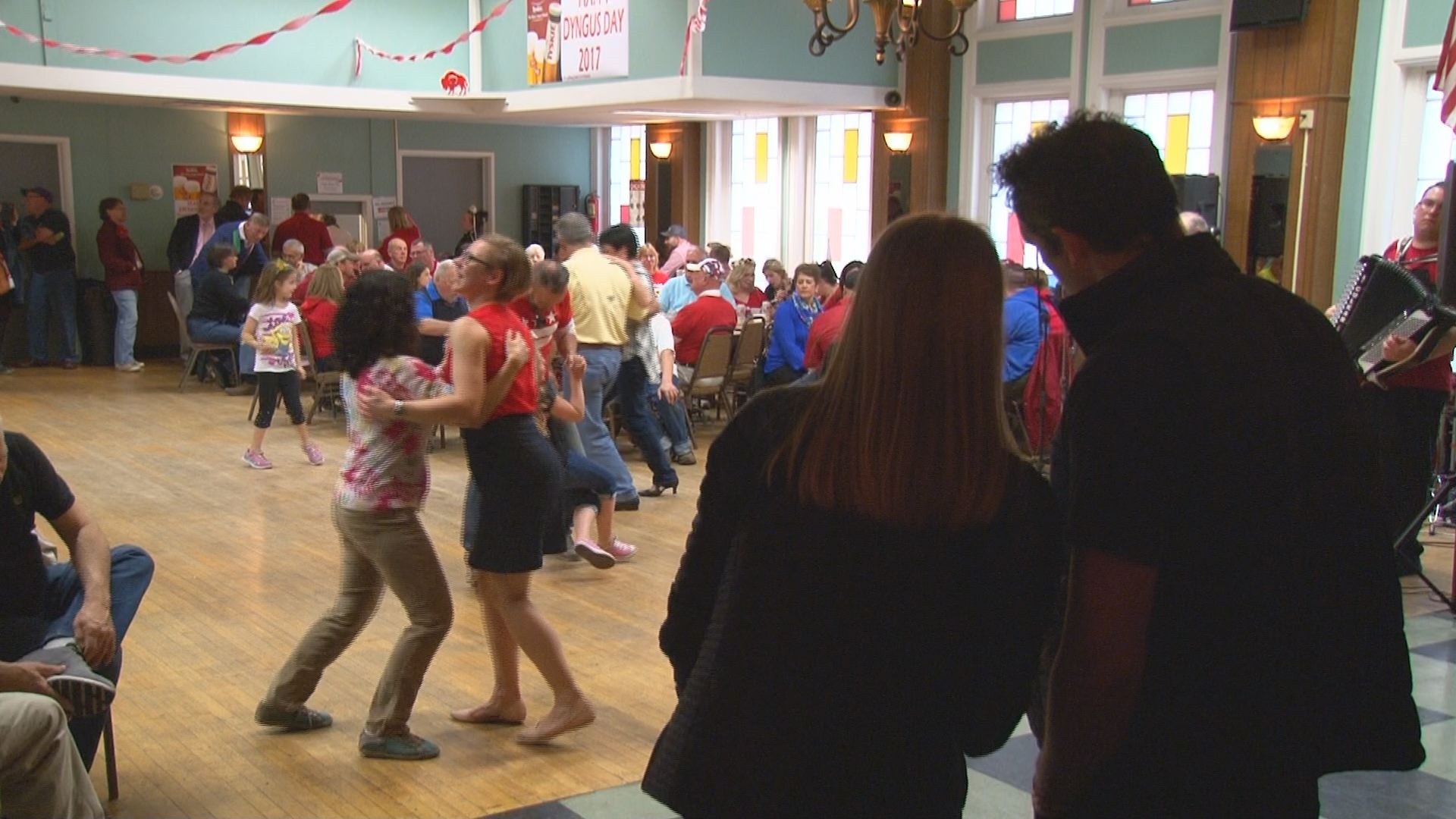 "It's a way to celebrate your roots and get anyone who wants to be involved, involved," adds Abby Burkhardt of Buffalo. "They don't have to be Polish, just have a good time."
For John Jankowiak, it's more personal. "This is everyone's heritage," he says. "Even if you didn't grow up in this neighborhood like I did, you had connections here. Your family grew up here. It's all about coming back here and celebrating."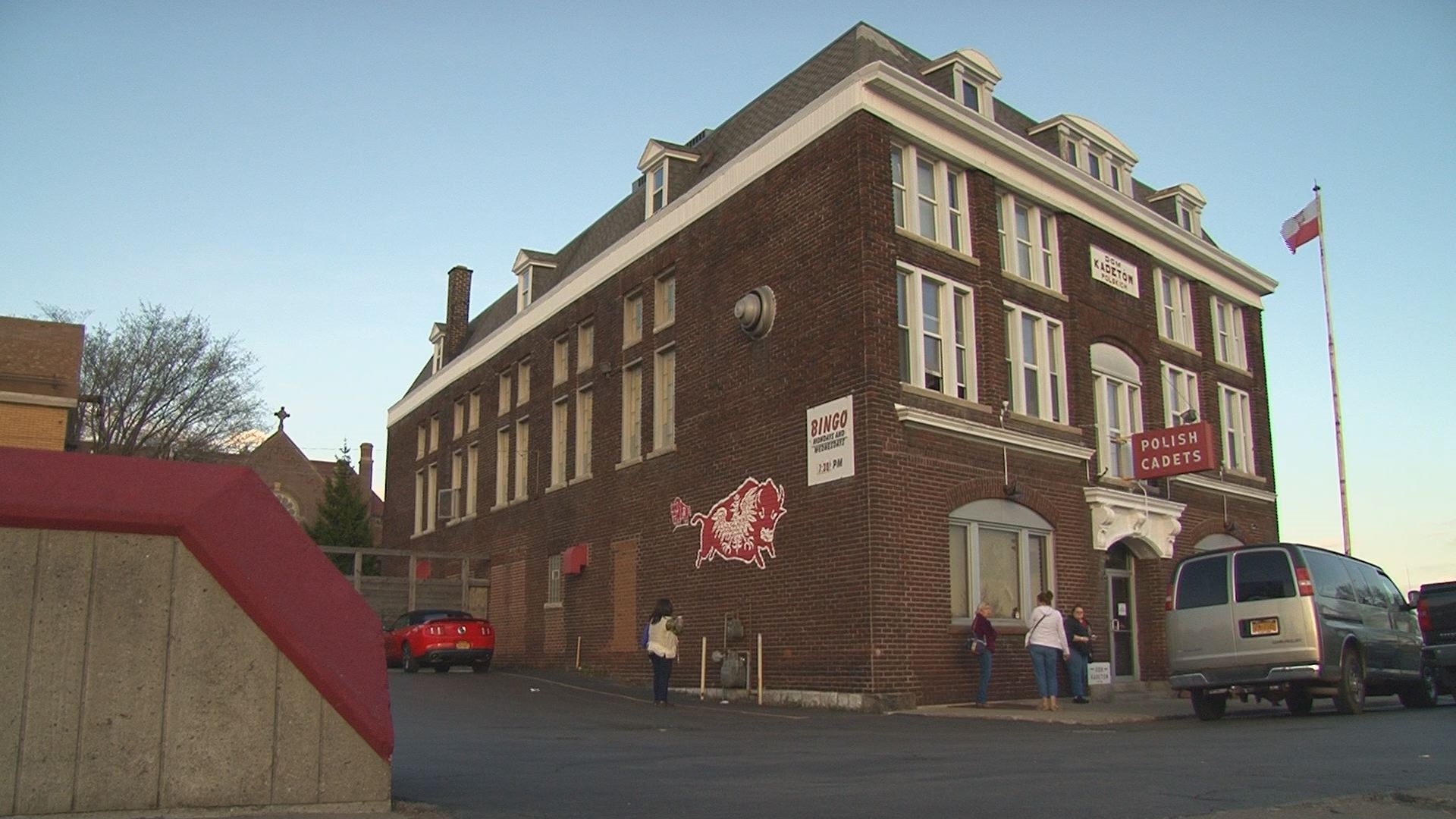 The crown jewel of that celebration is the annual Dyngus Day parade, but it's just the beginning of the party. The closest after-party on this night was at the Central Terminal, conveniently close to the parade's Memorial Circle finish line. Others head to their favorite local establishments, such as Polish Cadets on Grant Street to fill up on Polish music, food, and dancing, and doing it together as honorary members of Polonia, at least for a day.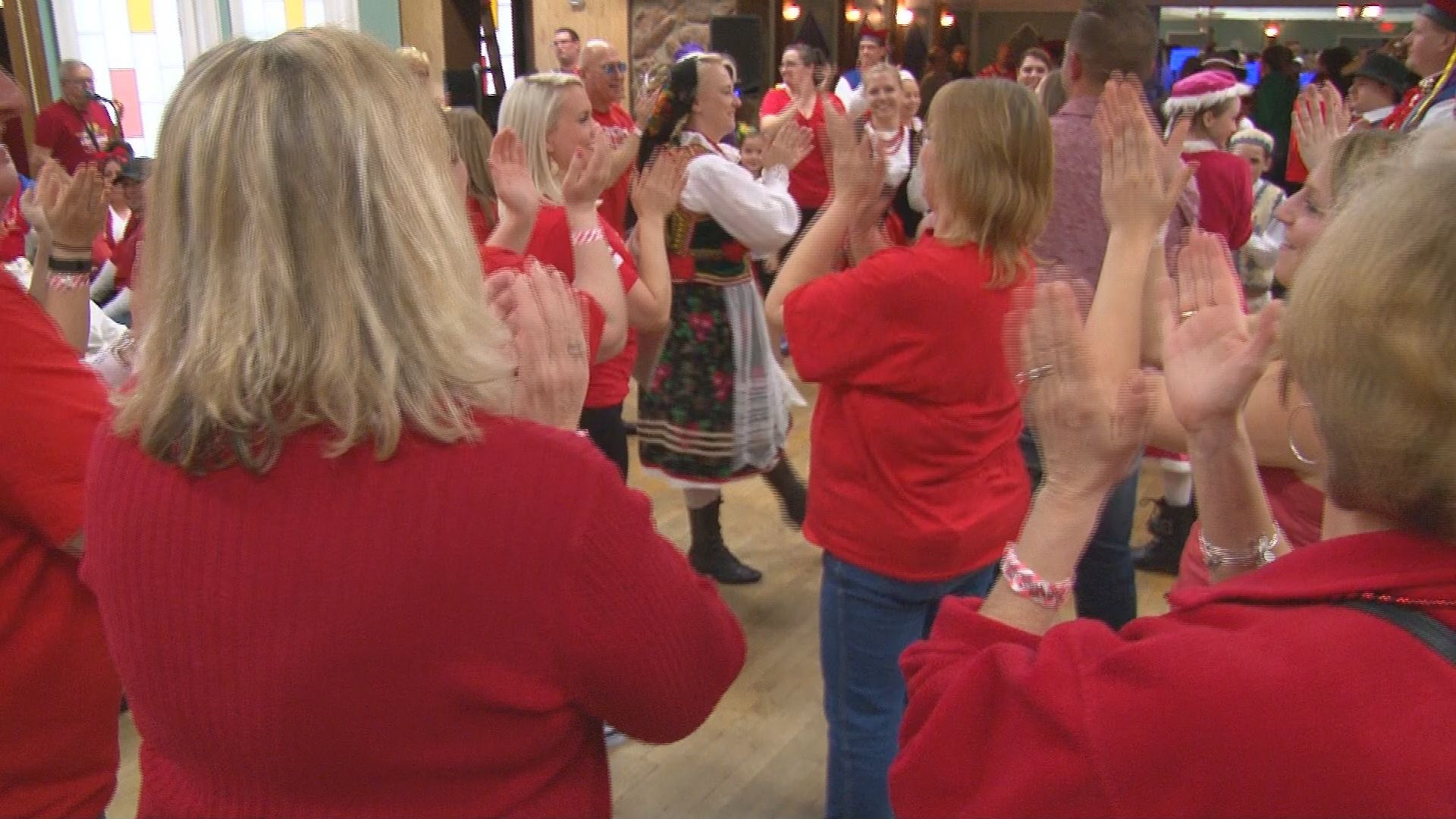 "I think it's because there are a lot of Polish people here," exclaims Kellie Klos of North Buffalo over the noise of a nearby polka band performing the Chicken Dance. "But I also think Buffalo maintains it's ethnic heritage and does it in a big way for everybody, and I'm glad they do because super excited to be here."
Photos: Dyngus Day in Western New York