BUFFALO, NY — Buffalo Police are looking into what happened in the death of Officer Craig Lehner,
Lehner, a K-9 officer and member of the Underwater Recovery Team, went missing last Friday in the Niagara River during a training exercise.
His body was recovered five days later.
Lehner's body is currently at Erie County Medical Center, where the coroner's office is conducting its investigation, as well as the Buffalo Police homicide detectives and NYS's Department of Labor's Public Employees Safety and Health unit.
The Buffalo Police Department will be with Officer Lehner's family Wednesday to discuss funeral plans.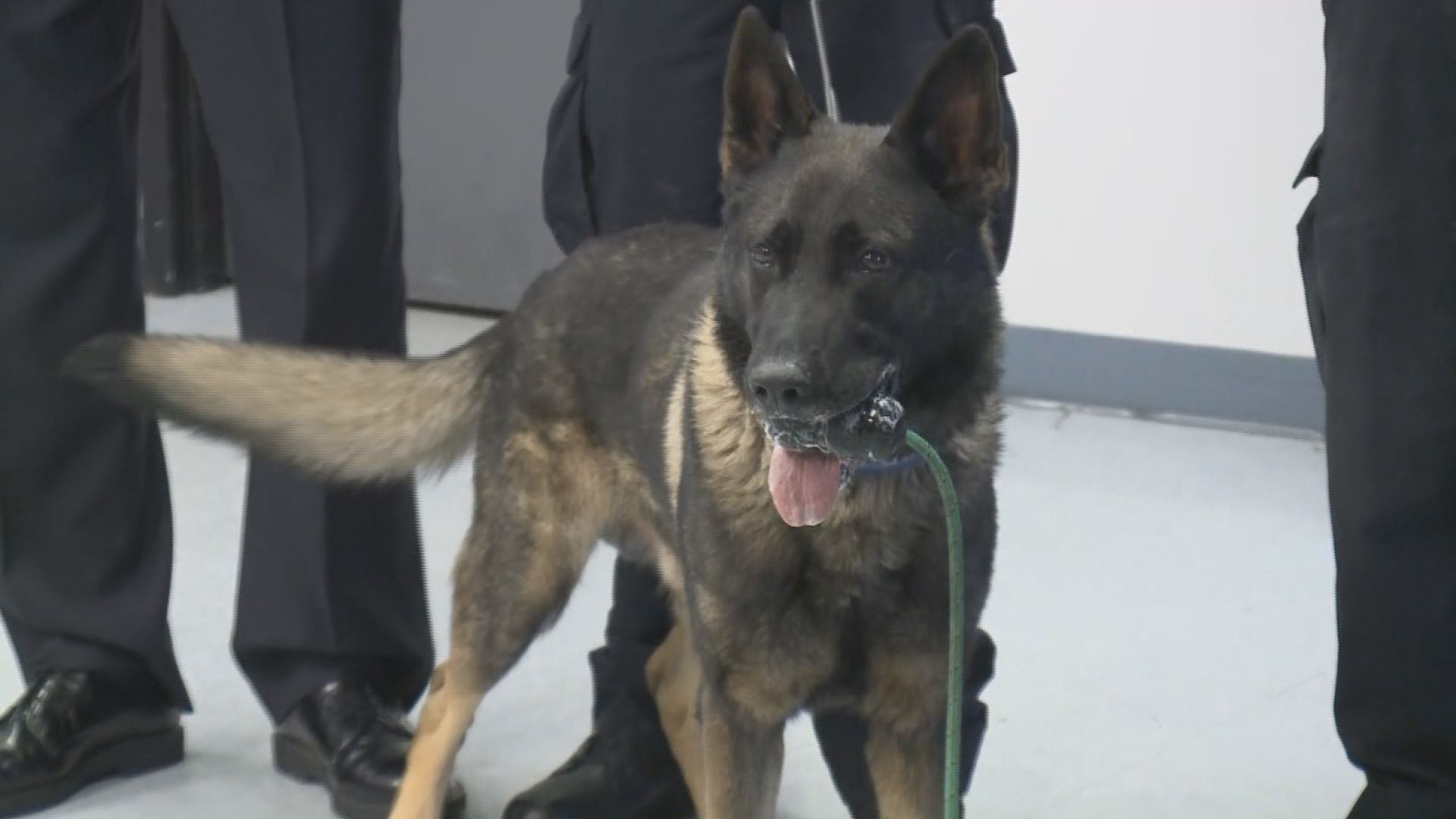 Officer Lehner's K-9, Shield, attending the press briefing held by Buffalo Police. Officials say Shield will be evaluated at the original place he was trained before deciding his future.