BUFFALO, NY-- Officials are investigating an accident involving a Buffalo fire truck.
The accident happened on Delaware Avenue and Bryant around 10am Friday.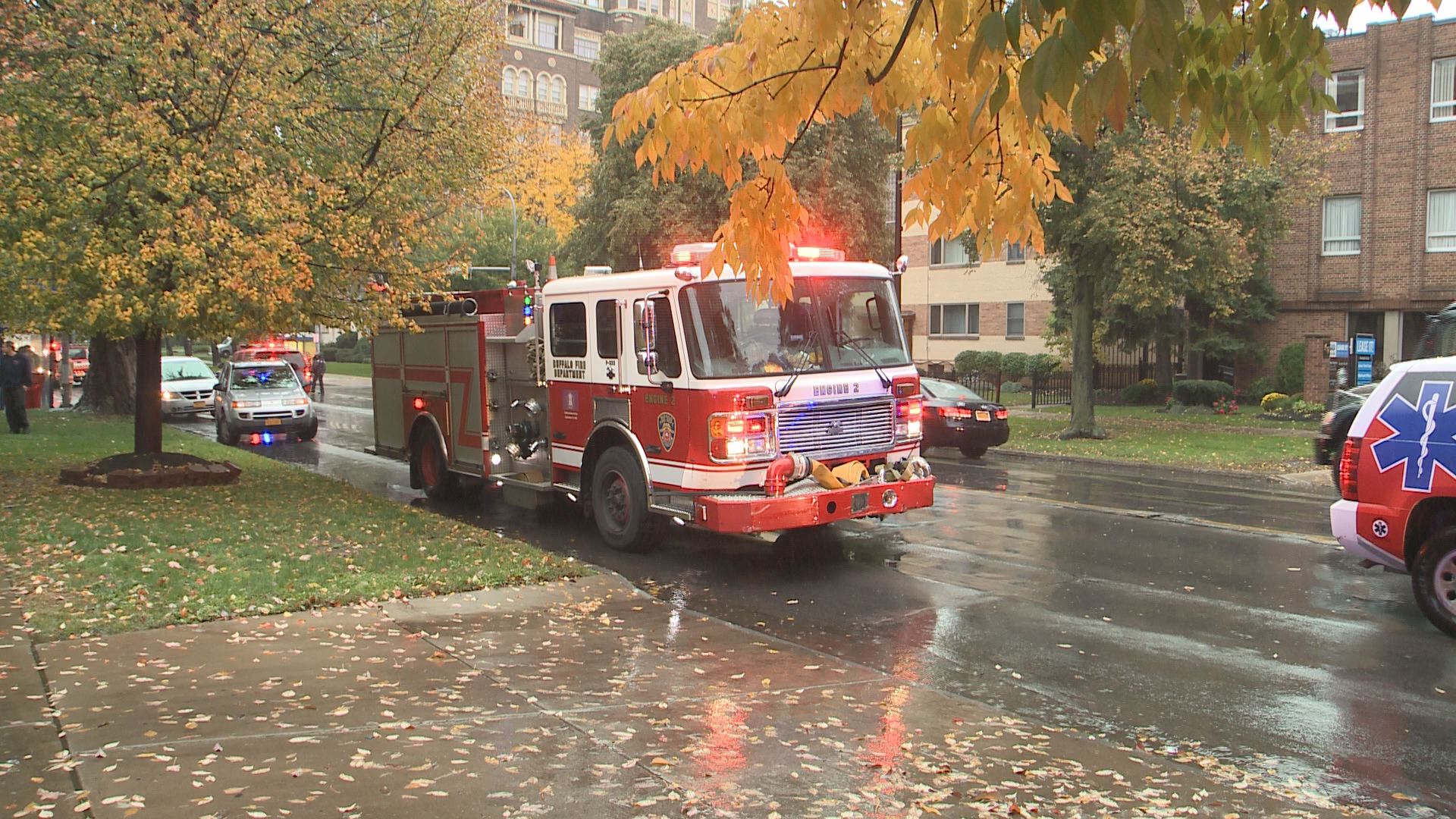 Buffalo Fire Commissioner Garnell Whitfield tells 2 On Your Side no one was seriously hurt, and that the truck was responding to a call with lights and sirens going.
Whitfield reminds people that they need to be careful at intersections when they hear those sirens.