TAMPA, Fla. - There's no turning back now.
Along with photojournalist Ben Read, I'm stationed in Tampa Bay to help our sister station WTSP with Hurricane Irma coverage. So far, the winds have picked up only slightly, but tropical storm winds are likely to arrive sometime Sunday, with the hurricane-force winds not far behind. Needless to say, the entire region is on very high alert for at least the next 48 hours and beyond.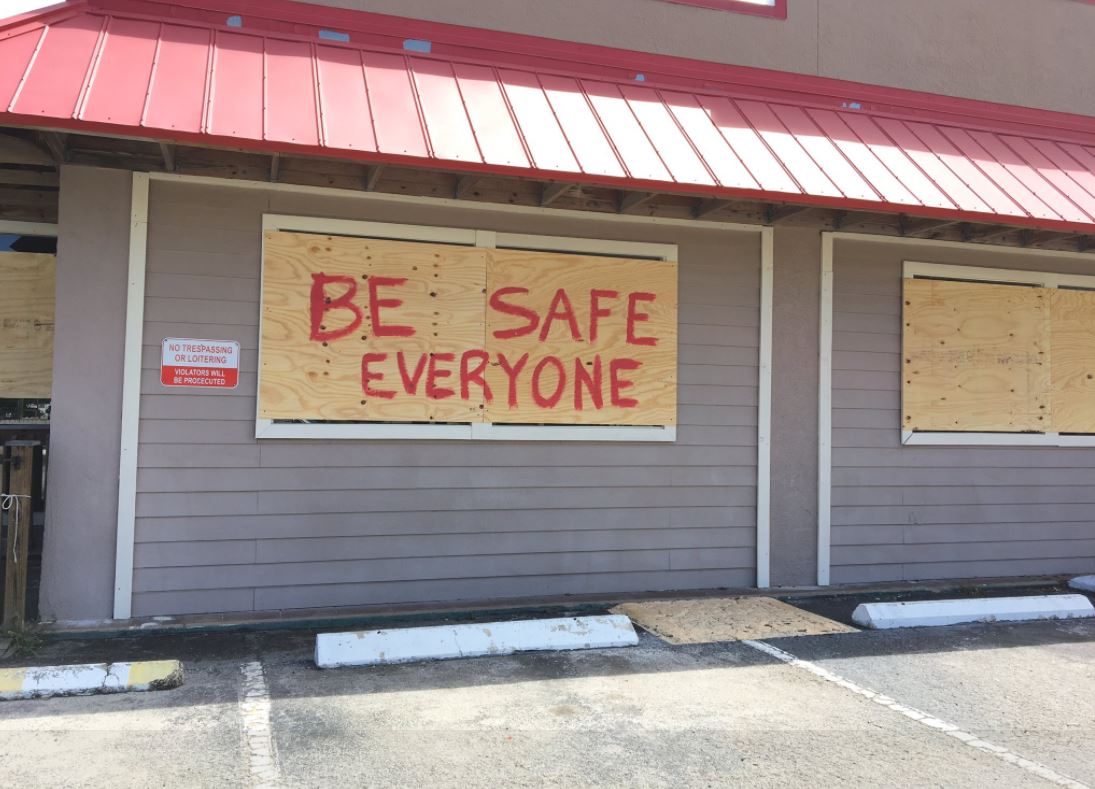 WTSP has moved to a backup station in order to continue broadcasting from a safe location, and the out-of-town crews are staying in a hotel outside of the evacuation zone. Still, even in our area of Tampa, I saw dozens of people packing up on Saturday afternoon to head out of town. Everybody's on edge and a bit anxious now that it appears Irma's path is headed directly for the western edge of the state and Tampa Bay.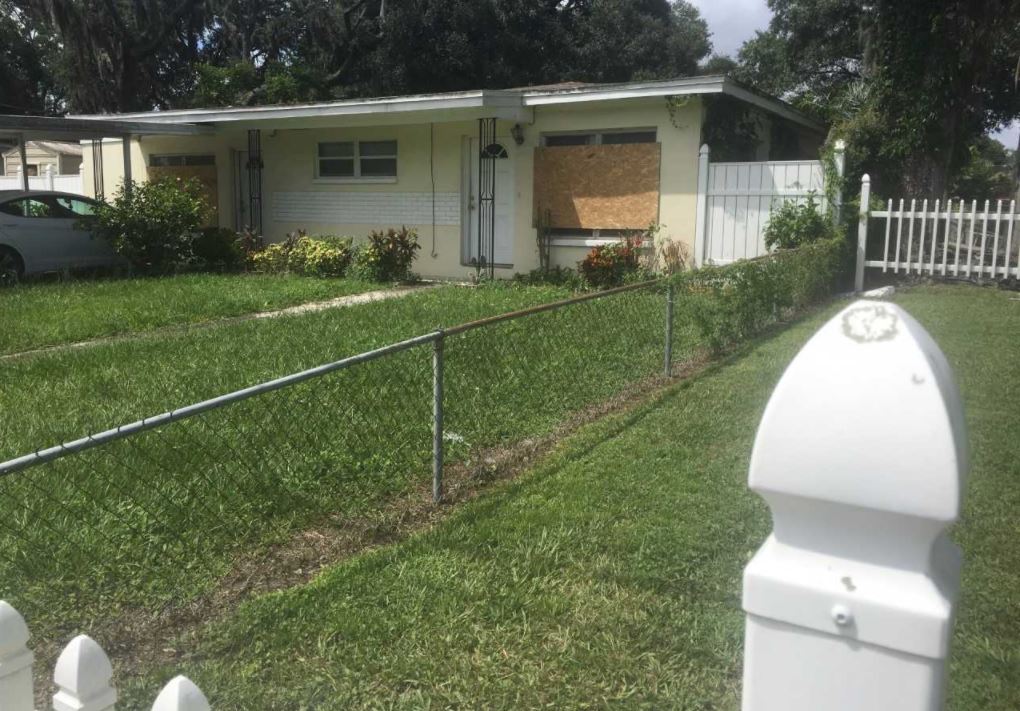 So it's a waiting game at this point. Homes have been boarded up and shuttered for hurricane protection, and a mad rush for gas has left many stations without any gas at all. Local officials have urged people in evacuation zones to leave immediately, issuing stern warnings that first responders may not be able to get to them when the hurricane arrives.
We're playing the waiting game as well as we continue to monitor forecasts.
Stay with us on Twitter (@DannySpewakWGRZ and @ben_red_wgrz) for the latest updates from Tampa Bay).