SALAMANCA, N.Y. - The cities of Buffalo, Niagara Falls and Salamanca form an odd partnership.
They are not very much alike. Buffalo, by far the largest of the bunch, anchors the Western New York metropolitan area. Niagara Falls sits on the cusp of one of the world's busiest tourist attractions. And Salamanca, with a population of nearly 6,000 people, is the only city in the United States that leases its land from a Native American reservation.
There is, however, one common bond between these three unlikely partner cities.
They are the three municipalities in Western New York with Seneca Nation casino locations, and since 2002, that distinction has earned them all millions upon millions of dollars a year from a revenue-sharing agreement. The system works like this: the Seneca Nation gives the state a cut of its slot revenues, and then the state pumps that money back into the individual communities of Niagara Falls, Buffalo and Salamanca.
At least, that's how the system worked until this March, when Seneca Nation President Todd Gates made a stunning announcement. The Seneca Nation would no longer pay the state of New York a share of the slot revenue, he said, because the contract only required them to make payments to the state for a span of 14 years. The contract started in 2002; and now, 2016 had come and gone. The obligation was over, Gates said at a news conference, pending a new agreement with Gov. Cuomo and the state.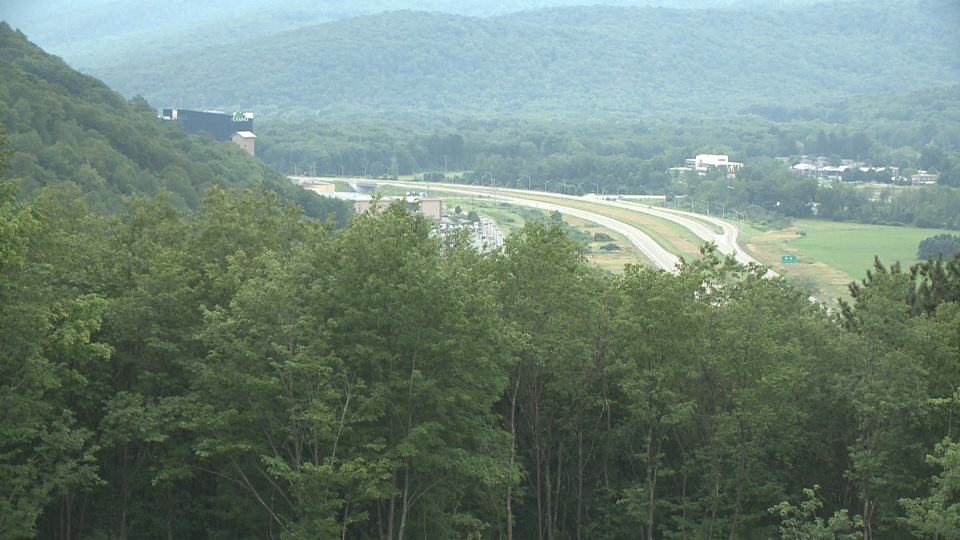 The governor's office has vigorously disputed the Seneca Nation's interpretation of the contract, claiming the payments should continue every three months, just as they had for the past 14 years. The Seneca Nation is open to working toward a new agreement and confirmed through a spokesperson that the governor's office reached out to them, with the hopes of eventually setting up a meeting.
Until those two sides find common ground, though, these three municipalities are caught in a dangerous financial situation. Buffalo -- and Niagara Falls, to an extent -- can handle the lost revenue without going totally broke.
But Salamanca? This city's budget desperately depends on casino revenue from the state. On average, the city receives about $6 million in casino revenue each year, which represents 60 percent of its annual $10 million budget, according to Mayor Michael Smith.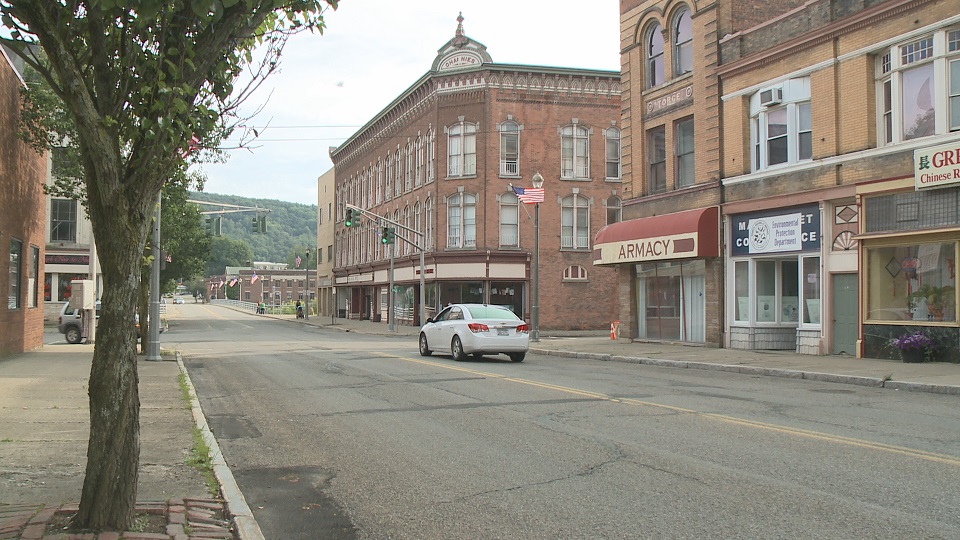 Salamanca is unlike any other city in the nation. It's located almost entirely on the Seneca Nation territory, which means the majority of its residents are exempt from paying taxes. Salamanca doesn't have the luxury of paying for its services through tax dollars. It needs this casino money.
This July, Salamanca was expecting its quarterly payment from the state's casino fund. Obviously, that didn't happen.
"We're caught in the middle," Smith said. "We're kind of collateral damage. We're the tennis ball. The nation's lobbed us to the state's court. Now, we're waiting."
Smith, the first Native American mayor in Salamanca's history, has a strong relationship with the Seneca Nation, along with his colleagues in the city. They're not taking sides, but they hope the Seneca Nation and the state can come to an agreement as soon as possible.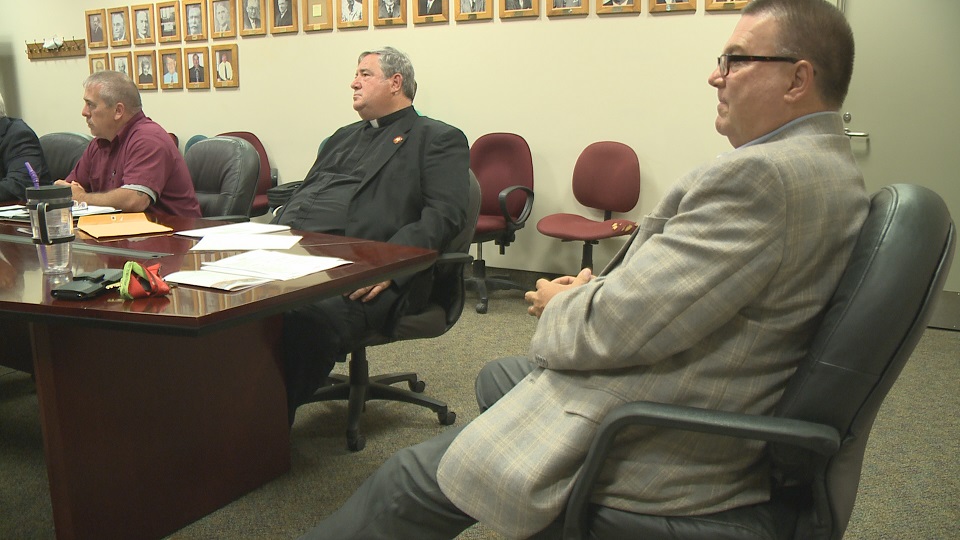 With so much uncertainty in its budget, the city implemented a contingency plan, which includes a hiring freeze. Even the open positions aren't being filled as quickly, since the city is being cautious with its spending.
So far, the city hasn't had to make any cuts to workers or services. That's because the city does have backup funding in place -- which it implemented several years ago when another casino dispute caused it to lay off half the city workforce -- but that might only last about two years, Smith said.
A meeting between Gov. Cuomo and Seneca Nation President Todd Gates can't come soon enough.
"We urge them to come to an agreement so we can at least plan," Smith said. "At this point, we have no plan. We can't make a plan."
The city does have an alternative, however, in the event the casino revenue doesn't come through. Salamanca has been talking with developers who may be interested in building an outlet mall or even a waterpark on city-owned property near Interstate 86. This land would be taxable, since it's not on the reservation, and it could help attract new visitors from a four-hour geographical radius that includes a population of 26 million people.
The revenue from that type of development plan could boost Salamanca's finances, and it would no longer have to rely on casino revenue so heavily. However, for that development to move forward, the city needs the state to build a new off-ramp from Interstate 86 at State Park Avenue. Otherwise, there's no easy way for drivers to access the land.
Mayor Smith was supposed to meet with Gov. Cuomo himself next week, but scheduling complications ruined those plans. However, Smith said representatives from the State Department of Transportation and the governor's office have agreed to visit Salamanca to see if a new ramp is feasible.
It's no guarantee-- but at least it's a possibility.
"If you can build us that ramp," Smith said, "everything else will fall into place."
Of course, in a perfect world, the state would build a ramp and strike a deal with the Seneca Nation for casino revenue. That would fuel Salamanca for decades, and it would erase any possibility of a looming financial crisis.
Gov. Cuomo's office did not respond to requests for comment on Wednesday. A spokesperson for the governor continues to claim that the compact's payment structure remains in place and that the 14-year limit on payments was not included in the deal.