BUFFALO, NY-- Two Buffalo men face murder charges in the fatal shooting that happened inside the Anchor Bar back in May.
Jorge Suarez, 26, and Gregory Ramos, 25, were indicted on charges of 2nd-degree murder and 2nd-degree criminal possession of a weapon.
On a busy Friday night at the popular city eatery, police and prosecutors say Suarez entered the restaurant, shot and killed Freddy Dizon, 32, a cook at the Anchor Bar. Ramos has been named as the driver of the getaway car.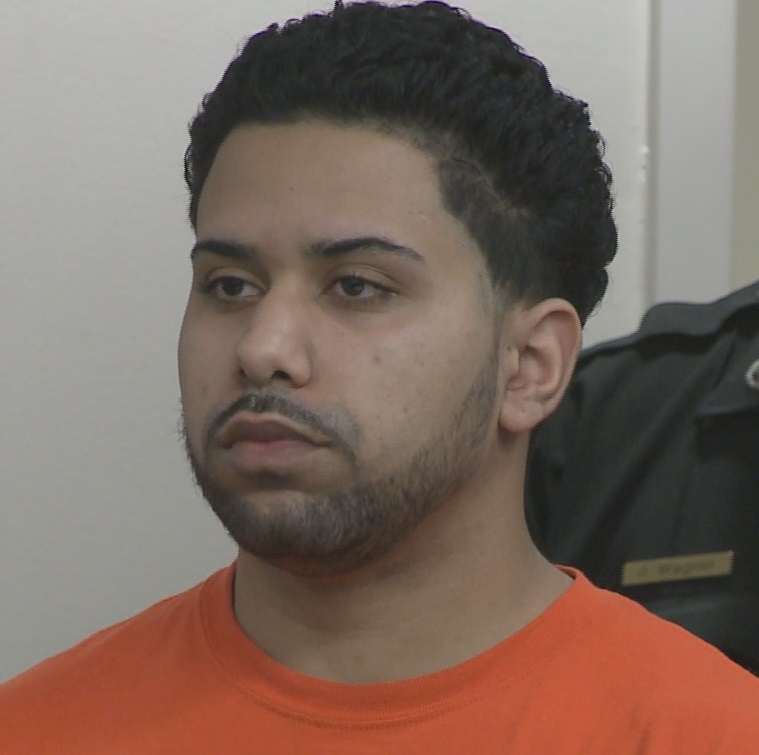 Acting District Attorney Michael Flaherty says because the intent of both men was to go to the restaurant to kill Dizon, both men face murder charges.
Suarez and Ramos are being held without bail. A bail hearing is expected in the weeks ahead.