TONAWANDA, NY-- A City of Tonawanda man is facing charges following an early morning accident.
The accident happened just after 3:00 a.m. Tuesday at the intersection of Fletcher and Hinds Street near Tonawanda High School.
Police say Tyler R. Smith, 20, was charged with DWI after the pickup truck he was driving hit a utility pole and then rode up on a soccer field and drove through a soccer net.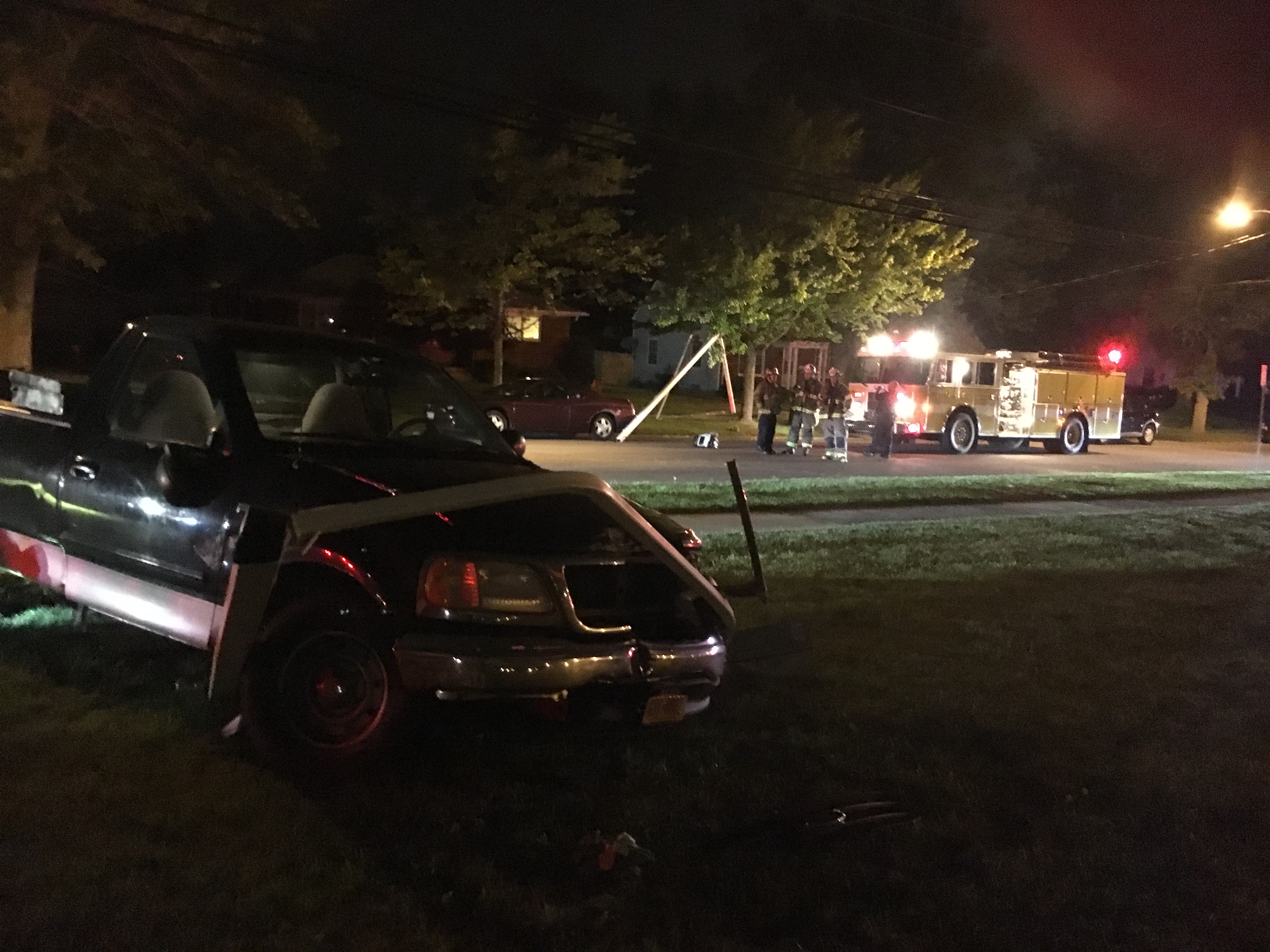 In addition to DWI, Smith is charged with criminal mischief and six traffic violations. Police say his BAC was .20%.