NORTH TONAWANDA, NY- A North Tonawanda woman, who was at the wheel in a deadly accident that killed two people last summer, got a $193 fine for speeding.
Carly Marrs, 20, heard her punishment Wednesday for hitting and killing 18-year-old Melanie Aronow and 18-year-old Quience Harper as they walked along Shawnee Road in Wheatfield last August.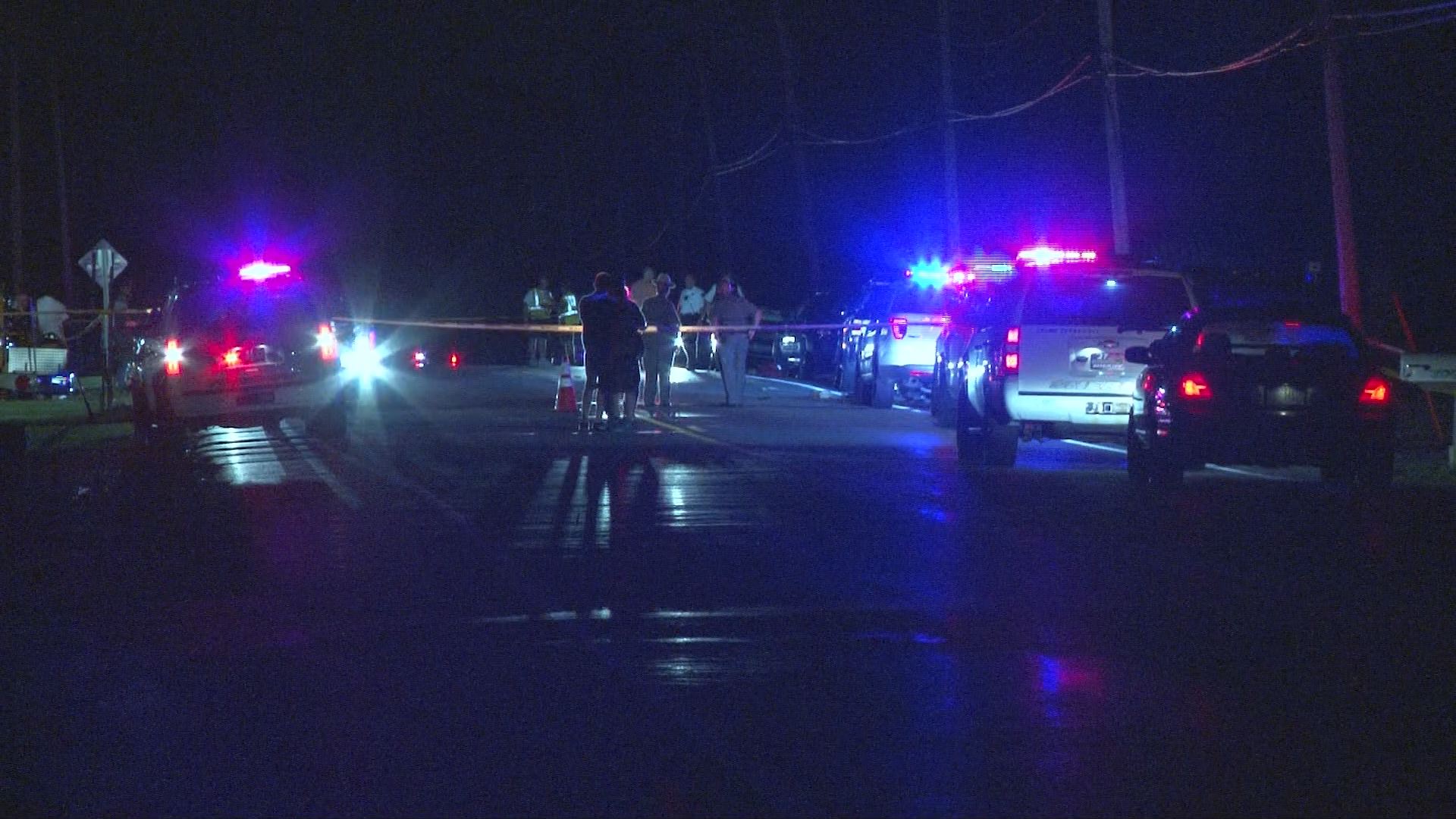 Her attorney says this was simply a tragic accident.
Marrs was acquitted of a more serious reckless driving charge last month.