JAMESTOWN, N.Y. -- Jamestown Police are investigating a weekend shooting and the discovery of a possible drug trafficking operation.
They say the shooting happened at about 4:30 a.m. Sunday at 81 Hazzard Street.
Officers who responded say Emil Deprospo, 20, fired the shot with a pistol during a fight. He then fled from the scene before police arrived.
On Monday at about 4:20 p.m. investigators searched 75 Barker Street to look for evidence from the shooting.
The department's SWAT Team helped gain entry into the residence. Deprospo was taken into custody for an outstanding first-degree assault attempt warrant.
While searching the residence, Jamestown police found powder cocaine, marijuana, prescription pills, packaging material and drug paraphernalia.
Donald Dean Jr., 17, and Kevin Philbrick, 18, were found inside the home. All three suspects were charged with criminal possession of a controlled substance and criminal using drug paraphernalia.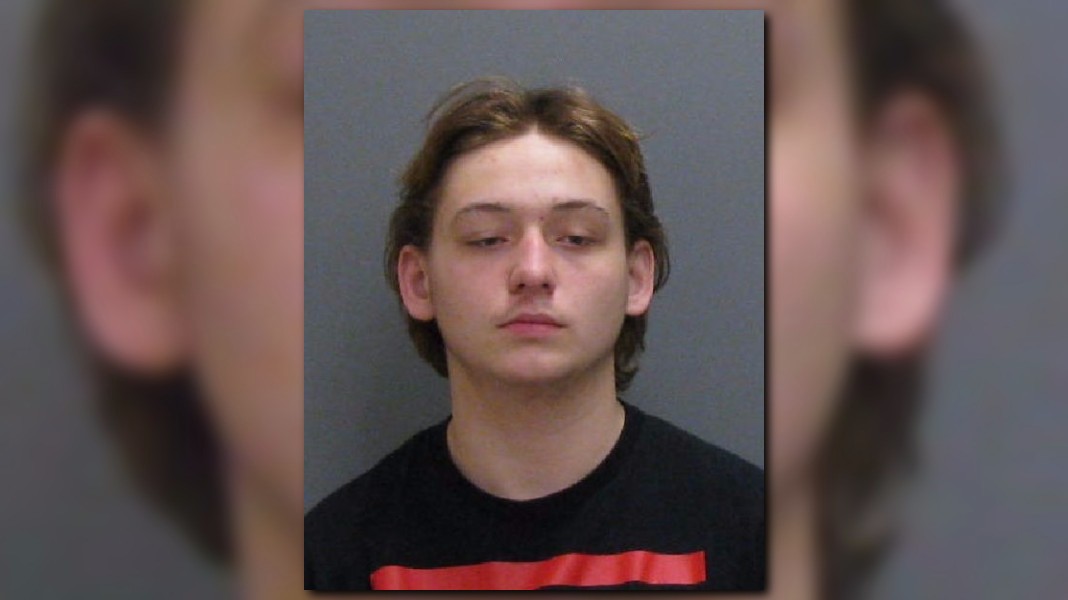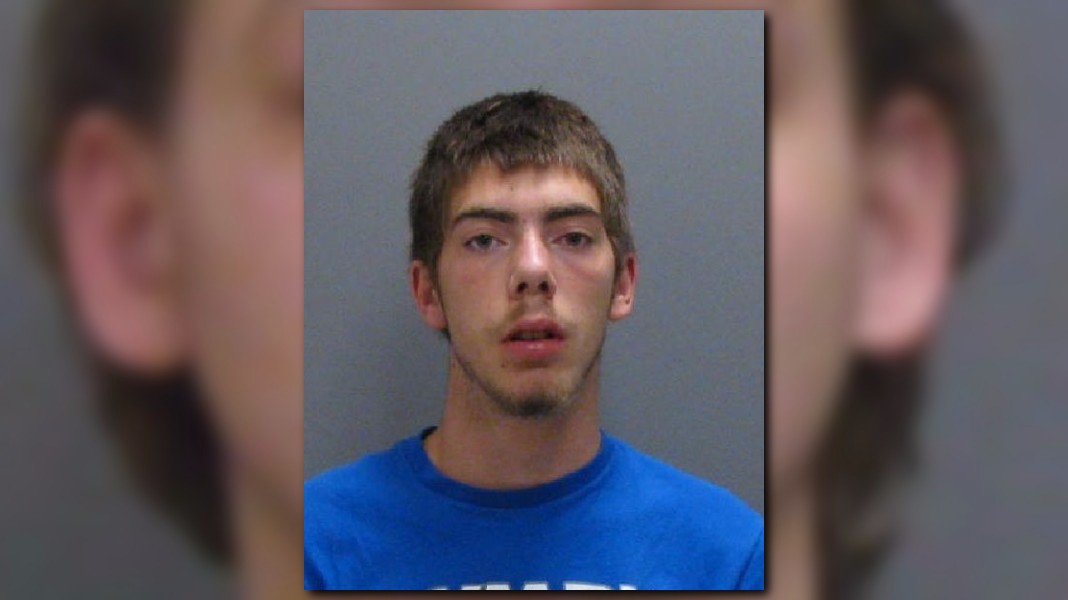 Dean was also charged with fourth-degree criminal possession of a stolen weapon after police found a stun gun in the home. Anyone with information about the shooting or drug trafficking of narcotics is asked to call the Jamestown Police confidential Tip Call line at 716-483 TIPS (8477).