BUFFALO, NY-- A Cheektowaga man will spend 24 years in prison for beating a teenager to death.
Cody Jeffords, 21, received the sentence Wednesday from Erie County Judge Sheila DiTullio, after pleading guilty to manslaughter last year in the death of 19-year-old Justin Vanderwalker.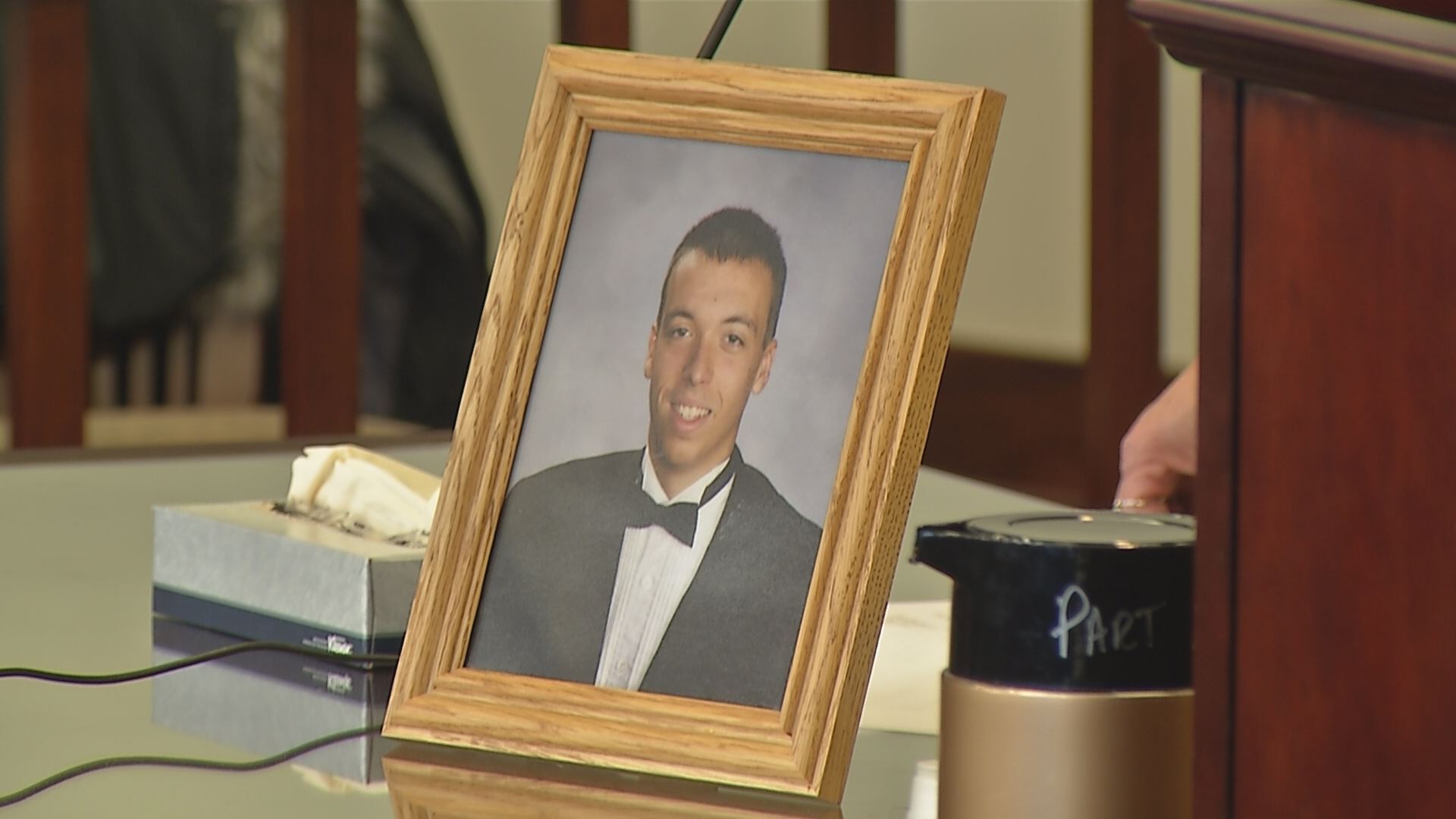 Jeffords attacked Vanderwalker when he found the victim at his ex-girlfriend's apartment last May.
Jeffords apologized to Vanderwalker's family before he was sentenced. "I'm extremely sorry, and I can only hope that God heals their pain and that I can be forgiven, and that one day I can forgive myself, " said Jeffords in court.
Jeffords was initially charged with murder, but was allowed to plead guilty to manslaughter with the agreement of Vanderwalker's family.