Five missing children from Rochester were found in a home in Niagara Falls on Wednesday, the U.S. Marshals Service announced Thursday. The children were missing for six months.
Mark Johnson and Ice-Lynn Johnson were charged in connection with the incident, according to a news release. The pair was wanted by Rochester Police for endangering the welfare of a child.
Five children, ranging in age from 5 to 12, were reported missing by a family member in August. The children include Mark Johnson Jr., 5, William Manigault-Philpot, 8, Marnaisha Johnson, 10, Janiarha Johnson, 11, and Kiyana Johnson, 12.
Marshals conducted a six-month long investigation and developed information that Mark and Ice-Lynn Johnson and the five children were all staying at a home in Niagara Falls, according to a news release.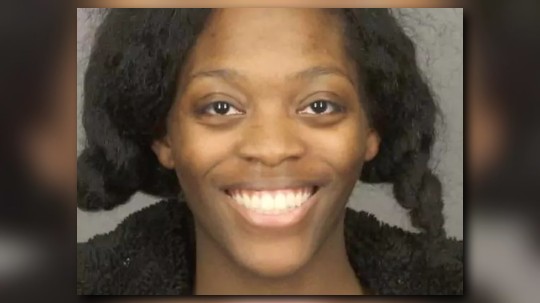 U.S. Marshal Charles Salina cited the tireless work of Rochester and Buffalo task forces with the arrests.
"Due to their coordinated efforts, the children will now be safely reunited with their family in Rochester," Salina said in a news release.
Mark and Ice-Lynn Johnson will be taken to the Monroe County Jail to be booked on their warrants.
The next door neighbor of the home where these children and parents were found said his family saw the couple once when they move in to the home last fall and one other time after that.
He said they never saw any kids.
"The family said they were moving from Rochester when they were moving in. They talked to my wife and then we never saw anybody there," James Scott, the neighbor, said.
"Every so often you would see lights on or hear a dog every so often. We didn't know anybody moved in. About a month ago, my son parked in the parking lot because there is no parking here and a guy came out and said don't park there. And that was the first clue we had that anyone was living in the house."