BUFFALO, N.Y. - Allow yourself to dream for a moment.
Amazon, one of the nation's largest and most powerful publicly-traded corporations, wants to open a second headquarters somewhere in North America to supplement its current headquarters in Seattle. The new $5 billion facility, dubbed "HQ2," would bring 50,000 jobs to one lucky community, with an average wage surpassing six-figures. Everybody wants this project: Toronto, Chicago, Pittsburgh, even St. Louis, whose professional baseball team made an amusing Twitter pitch to Amazon. It is truly a once-in-a-lifetime opportunity for any city or region.
Would Western New York have any shot?
Is it realistic to expect this metropolitan area of more than a million people to compete for a project like this, or is that just a far-fetched dream?
Joseph Lorigo, the Majority Leader of the Erie County Legislature, doesn't seem to think it's so crazy.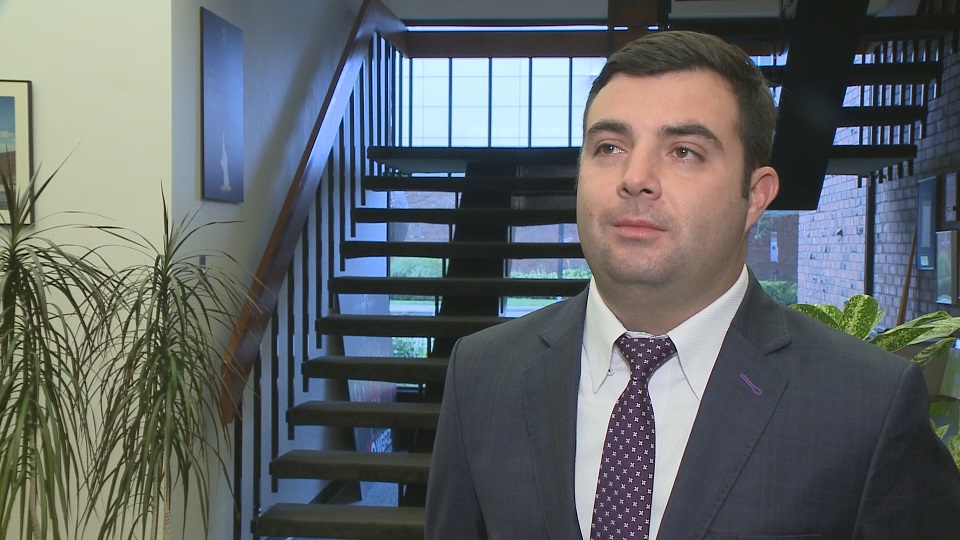 "They are looking for a community that thinks big. This is who we are now. We used to have this reputation of being the underdog," Lorigo said. "But not anymore. So come here and see what we have to offer."
The Erie County Legislature unanimously passed a resolution on Thursday encouraging Amazon to build a second headquarters here. The resolution directed economic development agencies to begin the process of submitting a proposal to the company, which officially opened the bidding process this week.
A spokesperson for County Executive Mark Poloncarz said he "enthusiastically supports and will advocate for" Amazon in Erie County. The county will work with Invest Buffalo Niagara, Empire State Development, the Erie County Industrial Development Agency and others to draft a proposal to submit to the company. Niagara County also plans to submit a proposal.
Buffalo Mayor Byron Brown also tweeted late Thursday night that his administration is "looking into this huge opportunity."
It's a rare moment when the game of politics takes a backseat to civic pride.
"If that were to actually happen, and we were to get Amazon," Lorigo said, "it would be a game-changer for Western New York like we've never seen."
The company will accept proposals through Oct. 19 before making a selection at some point next year.
According to the Amazon HQ2 Request For Proposal, the company would consider either an urban or suburban location, but it's looking for a metropolitan area of more than a million people, which Western New York just barely qualifies for.
Amazon prefers a site within 30 miles of a population center and 45 minutes from an international airport-- an airport that preferably would have direct flights to Seattle, New York, San Francisco and Washington, D.C. (Buffalo has direct flights to all of those locations). The company is also looking for a site that can accommodate a facility of more than 500,000 square feet.
Alan Rosenhoch, the director of business development for Invest Buffalo Niagara, said any proposal drafted to Amazon would highlight Western New York's emerging workforce and strong state university system. Cost of living is below the national average, and quality of life is pretty solid in the Buffalo area, too.
"Our region has been attracting a lot of younger people," Rosenhoch said. "And the work ethic has really translated from our blue-collar, Rust Belt Heritage into that next generation of office and tech jobs. And that can translate really well."
It should be noted that Amazon is already familiar with Western New York, since it's opening a "sortation center" in Lancaster with hundreds of jobs. The region as a whole has attracted major companies in recent years, such as GEICO, Yahoo! and, of course, Tesla and Panasonic, which started production at that massive South Buffalo Riverbend factory last week.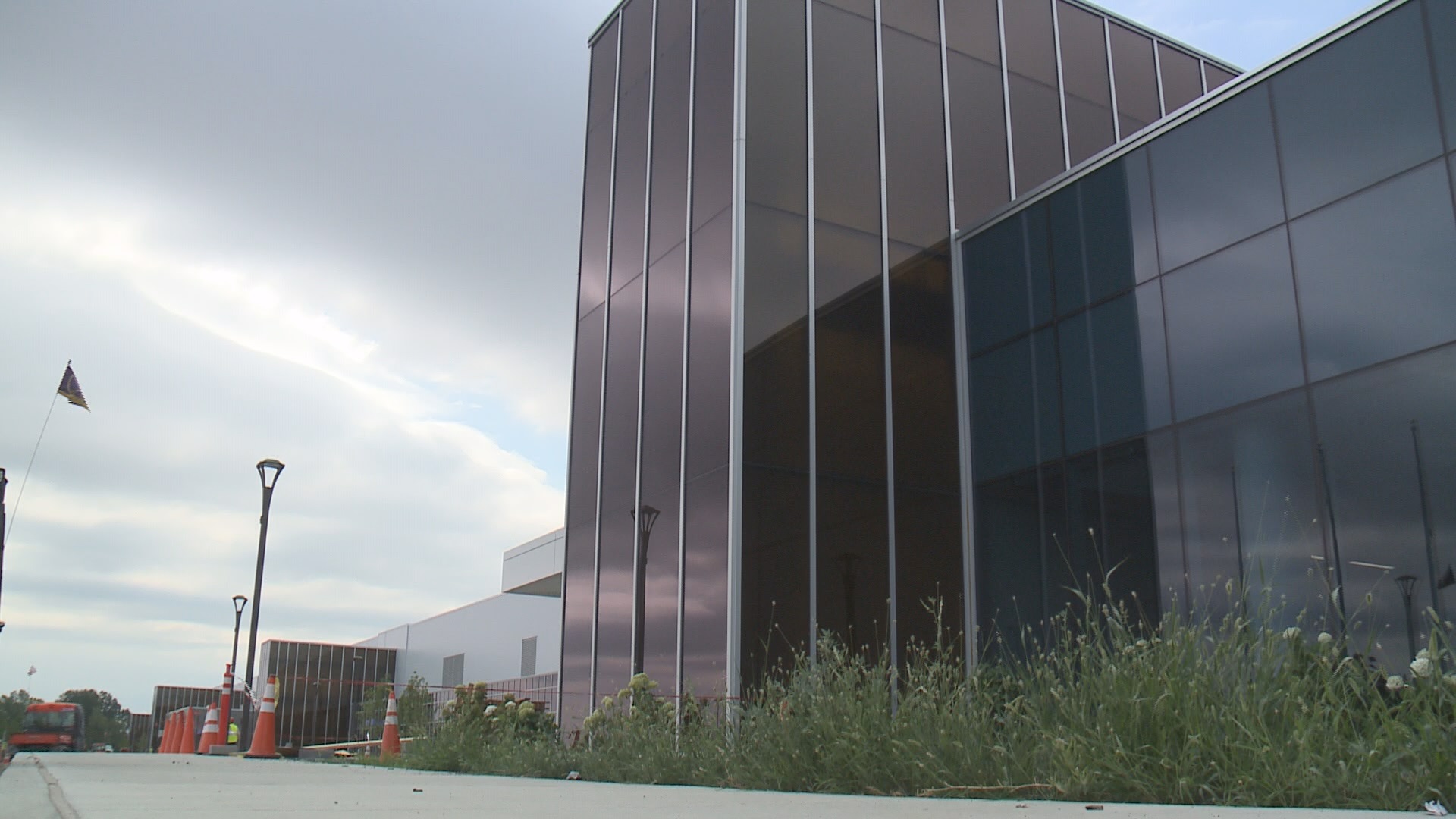 Like those projects, Amazon would probably look for huge tax breaks from the state of New York.
But that's just the reality of the situation, according to Lorigo.
"Incentives and tax breaks are something given out all the time for a number of projects based on their merits, whether they're good or bad. We gave huge tax breaks to Tesla on a gamble," Lorigo said. "Amazon is a proven entity and what they're looking for, we should be able to help them with."
After all, the prospect of 50,000 jobs and a $5 billion investment doesn't come around very often. Certainly, Western New York has never seen an economic investment of that magnitude from the private sector.
"It would change our economic landscape forever," Lorigo said. "As big as the Pan-Am Exposition was in 1901, this would be bigger."