WEST SENECA, N.Y. - The SPCA of Erie County is helping a fox kit with a broken leg.
The animal was hit by a car and a wildlife veterinarian put a cast on its injured leg.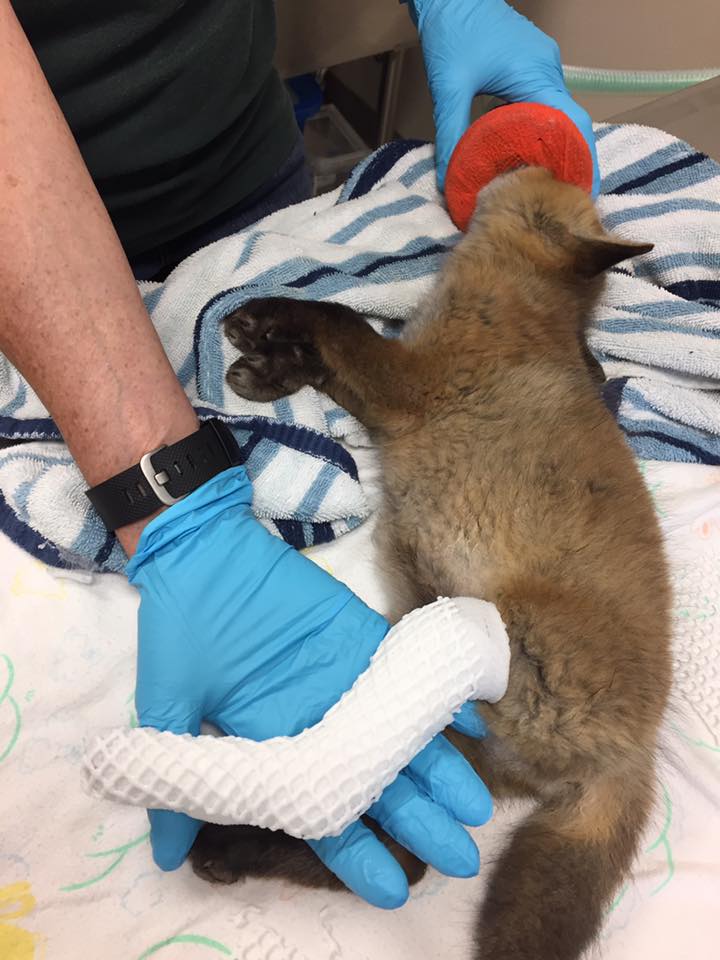 The SPCA is hoping to transfer the fox to a local rehabber with foxes to help with socialization.