What started out as a young man collecting records at flea markets is now a 10-year-old business: Record Guys.
"We never really knew this was going to get this big, or we would have this much of a customer base."
And Jon Howell says he owes it all to his fanbase.
"We have a huge customer base from all ages, so it doesn't matter where we are, people are going to find us. And it doesn't matter what time of day or who we're advertising to. This is something for everybody."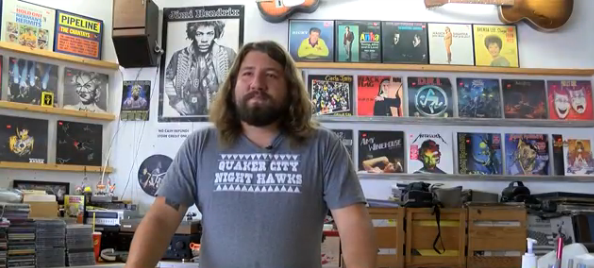 And people travel from all over the map to take a listen!
"I had a gentleman last year from Japan that said he was planning a trip, saw us on an international website and put us on the list. We've had people from Sweden, Germany and Africa and literally all over."
He tells us the reason people come in is because they have a place to go. And not only do records fill the room — but memories are playing back in the minds of customers.
"My mom…I remember my grandma. I remember getting up every Saturday and watching them put this on as they started to clean the house, and it's just something really cool."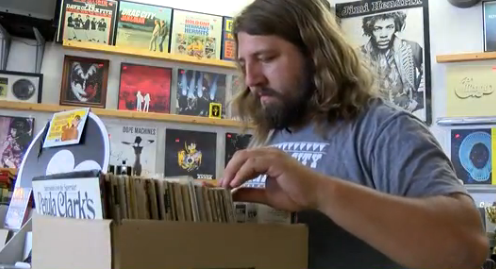 And social media has helped keep the record running.
"Things walk in here every day, and I'll have somebody walk in with a record that I know somebody wants, but I can't remember who it was. Or there's so many people that want it. I can put it on there and say, 'First come, first served.'"
Howell strives to keep the items on track and learn about the people who once spun the records.
"You'll never listen to everything ever recorded. You'll never know about every band that ever was. And you can keep trying, and you can keep digging and you can keep learning — but there's always gonna be more."