BUFFALO, N.Y. - Buffalo has been buzzing with music concerts and festivals. This week, a pop up listening party at ENCORE on Pearl Street in downtown Buffalo featured Venzella Joy.
She is one of the hottest drummer in the industry. Venzella Joy was born in Lockport. She started playing drums at age 10 and is now known as the female drummer for singer Beyonce.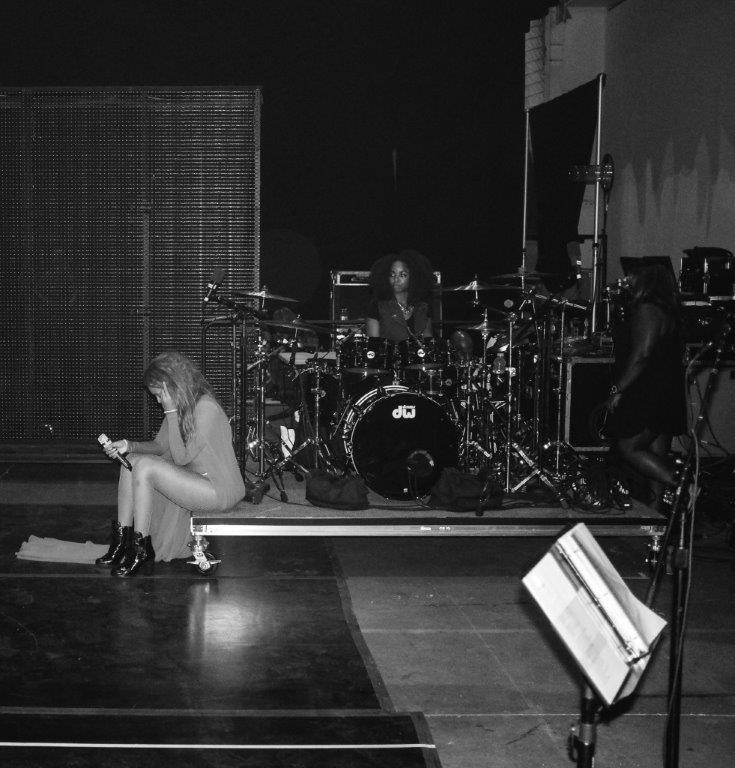 2 On Your Side's Claudine Ewing did a profile story on Joy when she was in town in 2015.
In 2009, Joy joined the cast of MTV's Making His Band where she gave new meaning to the phrase "hit like a girl". Shortly thereafter Joy was selected to share electric performances with other A-list celebrities like Jennifer Hudson, Kelly Rowland, Patti Labelle, Dixie Chicks and others.
Joy was recently featured on Late Night with Seth Meyers.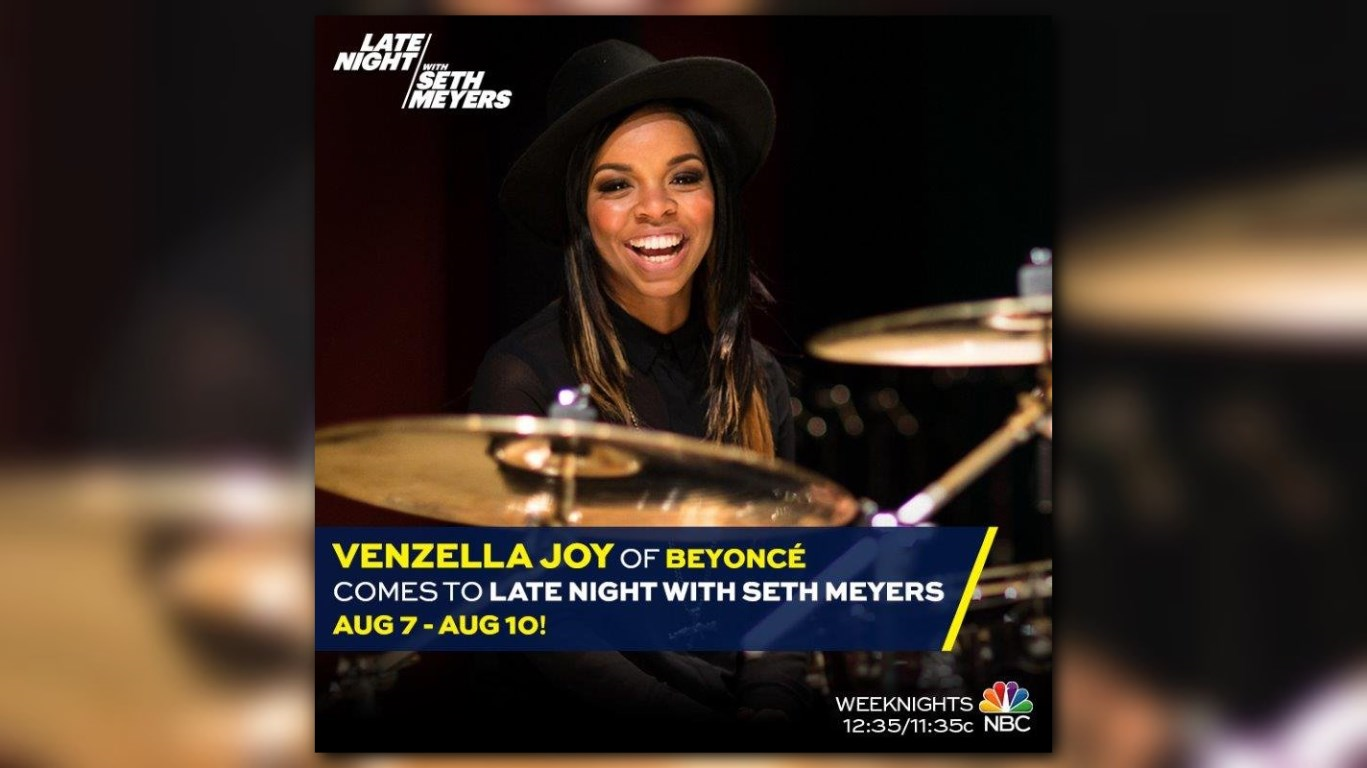 This week she returned home to promote her new EP STEALTH. Later this year she will debut in a film called Pitch Perfect 3.