BUFFALO, NY-- The latest class of Western New York music legends will soon take their place among the other great musicians in WNY.
The Buffalo Music Hall of Fame announced its 2017 inductees Wednesday.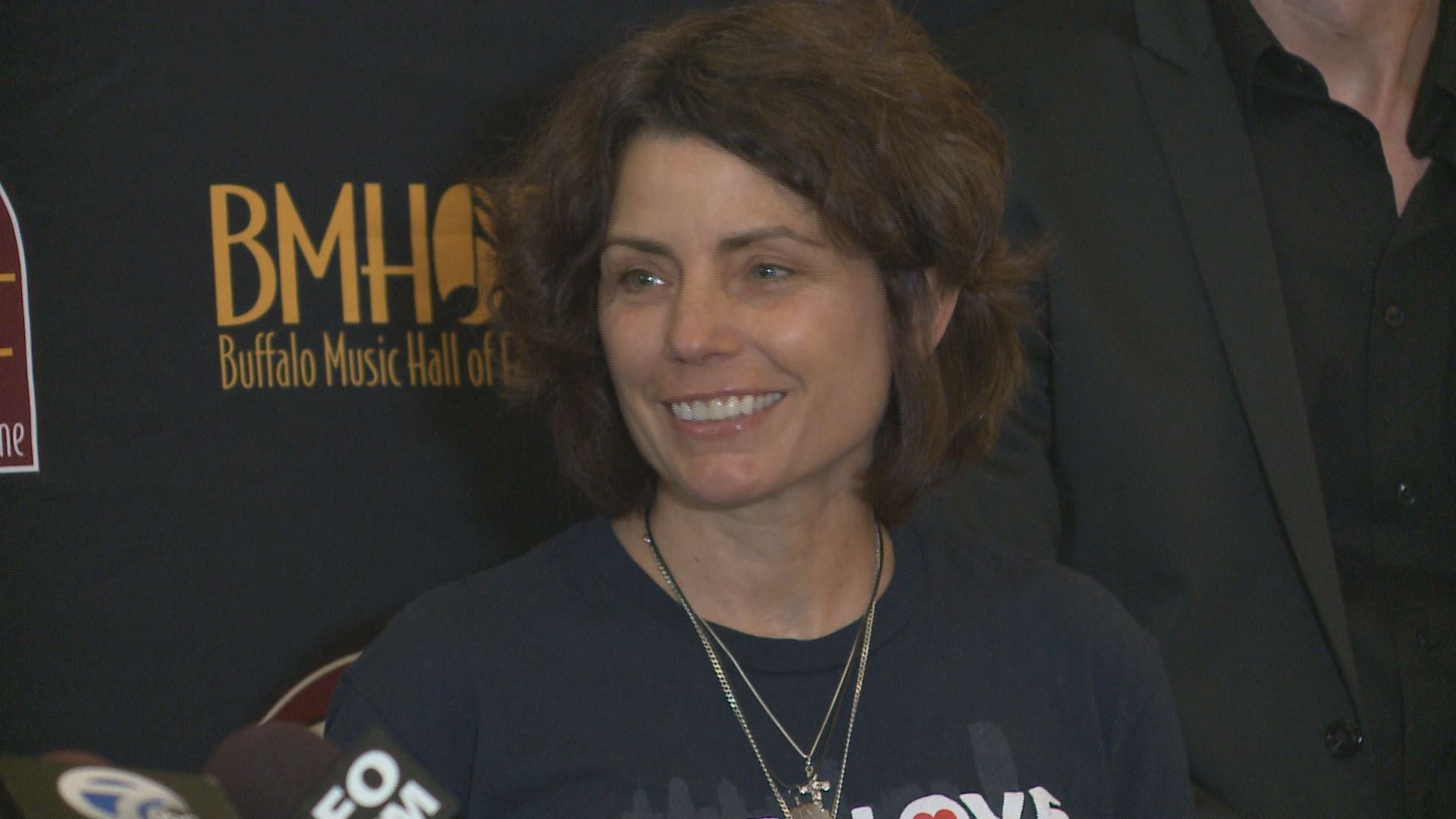 Here is the list of inductees:
Wayne Sharpe- Sharpe composed the theme music for the CBS Evening News, Miss Universe Theme and many more.
Mike Phelps- Drummer and house musician at the Sportsmen's Tavern
Howie Simon- Got his start in Buffalo before moving to LA.
Dave Schmeidler- Guitarist
Terry Buckwald- Known nationally and locally as an Elvis Tribute artist
Jim Lisner- Drummer and teacher
Alison Pipitone- recorded nine albums both solo and with her band. Founder of Hamburg Music
Chauncey Olcott- Co-wrote "When Irish Eyes are Smiling" and "My Wild Irish Rose"
The Jumpers
Tom Stahl & the Dangerfields
"It's quite an honor, it's wonderful just coming back and being a part of it, and great company too", says inductee Wayne Sharpe. "It's wonderful. Buffalo had a serious impact on my life, upbringing, music, the different bands here I was working with and everyone. It's wonderful being back. "
The inductees will be honored at 35th Buffalo Music Hall of Fame Induction ceremony October 5 at Cardinal O'Hara Performing Arts Center in Tonawanda.